The past few days have been traumatic for most people as there have been numerous deaths, starting from Haji, Nyachae and many more have been buried. This comes super hard for Saumu Mbuvi, after her father was arrested after he made some careless utterences in public.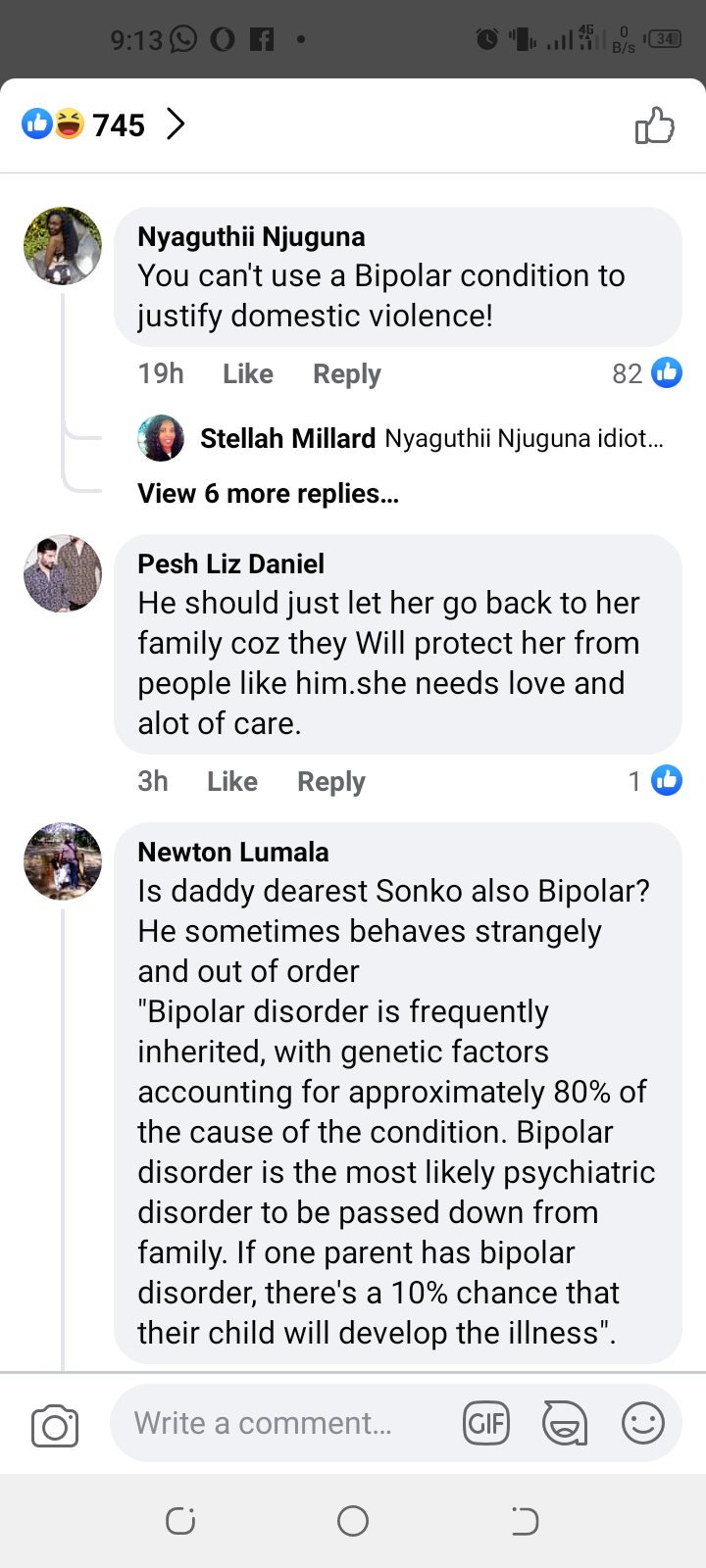 Days later, during a question and answer session with her fans, she revealed that she was no longer dating Lamu senator Anwar. This was after a number of fans came out to warn her about her boyfriend who was cheating on her everywhere. Instagram in-laws will never let anyone cheat in peace.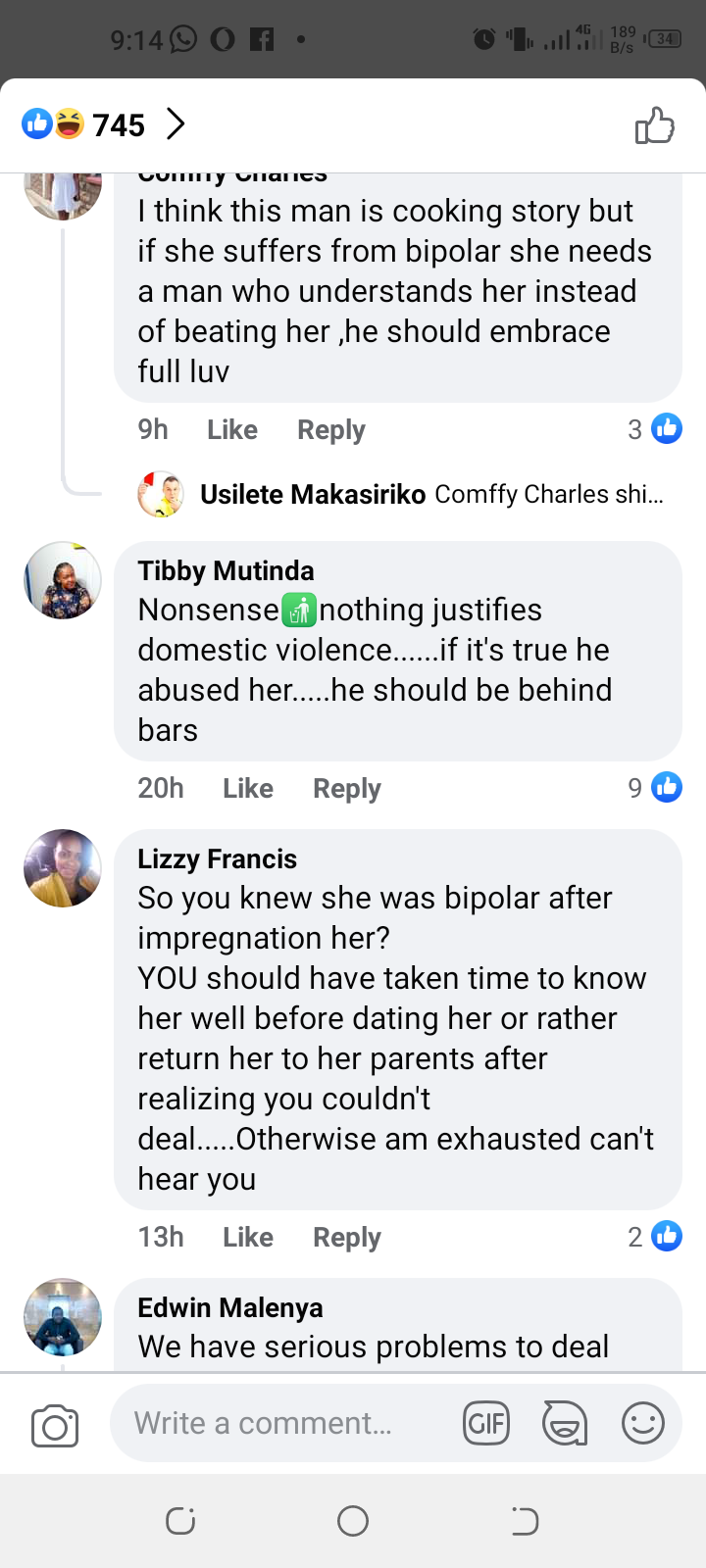 Afterwards, Saumu revealed that she had been beaten by Anwar. Se even posted photos of her face swollen, proof that she had been severally injured. Well, The senator has come out to defend himself saying that Saumu is bipolar and she throws things and that's why they couldn't stay together.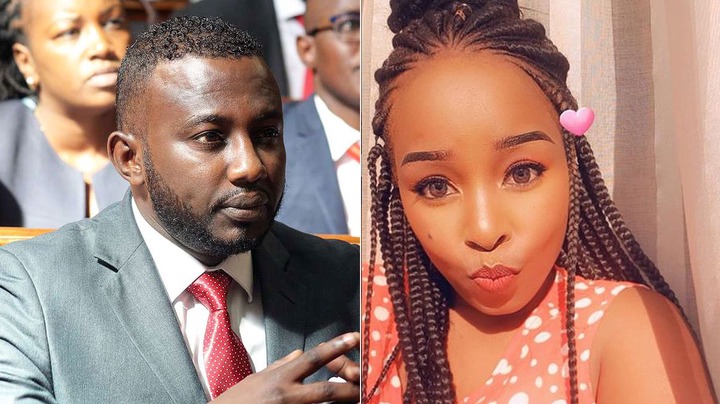 A huge section of Kenyans are not having it. Many have come out to defend Saumu with some saying that if Anwar really loved her, he would have taken her to hospital and besides there is no excuse enough in this world to batter a woman. Many have given their opinions and senator Anwar could be in hot soup as this affects his future political endeavours. Who would want to elect or even nominate a leader who doesn't respect human rights.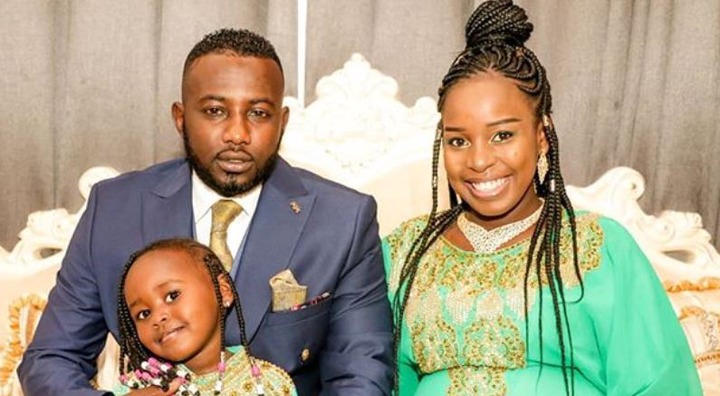 Comment below what you think about this incident, and does Saumu deserve to be beaten just because she is bipolar or Anwar is right to beat her up.
Content created and supplied by: Funfeli (via Opera News )