Every successful person has got an atrocious past. In Kenya, Thursdays are usually regarded as the day to reflect on the past. "Teresia Ndoti Wambui," popularly known as Kush Tracey, has finally caused a stir online by posting her throwback picture on her Instagram page.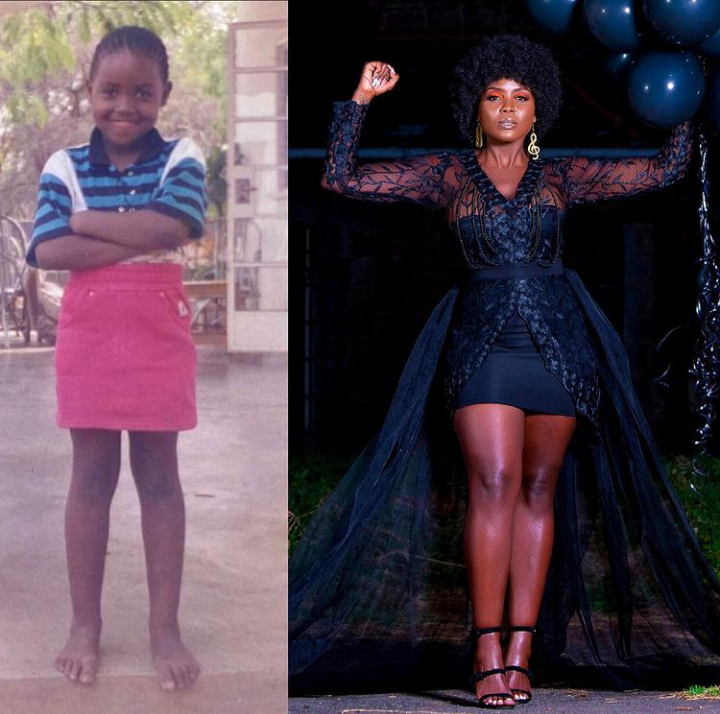 The switch Tv host had captioned the photo that she will keep fighting since the war ain't over but the Lord had had her back and He gonna fight her battles.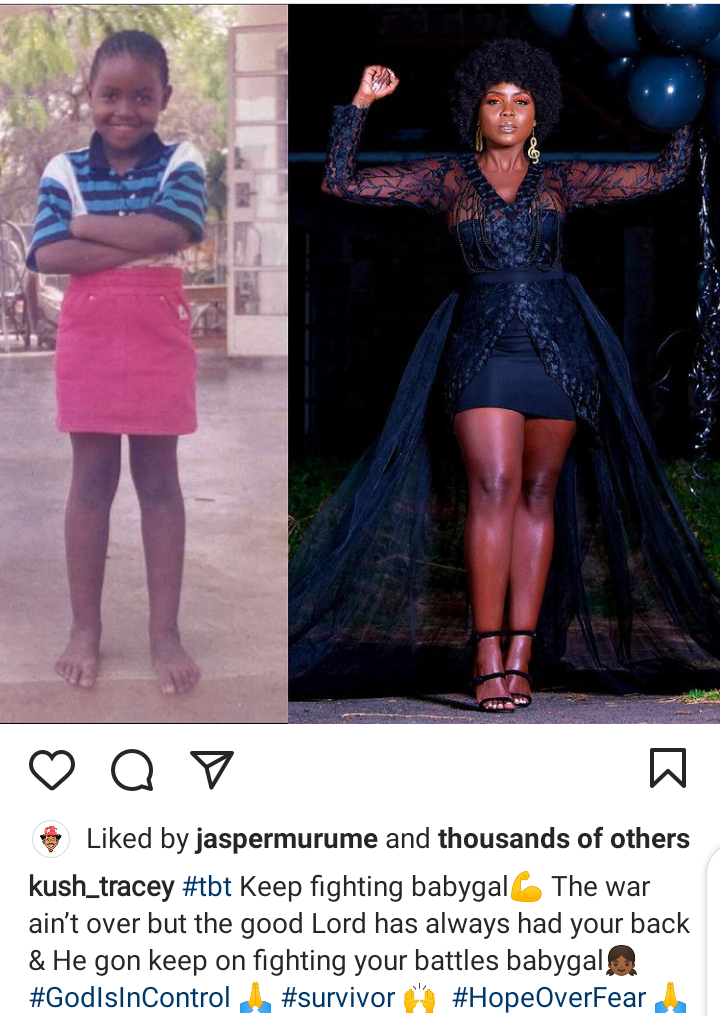 This post had elicited mixed reactions from the netizens. Most of the netizens advised her to keep pressing on and being realistic as she has been in the past.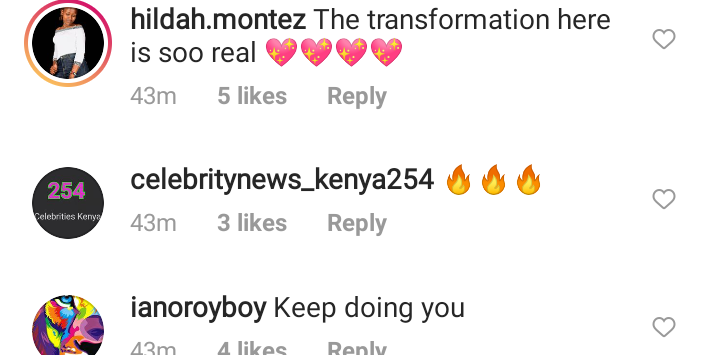 Others had gone the extra mile of comparing Kush Tracey's throwback post to the Tanzanian female artiste 'Zuchu.' They suggested that Kush resembled 'Zuchu' during her childhood.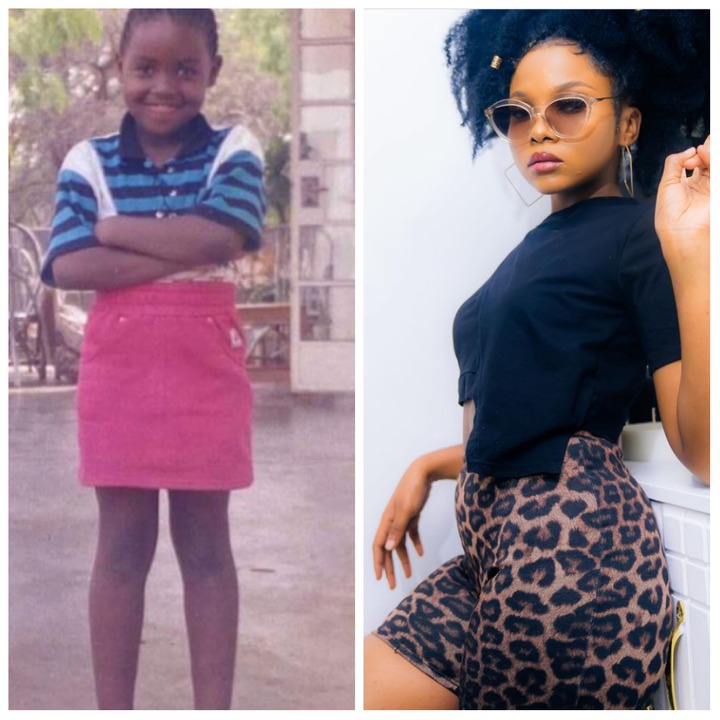 Some netizens congratulated her for being realistic and original. Kush Tracey hails from Machakos and calls herself "Mkamba wa Masaku." She is a Kenyan TV host, musician, rapper, and songwriter. Moreover, she is a vlogger, a media personality, and a brand and lifestyle ambassador.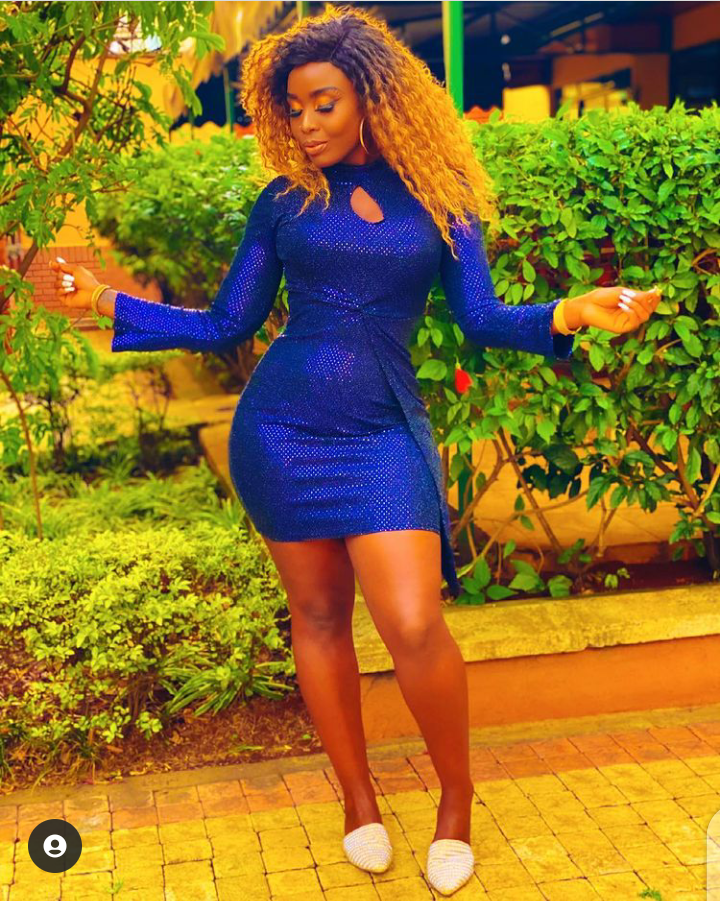 Kush Tracey admits that she had been hit by the first wave of covid-19 last year and this has made her motivate fellow Kenyans to continue wearing a mask and keeping social distance.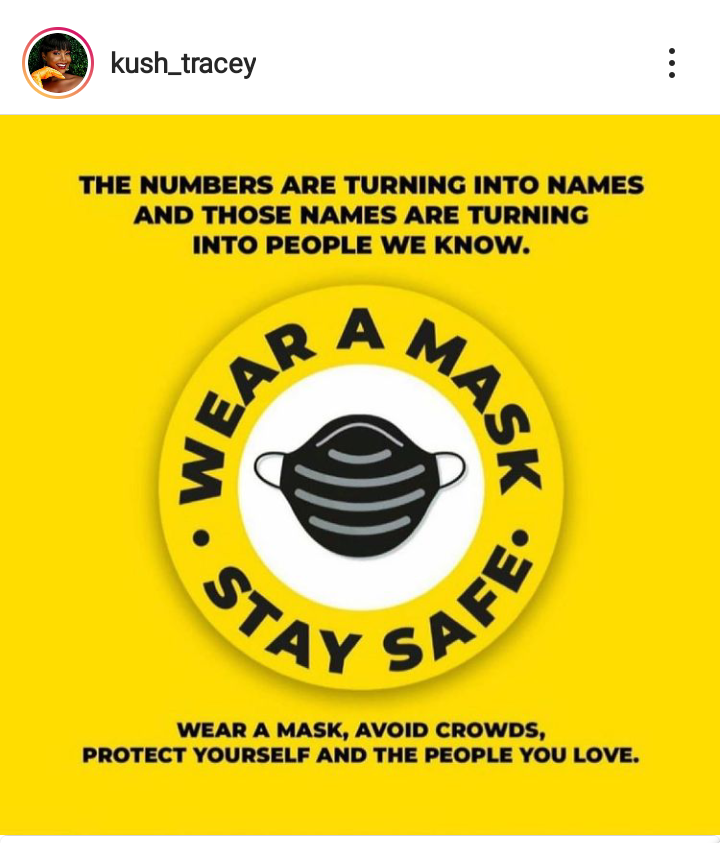 Citizens look up to Kush Tracey as a motivational speaker, an influencer, and a role model. She continues to portray the virtue of hard work, resilience, and perseverance. Kush Tracey continues to show her transformation of life by continuously flaunting astonishing pictures of her in various social media platforms.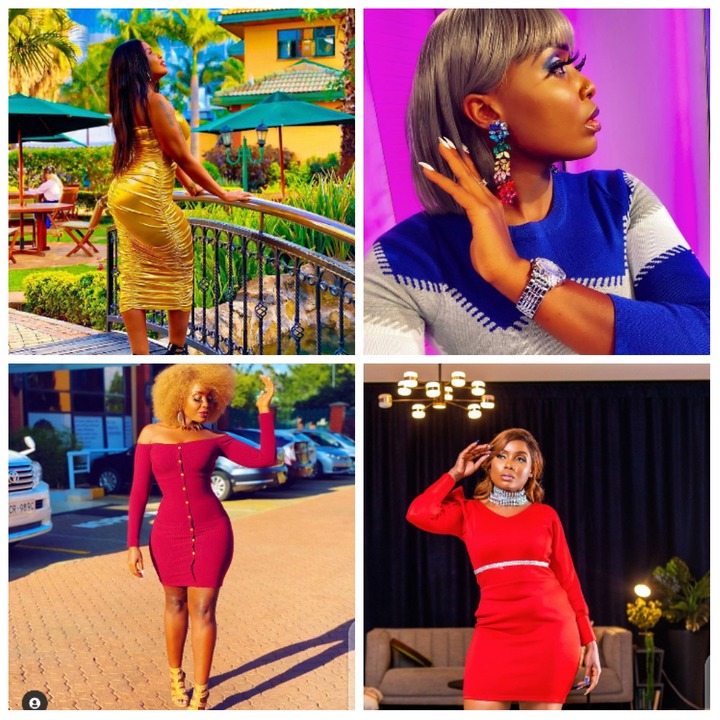 Having read this article, what do you suggest about Kush Tracey's journey? Tell me your suggestions in the comments section below.
Content created and supplied by: VICTORCONTENTCARTEL (via Opera News )