In Kenya music is a full-time job for many musicians and most of them usually depend on music to pay their bills. That is why when there was an outbreak of Corona, and all the performing platforms were closed, most of them suffered and run more broke , because those were the only platforms they used to make money. Contrary to this, there are these three musicians in Kenya, who only do music for leisure, because they already have business that earns them alot of income. These artists are:
1.Akothee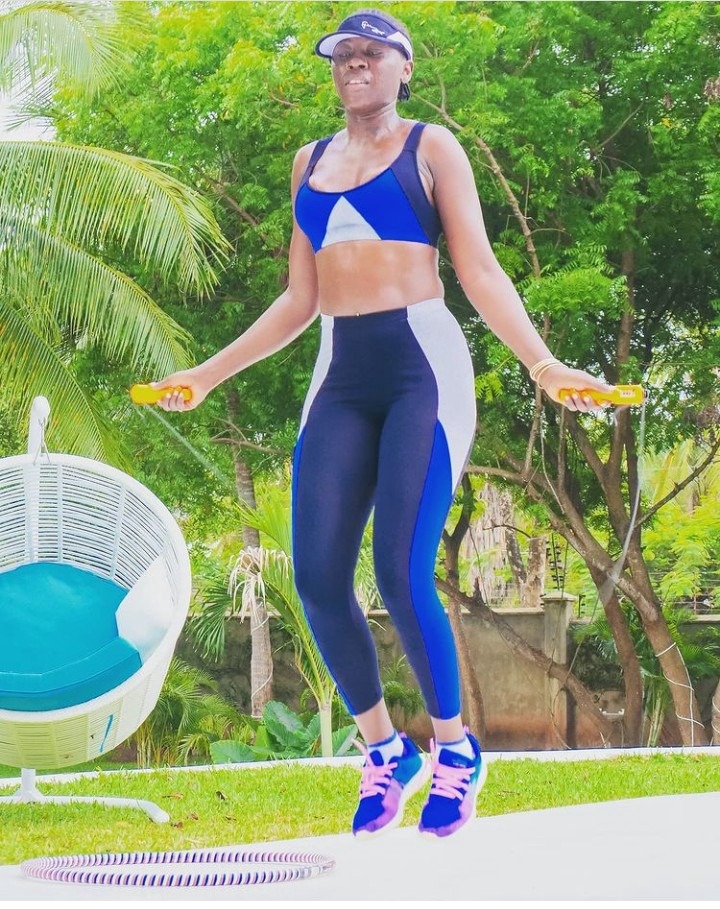 She is one of the best all time female artists in Kenya and she has also helped in Taking Kenyan music to the International level. Though what most people don't know is that Akothee, doesn't depend on music to pay bills, she runs many business premises and one of them is Akothee Safaris. The businesses, have been able to help him in living his lavish life, and he is among few Kenyan female musicians who own lavish mansions and also houses outside kenya. Hence for him music is just for leisure and helping him to gain fame.
2.Krg the don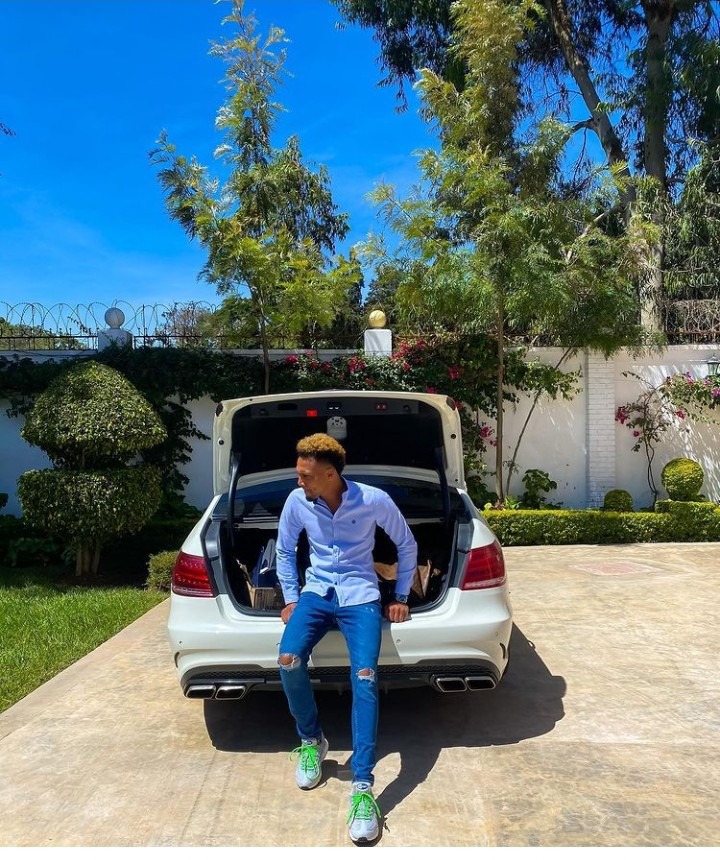 I know that there is quite a number of people who don't know him, because of the genre of music he does, Krg is among the few dancehall artists we have in Kenya, and he has tried as much as possible to change Kenyan dancehall style, though his songs does not get much views on YouTube. He is living a very lavish life and their are romours that he owns almost three mansion's in the city. Krg has a collection of cars including a maserati . All this riches are from her businesses and investments, he is into real estates business and also owns several businesses in Nairobi hence he earns alot of income from them thus music is only a leisure activity for him.
3.Prezzo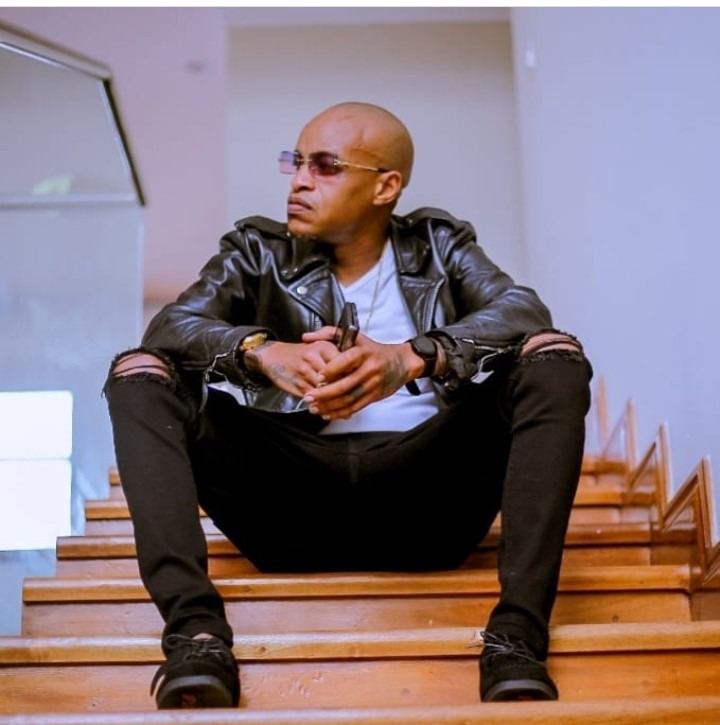 Most of us know Prezzo, he was once the king of hiphop in kenya, and tried to take Kenyan hiphop to international level. Prezzo really made Kenyans proud during his time. Though at the moment the Kenyan music was not paying very well, but Prezzo used to live a very lavish life and even used to go to perform with choppers. The main reason behind this is that he comes from a rich background and his father was one of the richest tycoons in the country hence money was not a problem for him. Prezzo still does music but only for leisure because currently he is the ceo of makini herbs clinic. Most of us know the clinic and it is such a biggest clinic in Kenya. Hence Prezzo earns a good amount of money from the clinic than music.
Those are the only three Kenyans artists who are rich and only do music for leisure.
Content created and supplied by: Brianwanga269 (via Opera News )