Bridget Achieng' is a Kenyan socialite an entrepreneur, show promoter a content creator among many titles that she owns to her name.
Source Instagram
Bridget is a mother to one , a son who turned two years old a day ago. His birthday party took place today on a Yatch Birthday Party in Nyali, Mombasa. The socialite took to her Instagram to post videos of the lavish birthday party. Based on the videos it was an all white party since everyone that was present was dressed in white.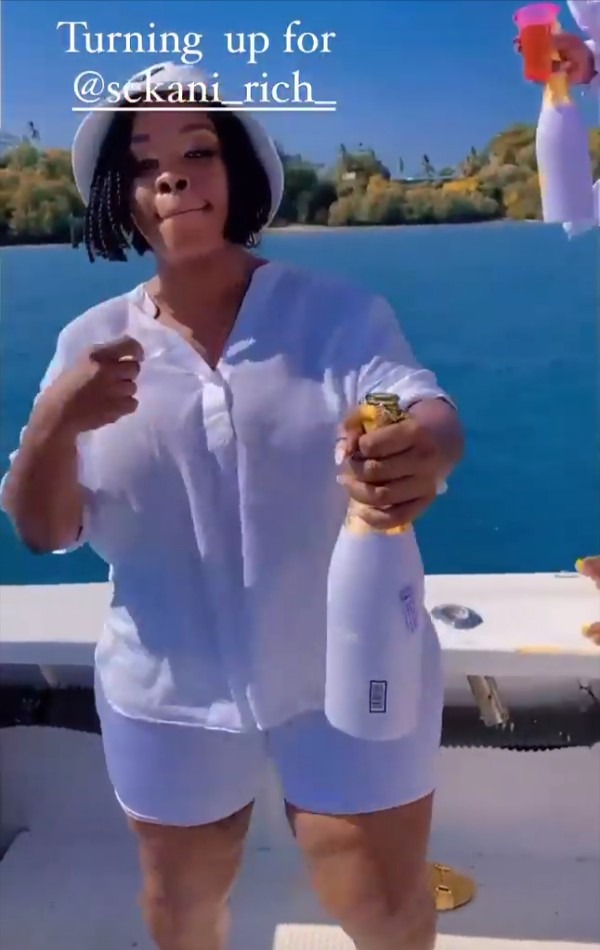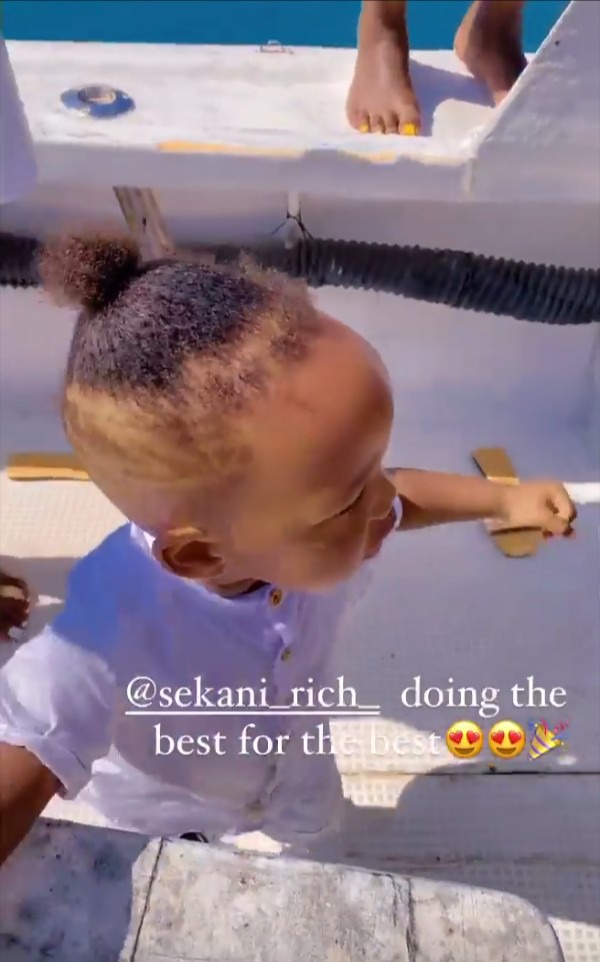 Sourcr Instagram
It had only few guests who are assumed to be the friends of the mother together with some kids. The socialite seems to be having fun with the presumed friends and family. The owner of the party also seemed to be enjoying himself as he was caught on camera dancing too while eating his birthday cake directly from the plate.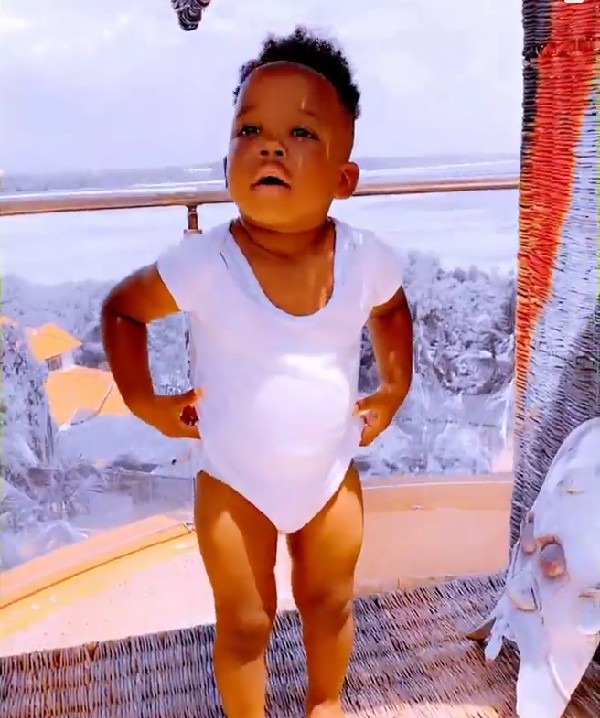 Reactions online upon the videos questioned if the party was really meant for his son or it was just to have good time with her friends since they were 'extreme' with expensive bottles of champagne here and there.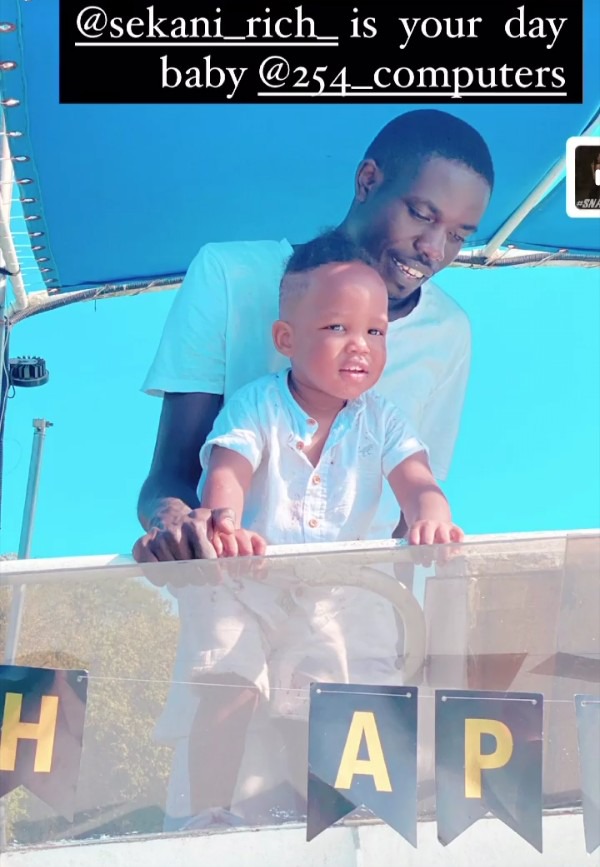 Content created and supplied by: SanayaVelma (via Opera News )