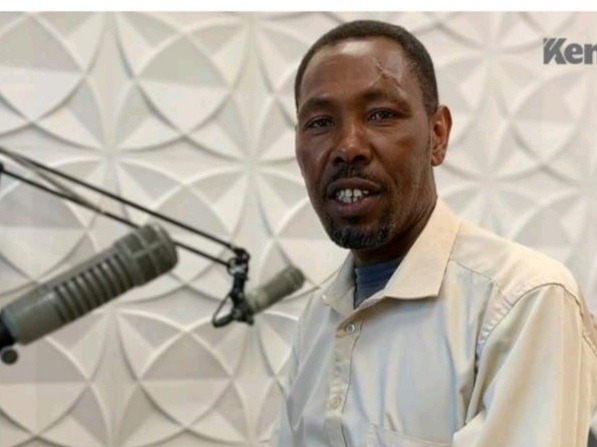 For the past few days Tahidi high actor has been the talk of town after claiming that his life is miserable. The Tahidi high actor says that he is living hand to mouth to provide food on his table. He added that he is broke he can't even pay his rent arrears. In an interview he did, Omosh said that his landlord was chasing him away from the house he had rented because since covid 19 broke last year, he has not been able to pay his rent. In fact he added that his close friends helped him clear some arrears.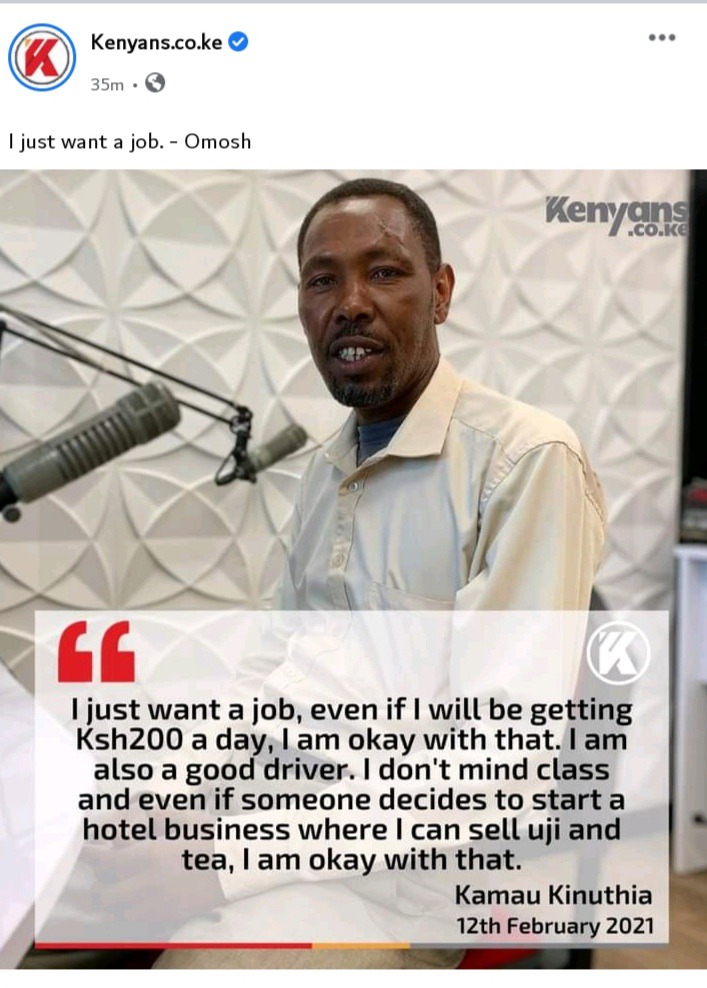 As posted by Kenyans. Co. KE media pages, Omosh said that what he needs right now is just a job. He does not mjnd the kind of job he gets. He added that he was a good driver and also he can do hotel business.




Fans reacted by wishing him all the best but he should plan well next time, others told him that it was good that he accepted what he was going through and not living in denial, others wondered where he took his salary for all those years, others also claimed that he just wasted his money.
Content created and supplied by: Teamo94 (via Opera News )