If you remember last week during a show organized by WCB in Tanzania, one of the WCB members known as Rayvanny fell on stage. He got injured so badly because for a period that he has been Sen on social media, his hand has been seen tied on a plaster.
After that video went on a viral of Rayvanny falling on stage, one of the local radio presenter and a very known social media influencer from the same country, whose name is Mwijaku, has come out to reveal some dark secrets that happened during the Tumewasha Show.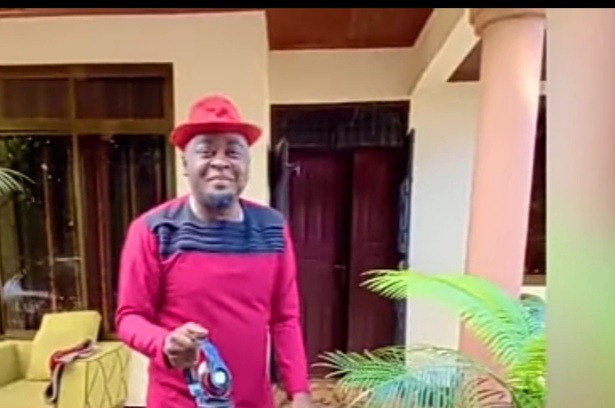 According to Mwijaku, he is claiming that on that particular day, Rayvanny was being offered as a sacrifice that is why he fell on stage. But Mwijaku says the reason why the sacrifice was not successful is because Rayvanny is a prayerful man. That is a really shocking secret.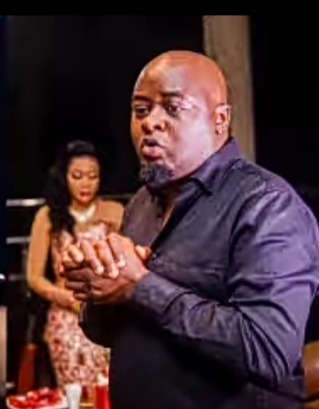 Mwijaku also came out and revealed that according to him, since he knows all these secrets about demonic activities, he has adviced Rayvanny to keep off from any stage for the next two months. Mwijaku said that if Rayvanny dares to go up and perform in any particular stage before two months are over, something bad might happen to him.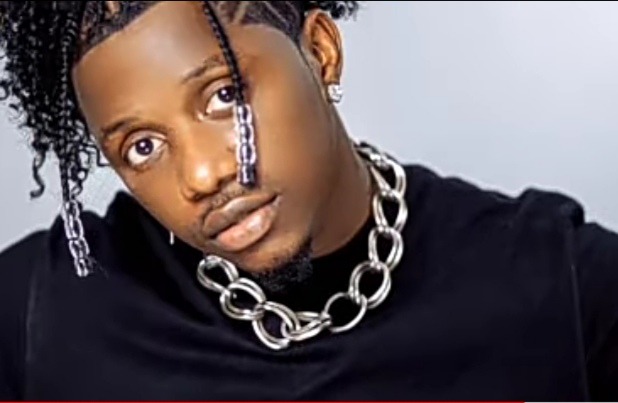 Remember during that Tumewasha Show there were speculations going round that there were demonic activities that were caught on camera.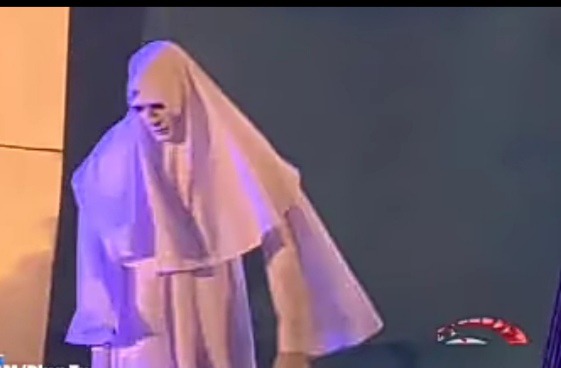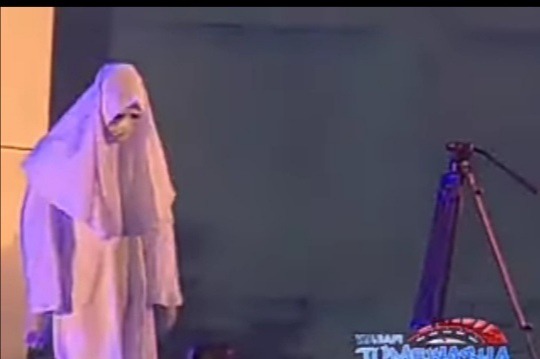 And from that same day after the performance, people started saying that WCB use some demonic powers to get masses and they have been using those powers.
Content created and supplied by: MaryaLiz (via Opera News )