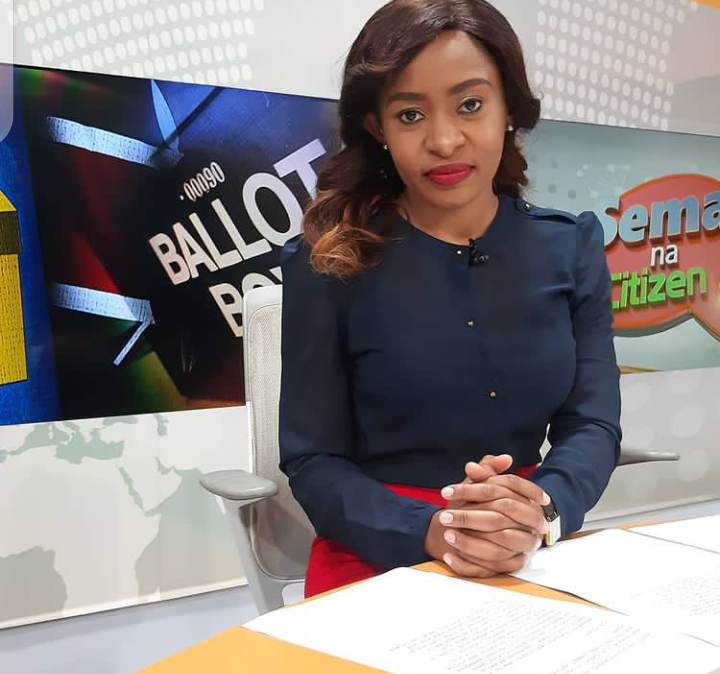 Renown Royal Media journalist Mashirima Kapombe has been an influential journalist in the country courtesy of her fluency and professionalism when she anchors news.
For that reason of her ever growing fame, she has today caused stir after her message over a tough lesson she learnt during this valentines season.
The swahili journalist in her message told Kenyans that they should learn to use the fair which they are usually sent by their lovers.
This is because in the message, Mashirima stated that she was met by a huge shock when she visited Garissa county because it was completed different to what she expected earlier on.
This is what she said in her message:
"What I thought of Garissa and what I experienced.. totally different. Moral of the story.. usikule fare. Fika ujionee. The last pic is everything."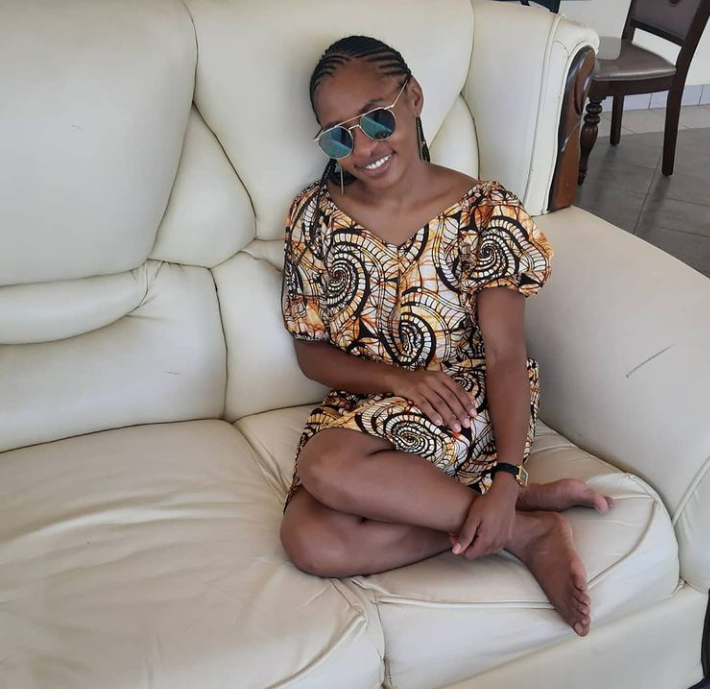 Here's a sample of reactions from Kenyans on the matter:
sunya_joe: Waah!! Hapo sasa @mashirima_kapombe umeniweza!! No invites? Next time tutaenda sote.
masengeli_john_joseph: Masherima _kapombe.. U always an inspiration.
delmas_mutwiri: Guest speaker men's conference 2022 day 2.
cm walili: next time take me with you @mashirima_kapombe
ghosstt ke: Hunanga kamtu mashirima?
lilah_jr hata: wewe ukula fare @mashirima_kapombe
kibisumulanda Almonds... Beautiful place that one.
Meanwhile what's your thought on the matter and? Do you think that ladies should learn to use fare they have been sent and use it meaningfully? Share your opinion in the comments section below.
Content created and supplied by: 360°News (via Opera News )