Justin Bieber is a very rich young man and only at the age of 26 he is living a life many can only dream of. His taste of fashion and finer things in life is really questionable.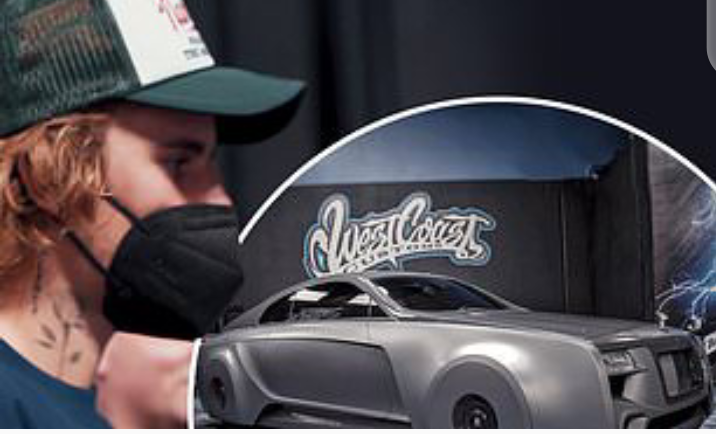 He fell in love with a Rolls Royce, a futuristic car in the the year 2018 and inquired with the founder and CEO of West Coast Customs if the concept can be achieved and three years down the line the popstar has his dream car.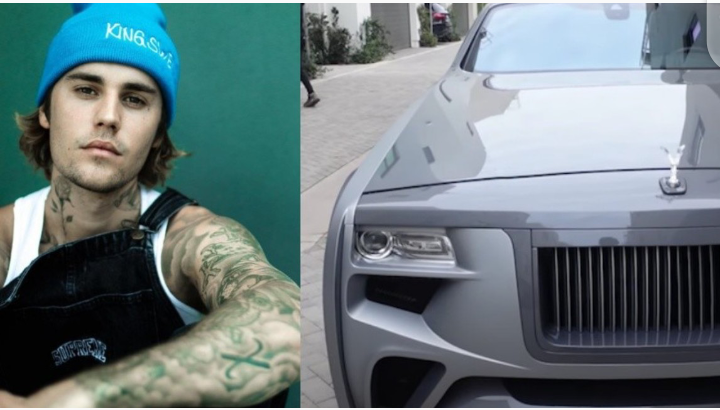 This car took three years to build and it features a silk, futuristic silver body complete with a state of art sound system and wheel covers that makes it look like it's hovering.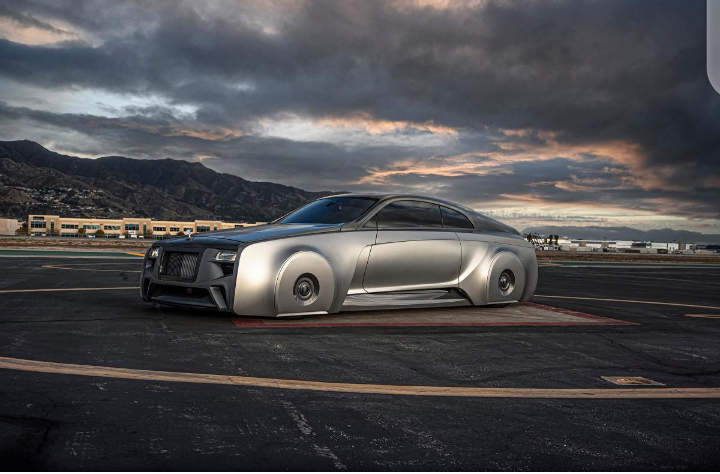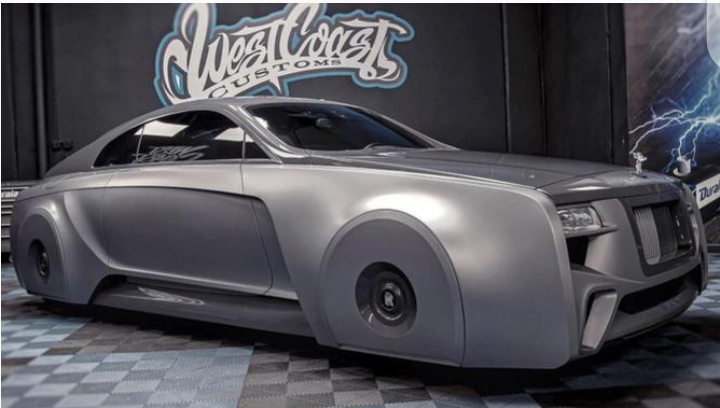 The car is called Uriel, "The light of God." There's no idea how such a name was brought up but Uriel is one of the few archangels who are allowed into the presence of God. This explains itself since Bieber is a newborn Christian and it could be a name of his own choosing.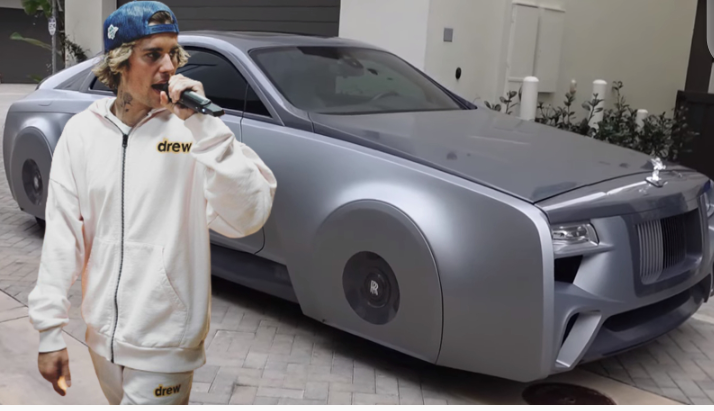 In a video shared by Los Angeles customizer, the Yummy singer was captured meeting his amazing four wheeler for the first time and he promptly dropped down to his knees and appeared to be crying before exclaiming " I can't believe it."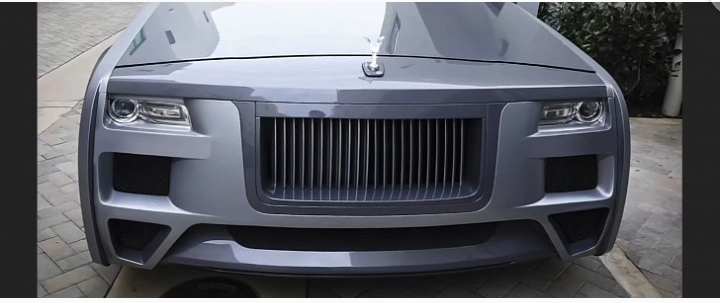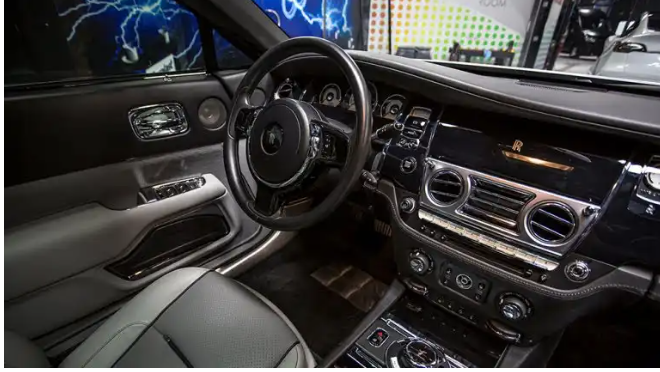 Throughout tears, Bieber muttered "what" and "oh my goodness", before the car maker replied: "You're gonna make me cry".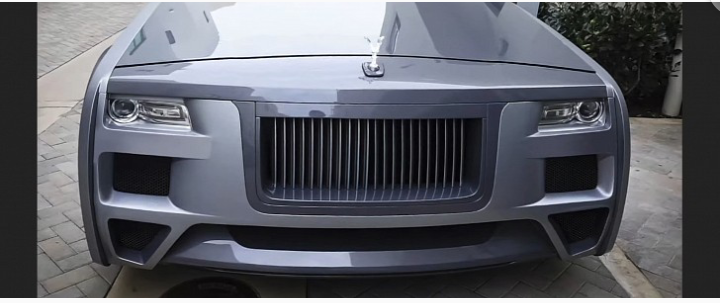 Content created and supplied by: OrCstyle (via Opera News )