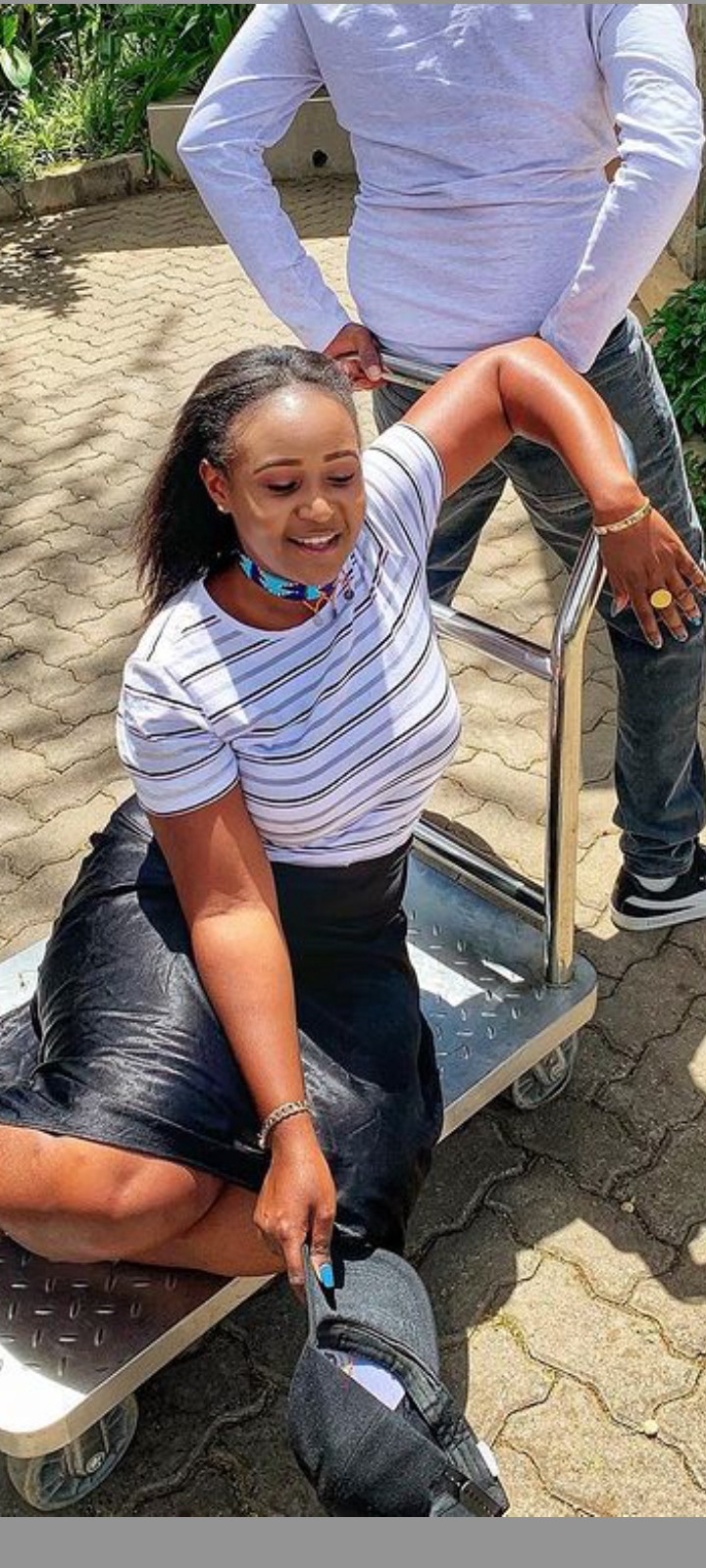 Betty Kyallo is a former Media Personality who is really social.and very outgoing in Nature. Betty really seems to love adventure and on several occasions she has been spotted doing vacations.
It seems Betty really enjoys adventure so much. Her Sister Mercy also seems to take after Betty and they seem to be inseparable of late.
Family always come first and creating memories with your loved ones is one of the coolest thing to do.
Betty is currently a mother of one beautiful girl called Ivanna. Betty had previously been married to the well Known NTV News anchor called Dennis Okari but they later divorced.
Dennis Okari remarried again and has been living a private life with his wife. Betty has chosen to enjoy life to the blast and on most occasions she is seen always syking people and enjoying drinks in big restaurants.
Today it seems Mercy and Betty are in Naivasha and they seem to be celebrating their lives to the fullest. Below are some of the cool pictures they have posted.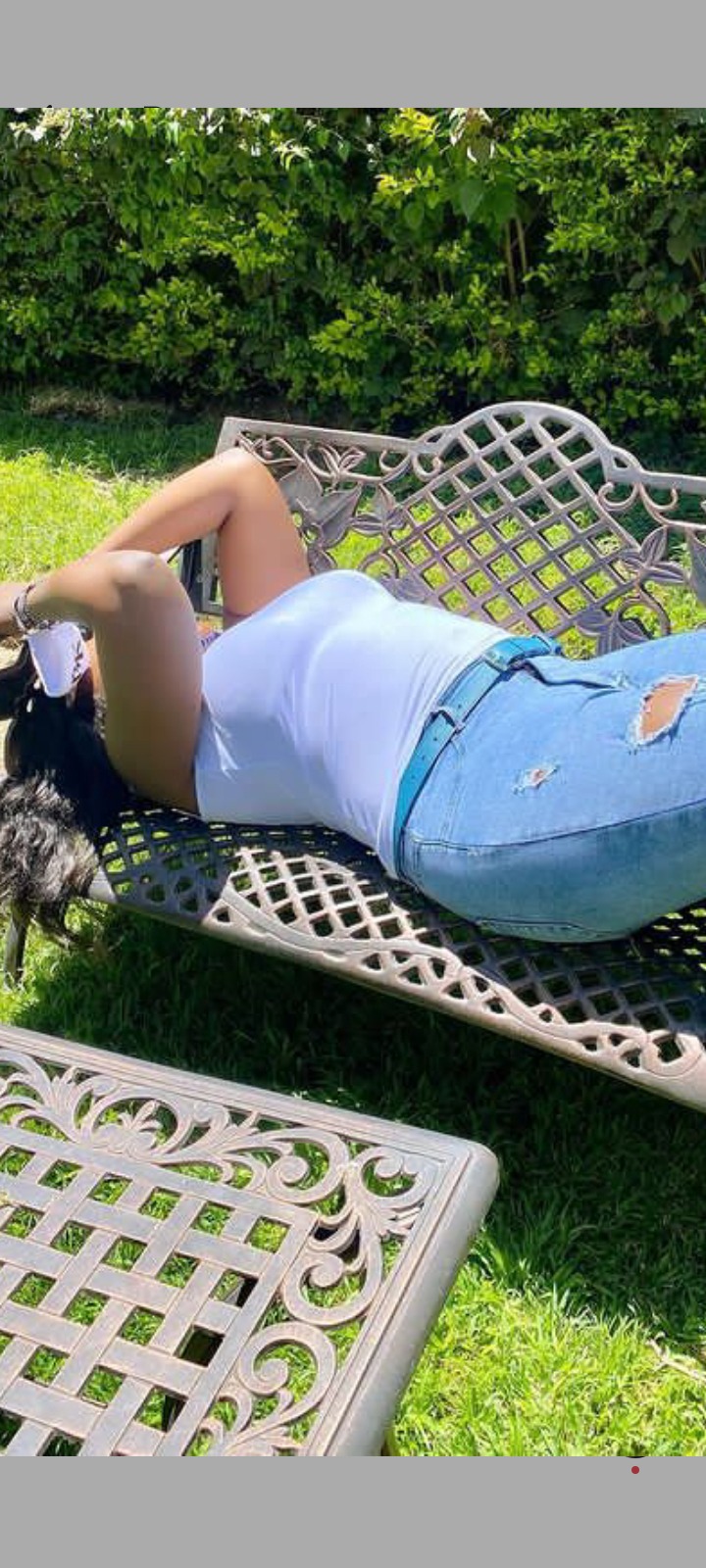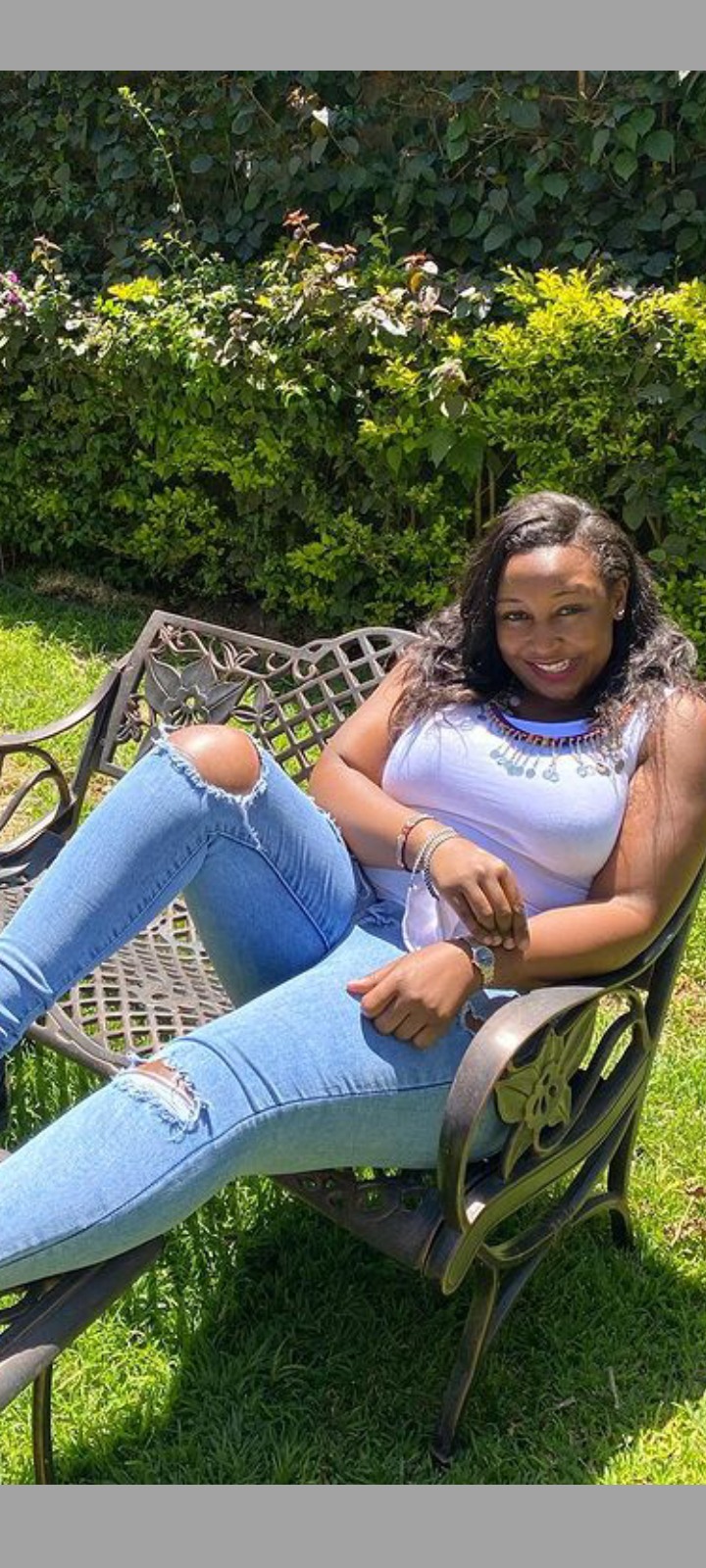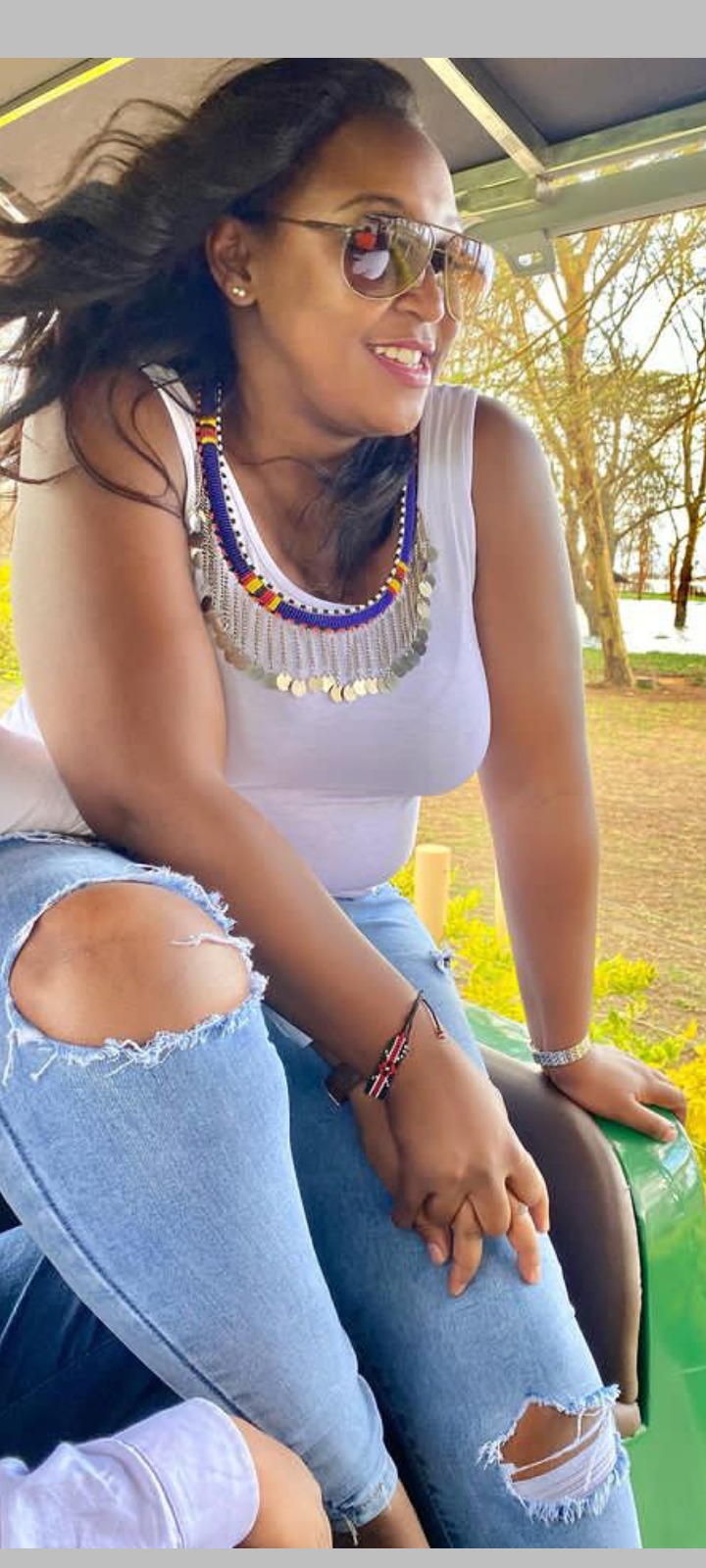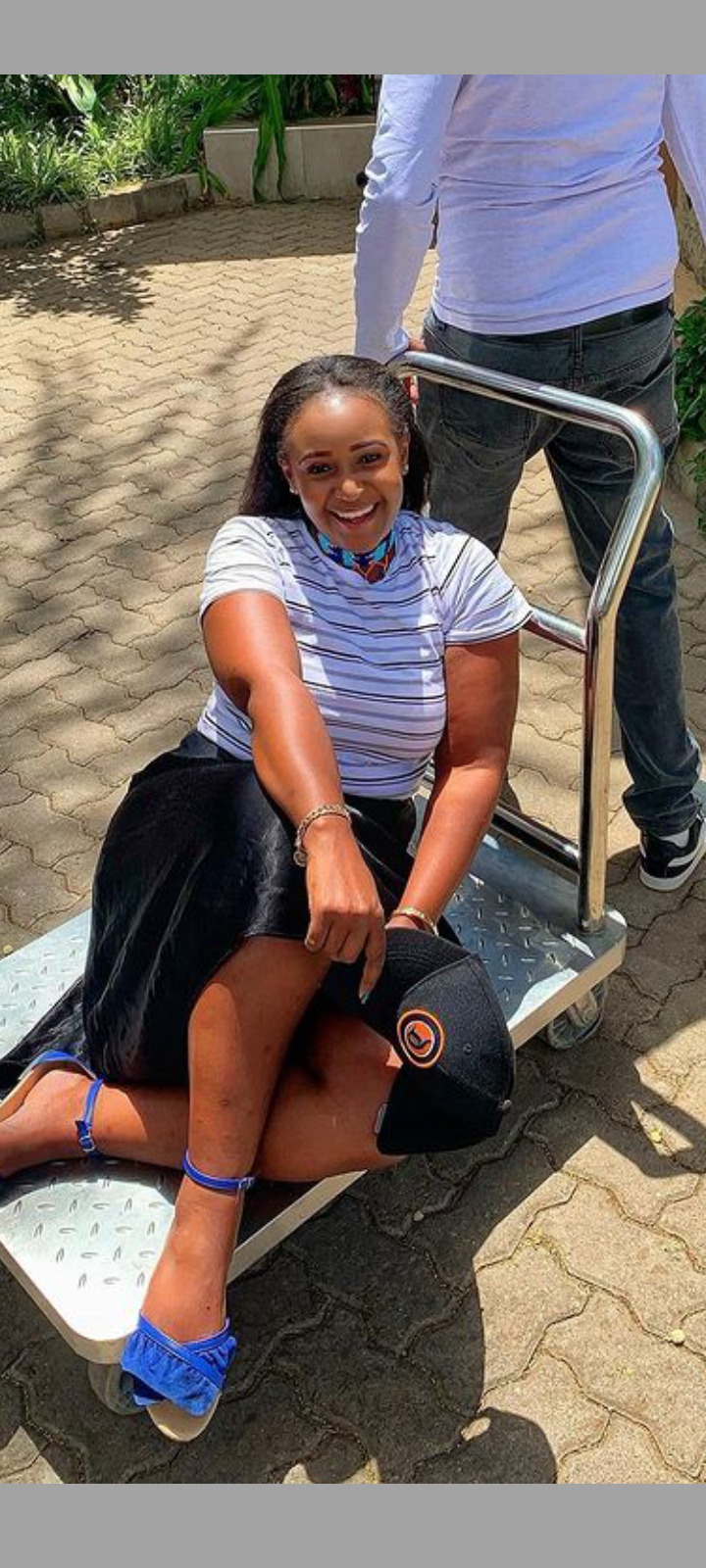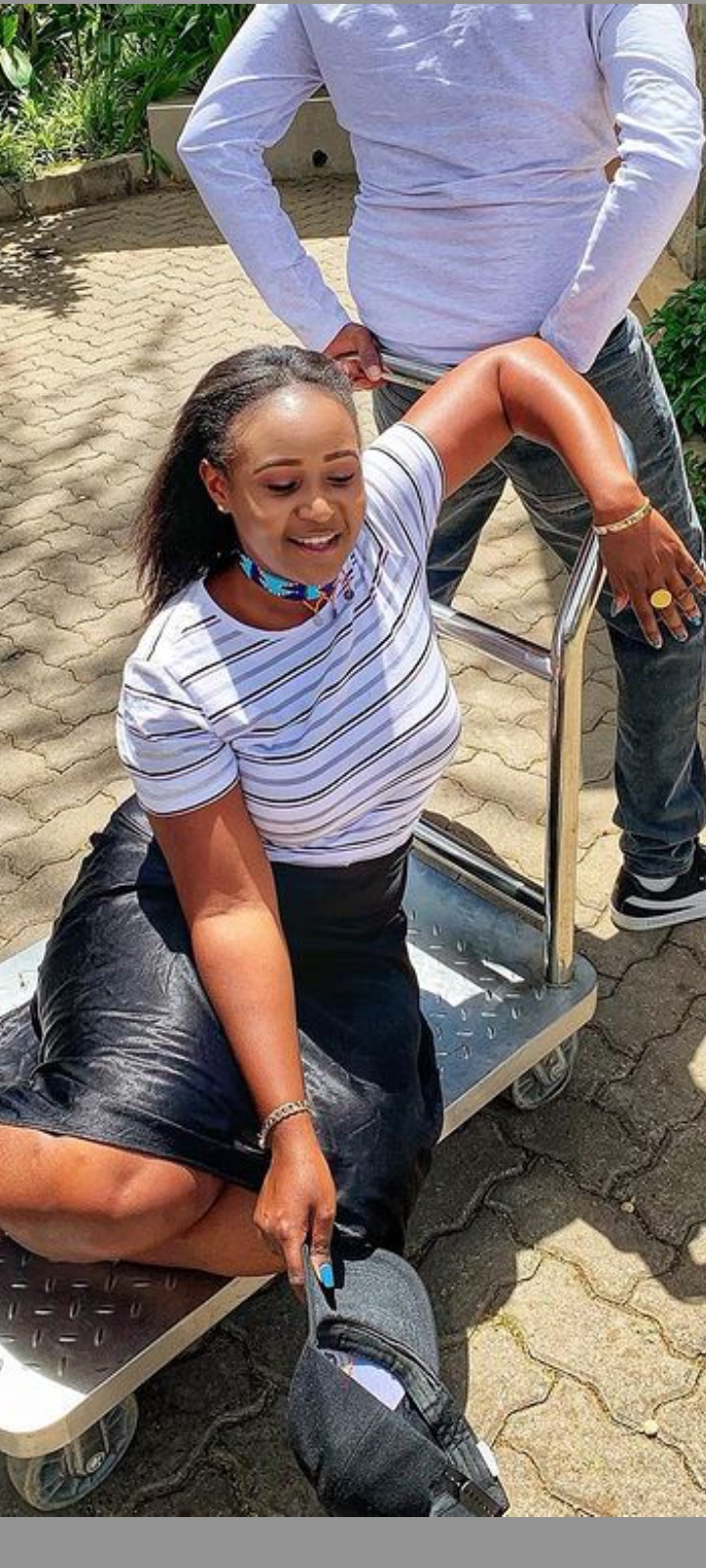 Content created and supplied by: Rawina (via Opera News )