Popular Kenyan YouTuber, Kabi WaJesus of the famous WaJesus family, has yet again redefined LOVE after gifting his wife, a brand new BMW 135i. The couple is known for their popular YouTube channel, which mainly focuses and follows on their love and marriage life.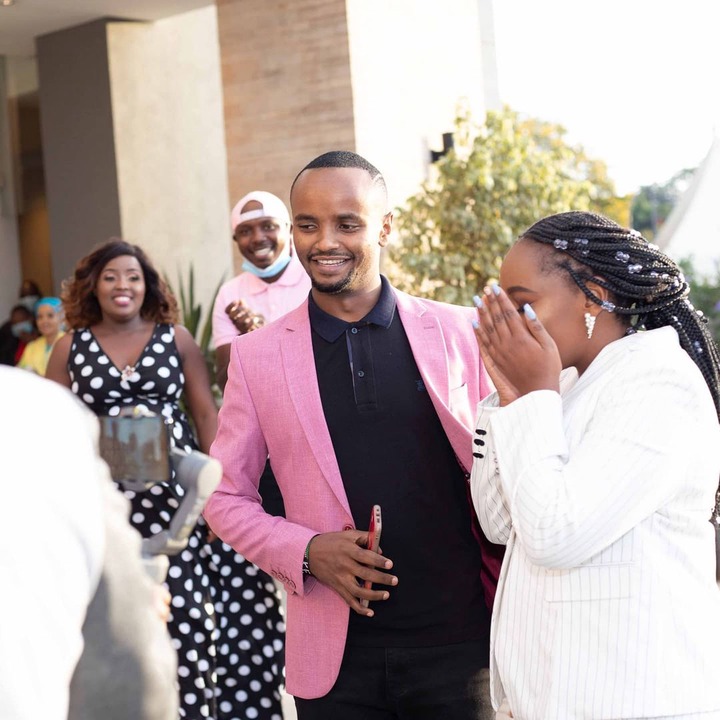 photo courtesy.
Few months ago, the wife to the youtuber, Milly Wambui alias Milly WaJesus, gifted the husband with a brand new Audi A5, a move that resulted to a lot of backlash from Kenyans online. Many Kenyans were purporting how the move was a pure marketing strategy and the two were fooling Kenyans and setting the standards too high for an "ordinary Kenyan".
Amidst controversies surrounding their marriage here and there, the Wajesus Family have for the longest time now, served Kenyans with nothing but serious couple goals on social media. Indeed, judging from their online presence and undeniable connection, it is safe to say that Milly and Kabi's relationship is like a match made in heaven.
The new BMW, 135i, is estimated to be around 3.5million Kshs.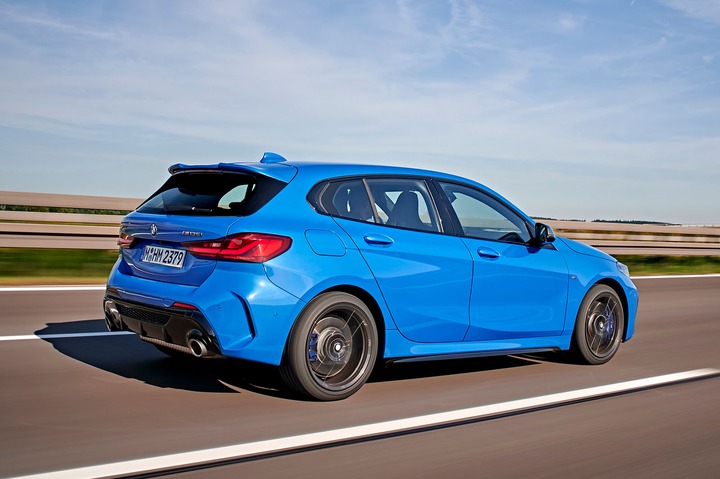 photo of the BMW 135i.
Here is a video of the colorful occasion.
https://www.instagram.com/p/CMzOFVrHy-E/?utm_source=ig_web_copy_link
Content created and supplied by: Lomartine (via Opera News )