"Sukari single has Over 6M views on youtube and its only a week old," according to her Facebook Fans Page. Positive messages are also flowing day and night.
Photo: Cutesy of Facebook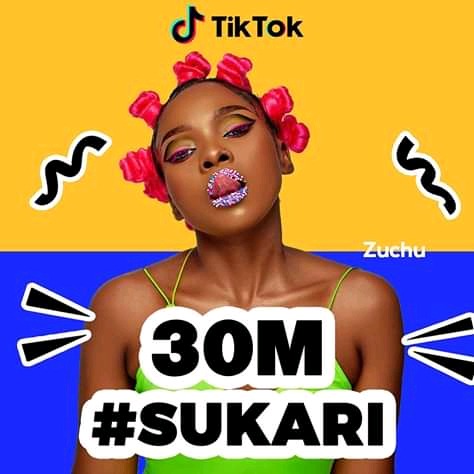 Zuchu the hit maker thanked Kenyans and Tanzanians fans for making it happen.
Photo: Cutesy of Facebook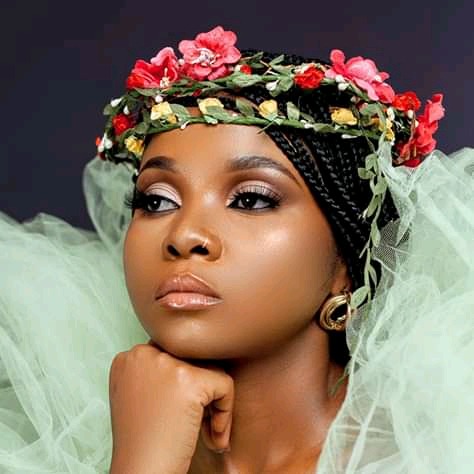 Through her facebook page, She indicated that her most viewers are from Kenya and Tanzania. The Sukari hit has over 30M views on TikTok.
The songs has been received very well in East and Central Africa which has made her proud. She has been realising hit after hit but this one surprised her from the feedback she got.
This track has distanced her from other female artists in East and Central Africa. She has a created a very big margin from her competitors. Making good music is all what need for one to be identified by music lovers.
Everybody likes good music. Doesn't you?
Content created and supplied by: Peetah_charismatic (via Opera News )