A woman by the name Josephine Wangari has confessed that her mother and her blood uncle were involved in the act for her to be born, which is something very uncommon in African culture.
Speaking on a live Interview hosted by Baruthi Wa Thayu Tv, a personal Youtube channel in the country, Wangari confessed on her local dialect that she happened to know about this happeninngs days after she was a grown up and was capable of reading between lines.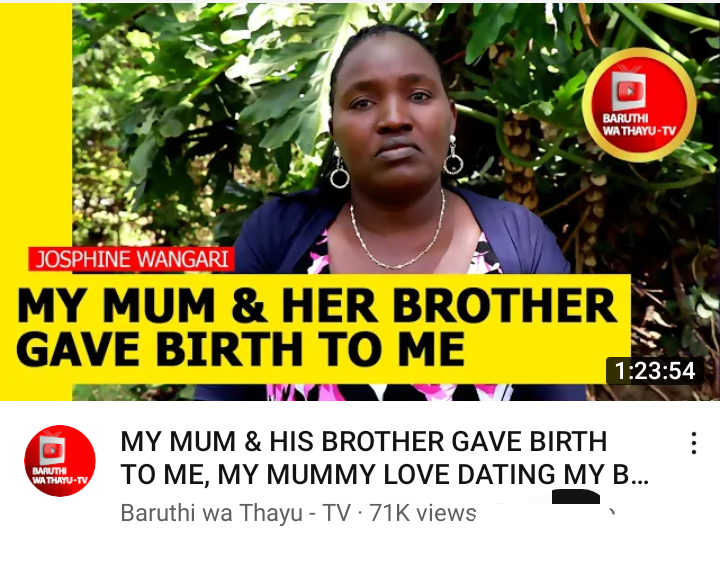 In most African Communities, children born on this Atmosphere merely make it to the adult stage, but Josephine survived through a whisker despite facing alot of rejections from her immediate relatives, it is so sad that she grew under this circumstances but it is very hard to reject what already transpired. Here is a link to the full Interview, click it and see what she had to say. https://youtu.be/T-V9K6-3Ieo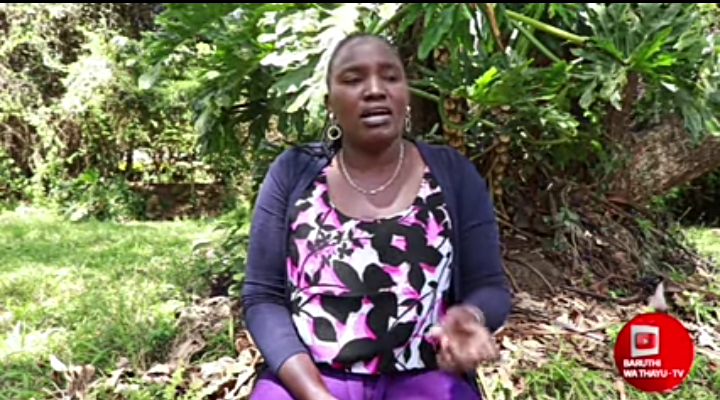 Let's hope that this never happens in her life ever again.
Content created and supplied by: Trendingnewster (via Opera News )