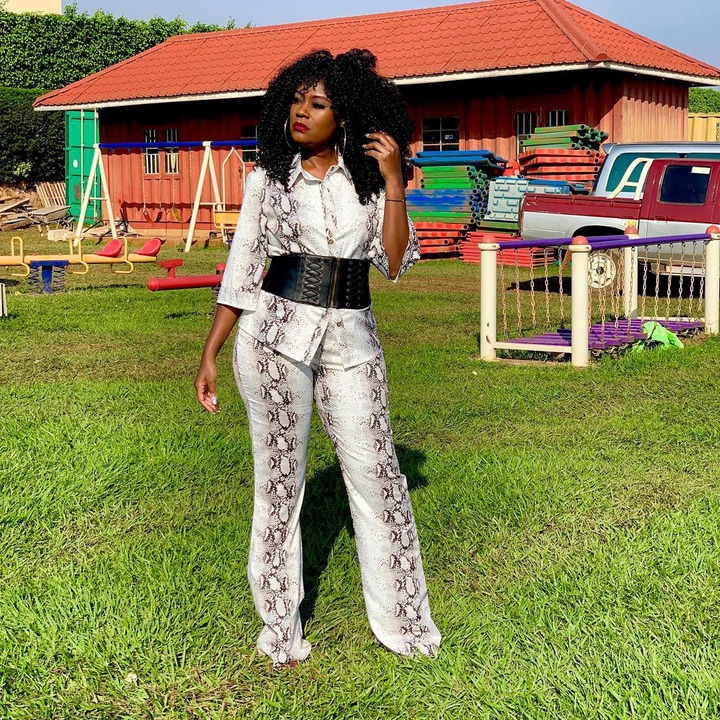 Just like you I want to believe the last time you heard of the name Juliana Kanyamozi was a time in 2013 during the last Tusker Project fame. This beauty welcomed a new member into her family a few months ago and maybe this would explain her disappearance on the media for all that time.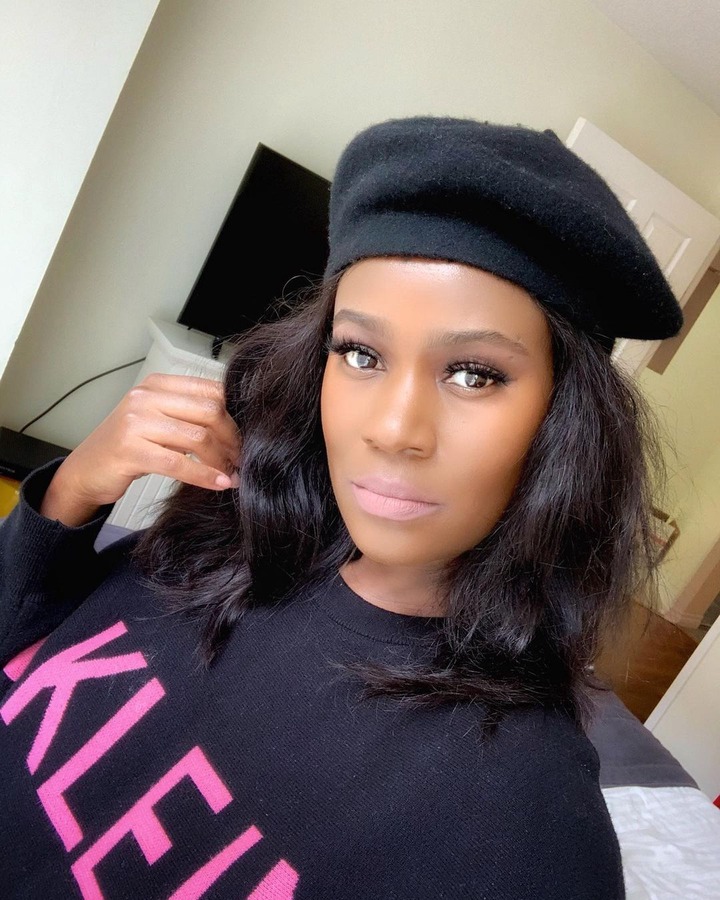 It is impressive that even after birthing she has still remained consistent with her style and even better. Style is a personal choice and no one has to make it for you, her style is so chic you would not know she is a mom.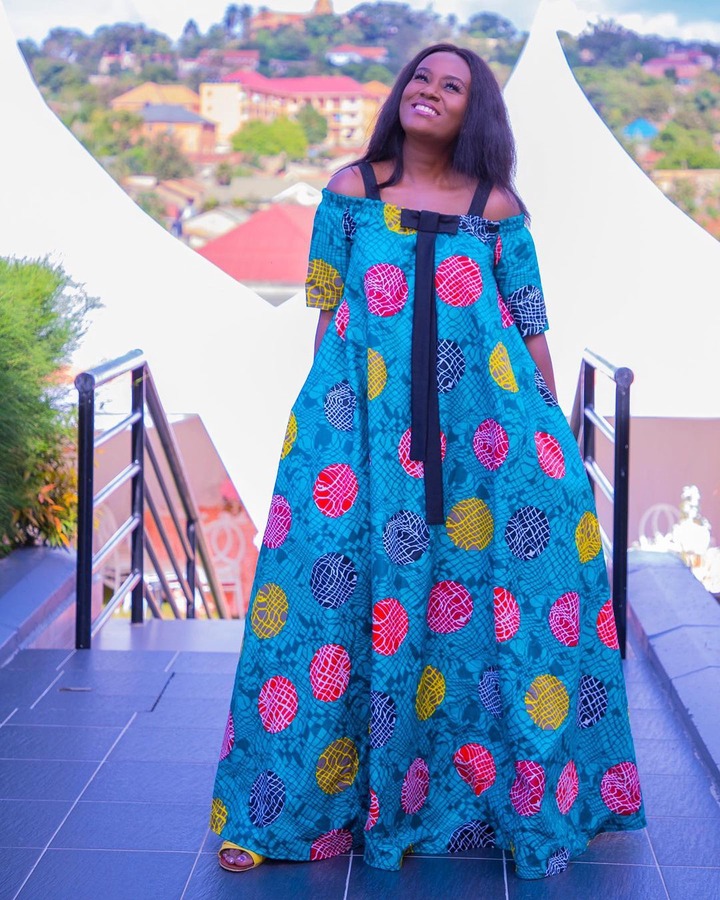 Her style was something to always watch out for and I love that she is a great entertainer of her fans and will never disappoint when it comes to fashion. Speaking of which, it's been a minute since I heard any of her songs.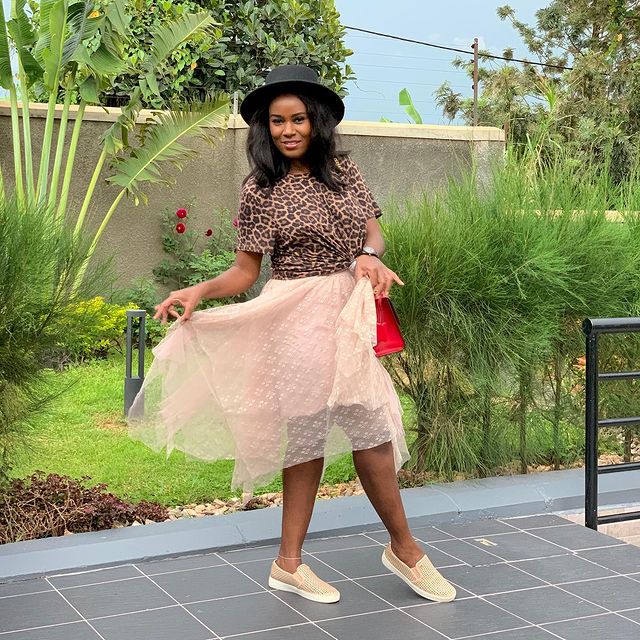 Juliana seems to be enjoying motherhood so much because the only thing she seems to be enjoying is posting pictures with her baby. I am so happy for her. Her fashion statements are always shouting live out loud.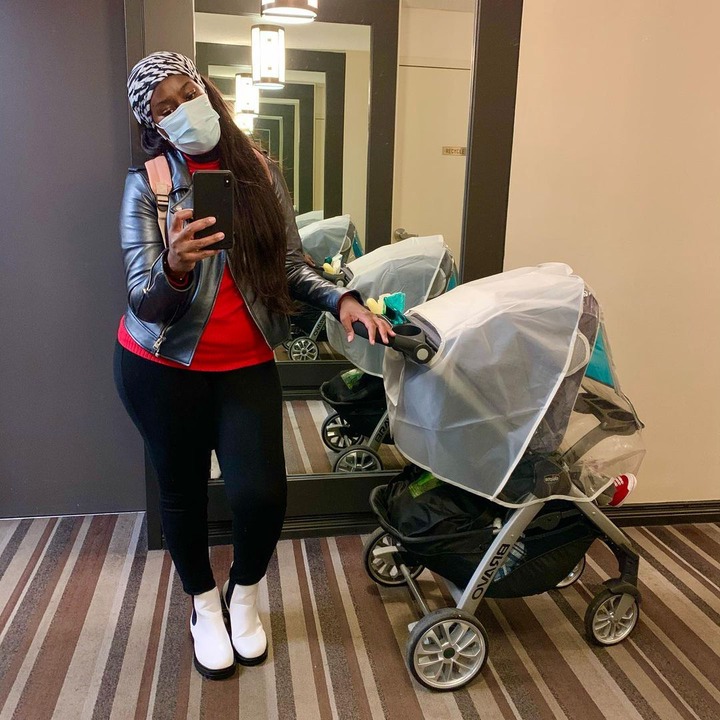 Love for traditional attire the Ankara is always one way or another coming up with our favorite celebrities, it seems we are all embracing our roots which is good. Ankara is a fashion trend for days and I don't think it will go out of fashion anytime soon.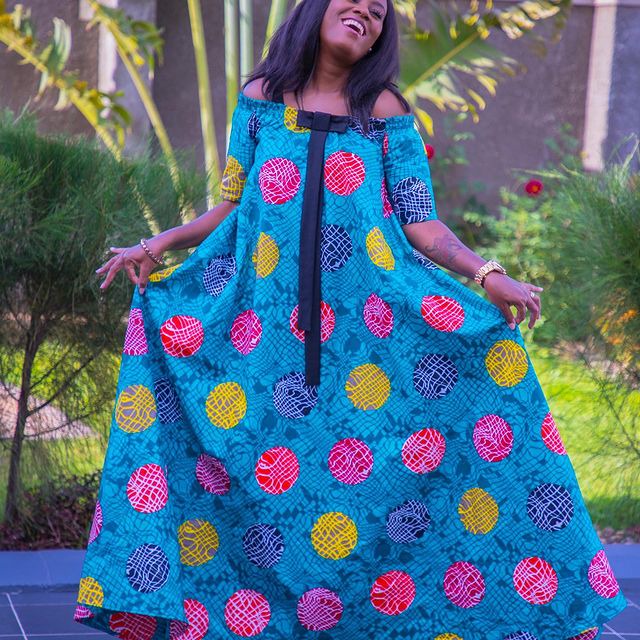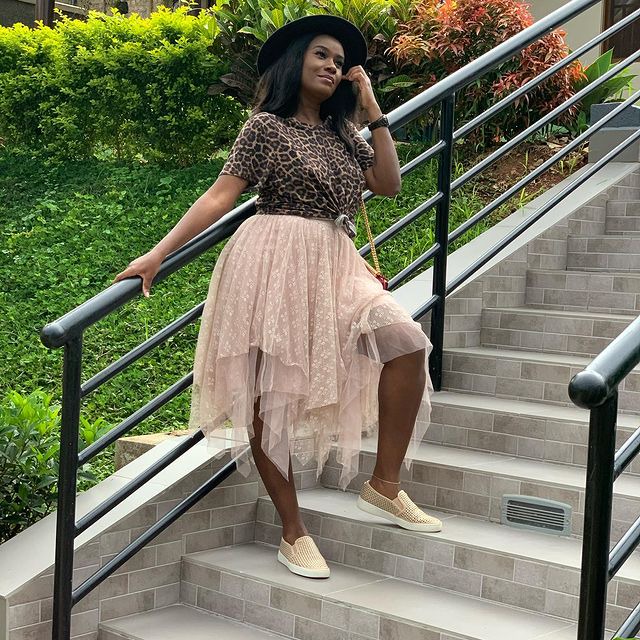 Comment, like, share and follow for more exciting content.
Content created and supplied by: AfricanLordess (via Opera News )