Lilian Muli is such a big name in media platforms. The kamba queen has been on the screens for quite a long time. The 'beauty with brains 'is a phrase that perfectly suits her.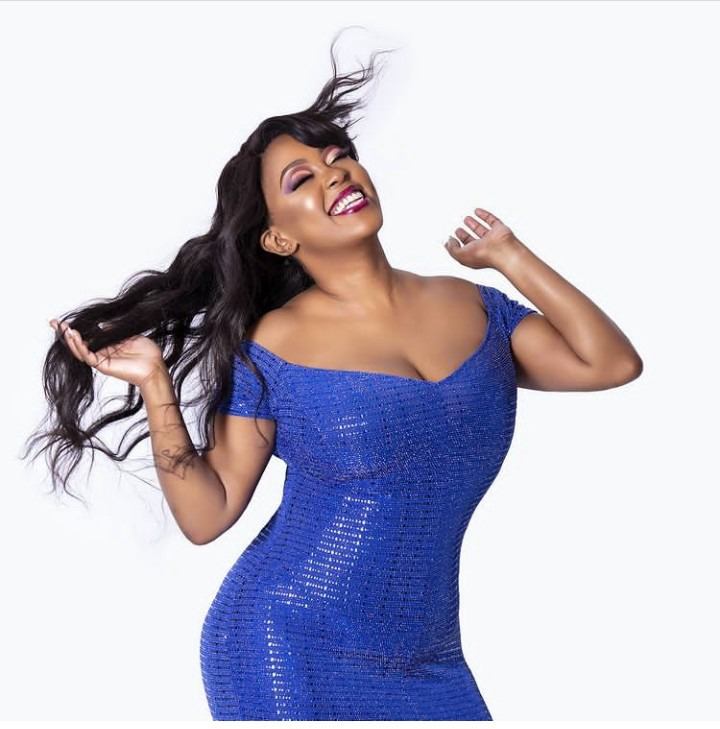 She's got such a long time experience in the news room. She's an eloquent and well spoken las and listening to her feed our ears with her news is one beautiful thing.
The talented media personality and the lamodelle CEO also has a sense of fashion that never disappoints. What the world doesn't know about her however is her journey of life and how far she's come from. She's come from far.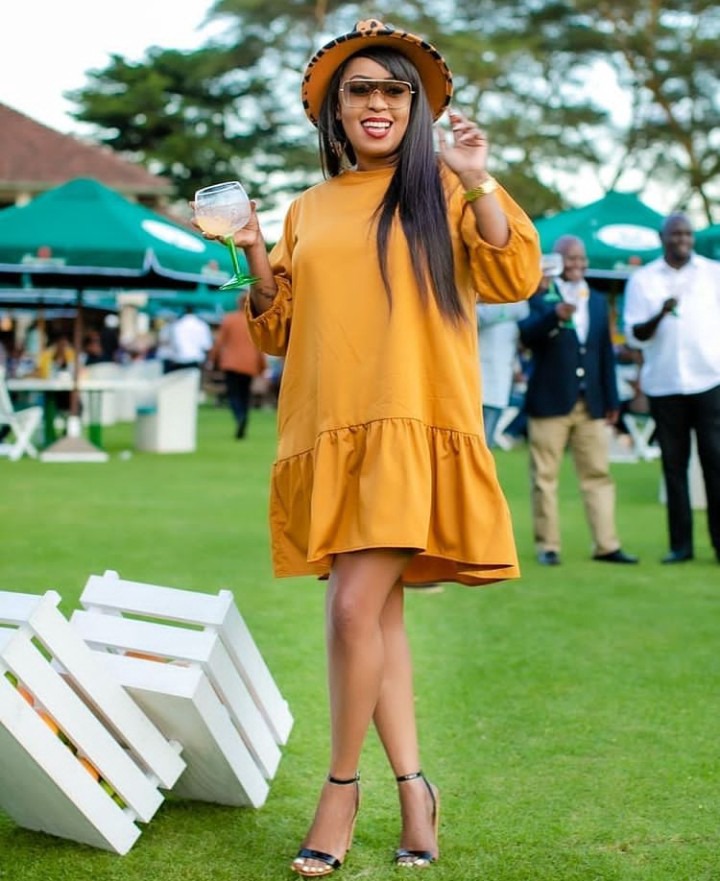 She posted her throwback photo while anchoring news alongside her colleague and ooh, her her journey hasn't been smooth all through. In this photo she lokes totally broke and all petite.
People had to make fun of the photo as usual with some claiming that she wasn't bathing but thank God tables turn around and it doesn't matter how your yesterday looked like. Your tomorrow is all matters. Here's her photo back in 2009.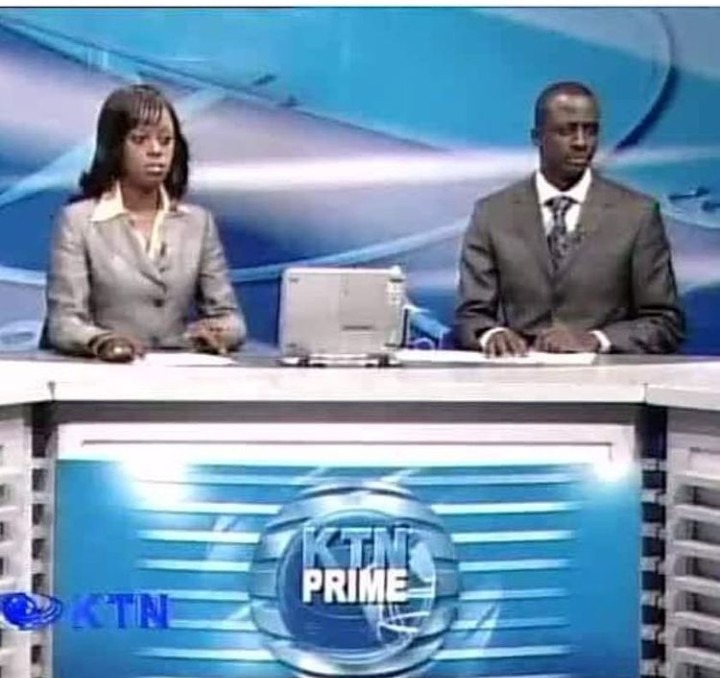 Content created and supplied by: Dylisfrancis (via Opera News )