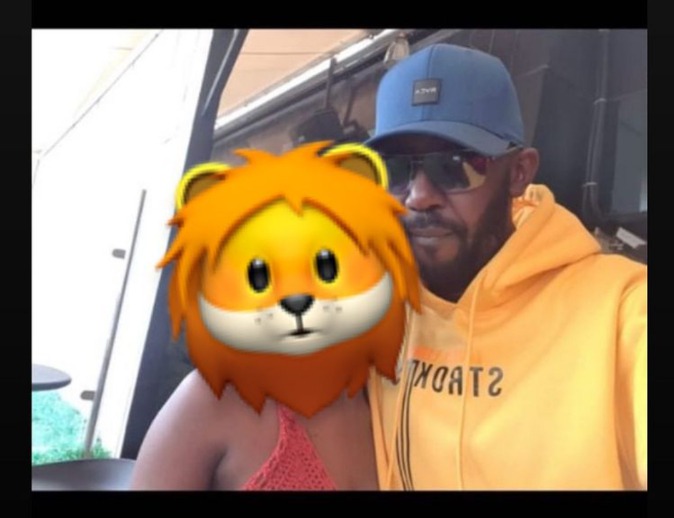 Kiss FM Radio presenter Kamene Goro has now been dragged into the drama surrounding her former colleague Andrew Kibe's alleged relationship with a 16 year old girl identified as Mitchell.
Mitchell ran away from home when schools were closed due to the COVID-19 pandemic. She fled to the city and later on met Andrew Kibe through Tinder dating site.
In a video shared on Instagram through blogger Edgar Obare, Kamene was seen partying in the company of Andrew Kibe and his alleged girlfriend.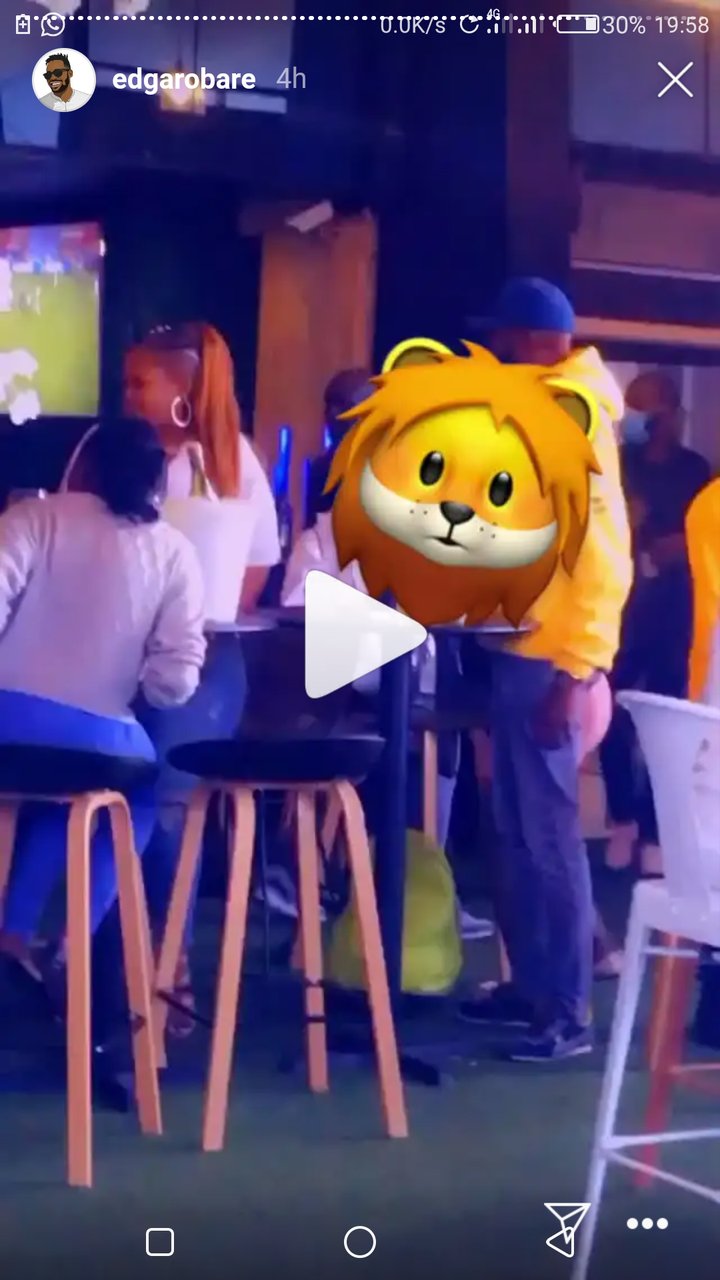 The video was taken at a city club Clique Lounge by an anonymous person who got concerned about the age of Andrew Kibe's girlfriend. Several people wondered why Kamene Goro did not bother to ask her former colleague why he was in a club with a minor.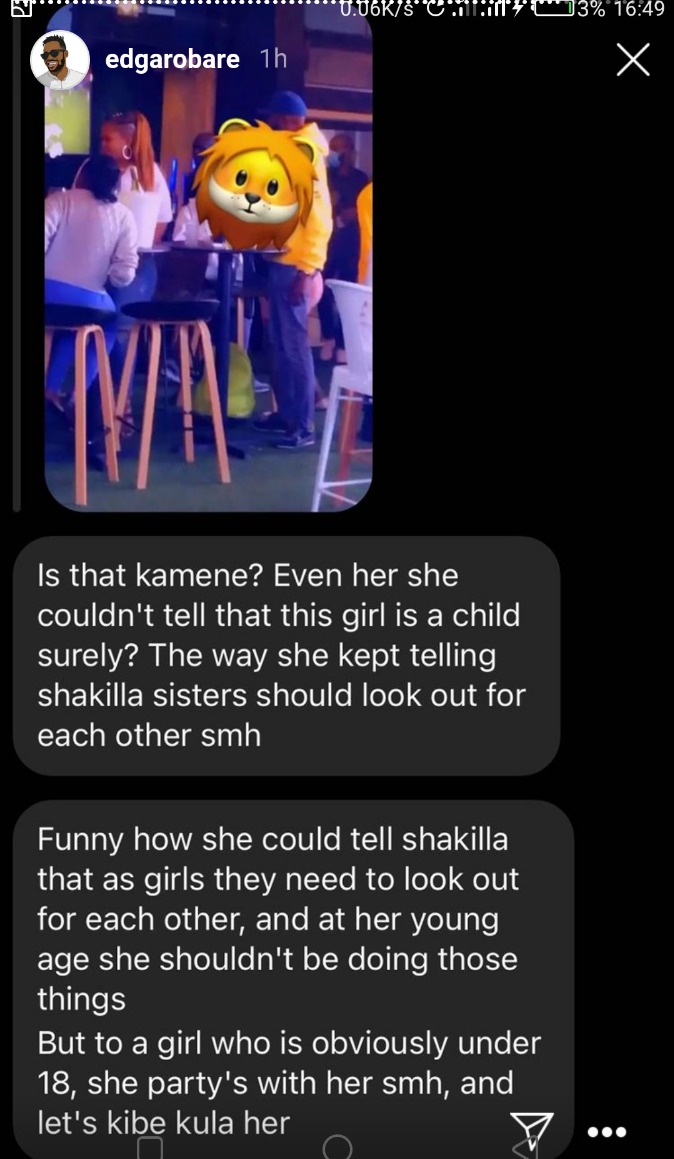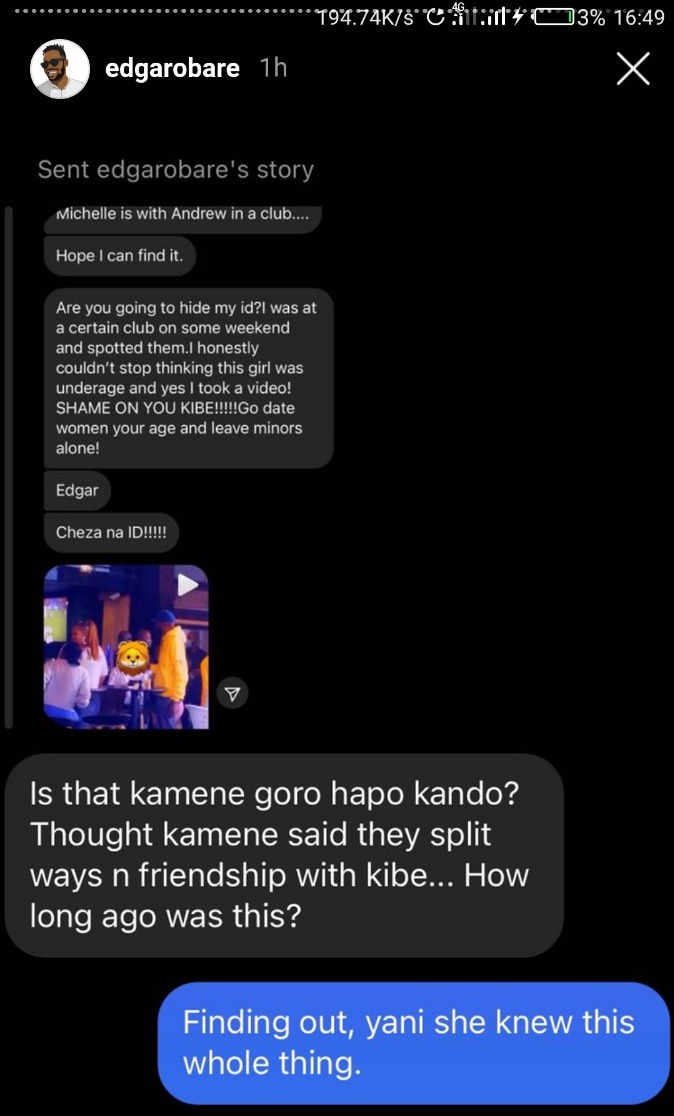 The video comes just a month after Kamene Goro confessed that she is no longer a close friend to Andrew Kibe and that their bond got weak when they stopped working together in early 2020.
Content created and supplied by: AbbyNews (via Opera News )