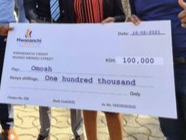 For the past few days Tahidi high actor has been the talk of town after claiming that his life is miserable. The Tahidi high actor says that he is living hand to mouth to provide food on his table. He added that he is broke he can't even pay his rent arrears.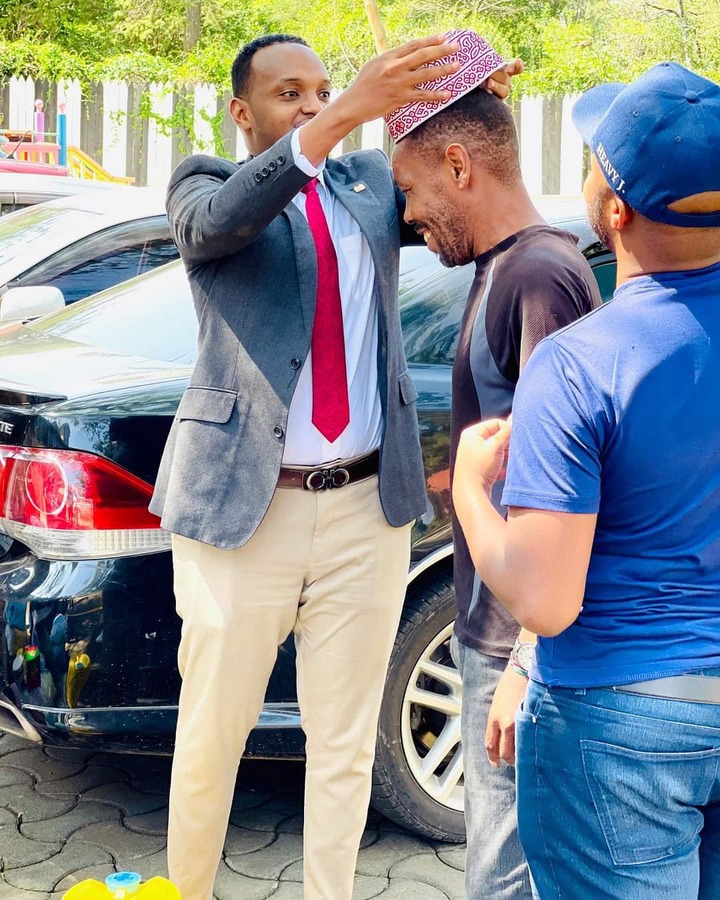 Soon after Omosh from Tahido high opened up about the challenges he and his family has been going through ever since Covid kicked in, we saw a lot of people and most especially celebrities offer to help him with what they can.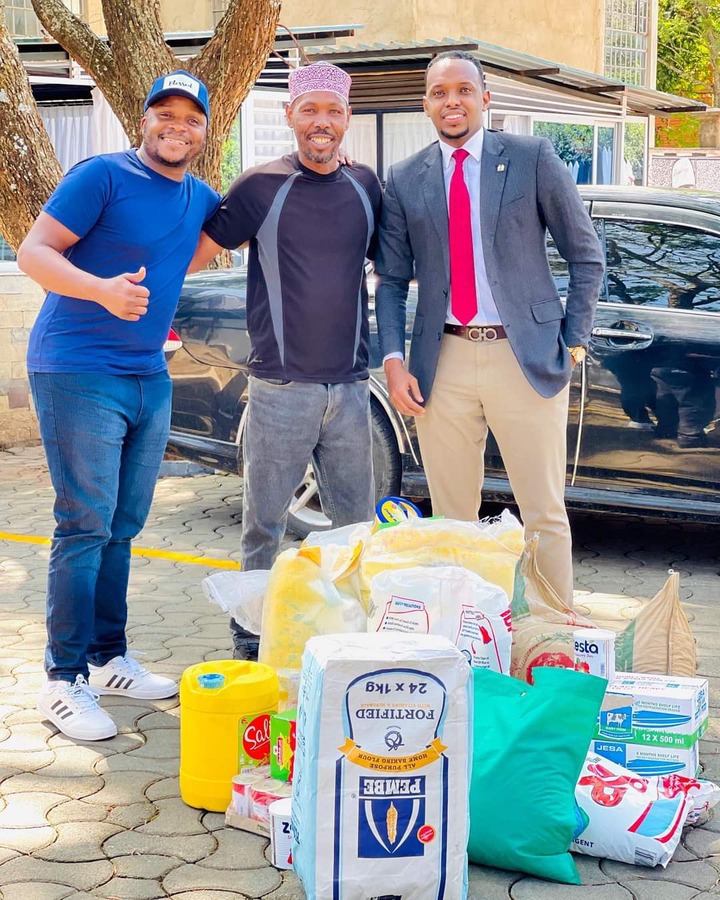 Also today has happened to be a good day for the actor as Alinur gives him hundred thousand (100,000)which he promised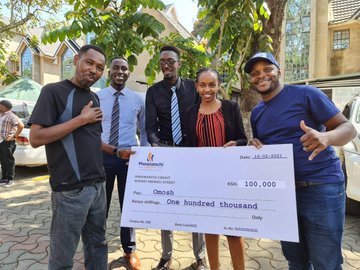 "Today I honoured my promise to stand with Tahidi High's Omosh by taking goodies worthy KSH.50,000 and KSH. 60,000 Cash to him. He was so happy. I believe in supporting others during difficult times. I will continue to extend my help to anyone whenever I am in a position to do so."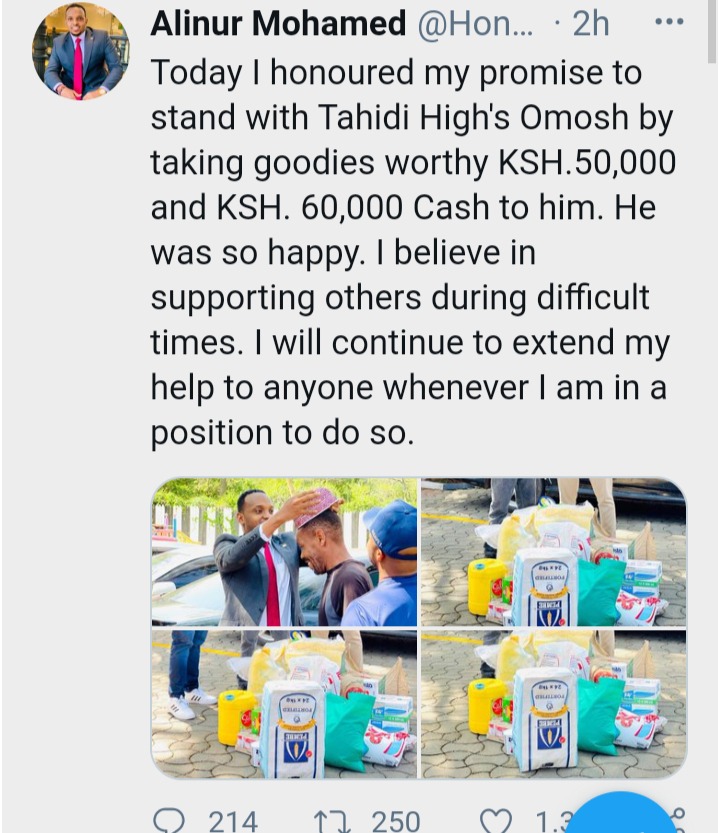 Content created and supplied by: Calabash (via Opera News )