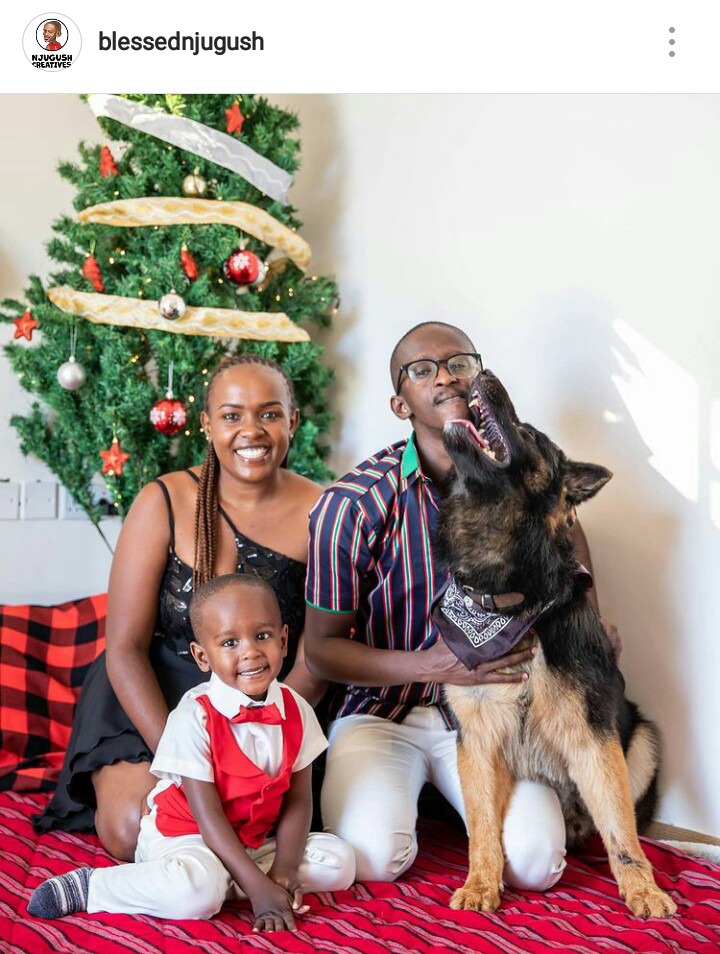 Njugush Kimani and his wife Celestine Ndinda make one of the most followed celebrity couple in Kenya. The two share snippets of their life on social media. They have a big following on Facebook and Instagram . Their fans usually get excited especially when they open up to them.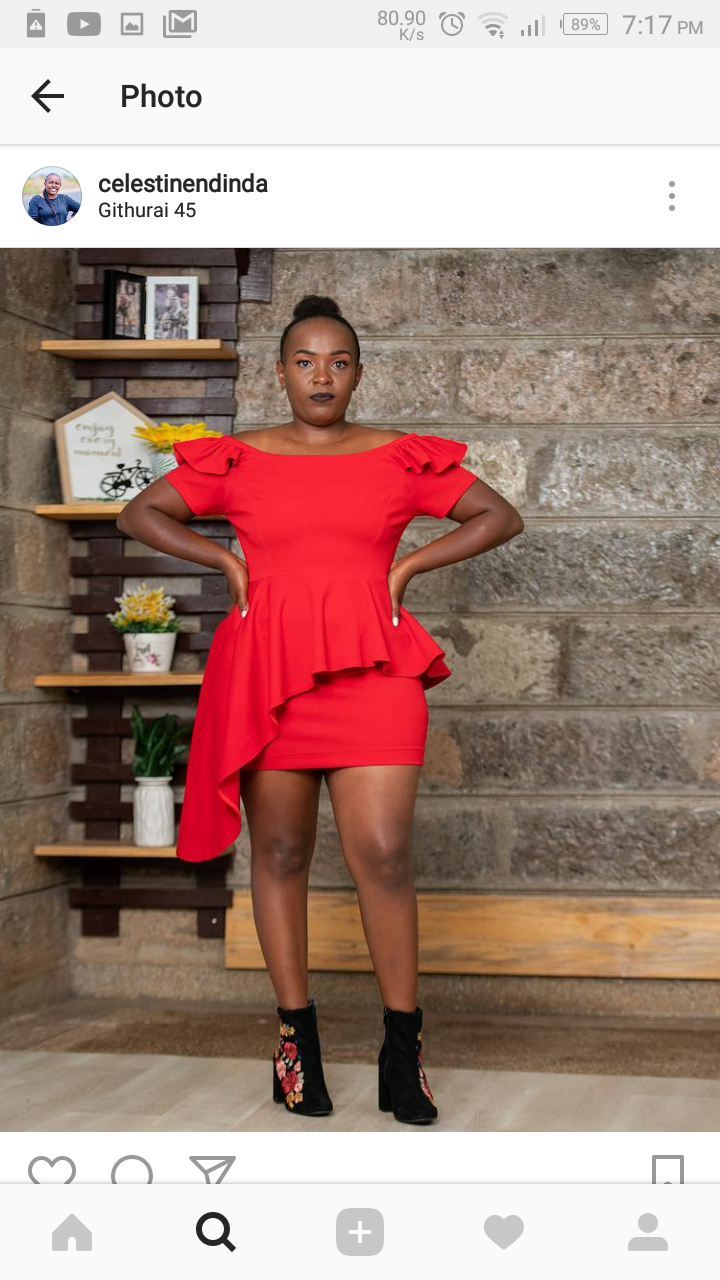 Today, fans joined in congratulating Celestine Ndinda following her drastic transformation.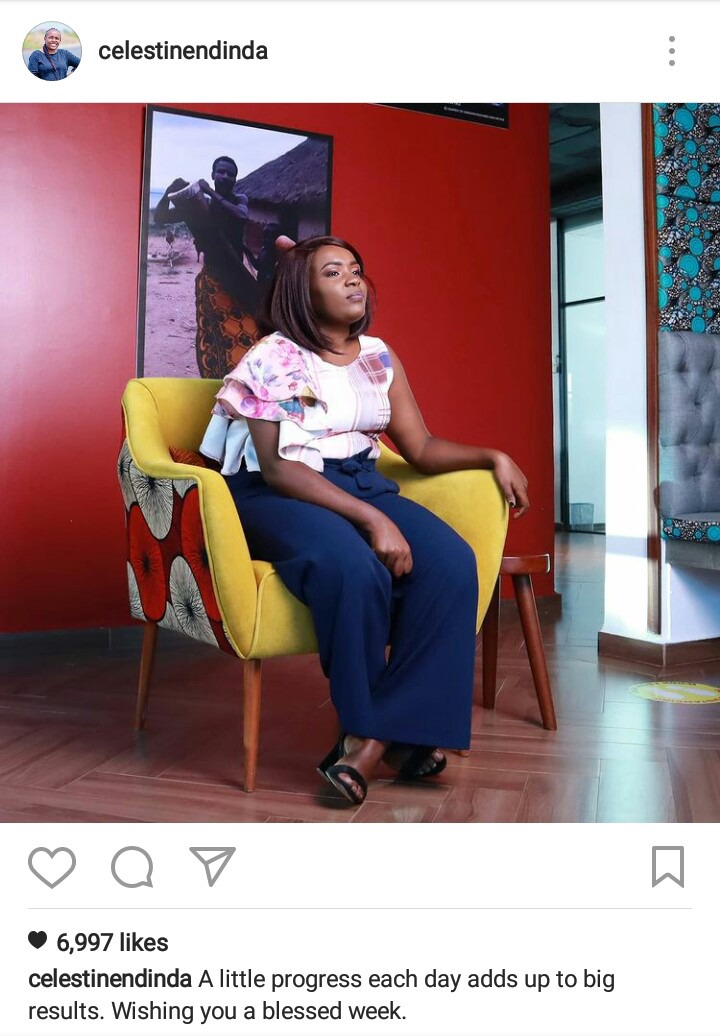 Njugush and his wife have been on a workout and nutrition regimen under the guidance of @freddy_kaloki and @nutritionbynthenya.
Njugush and Ndinda started dating while schooling together at Kenya Institute of Mass Communication.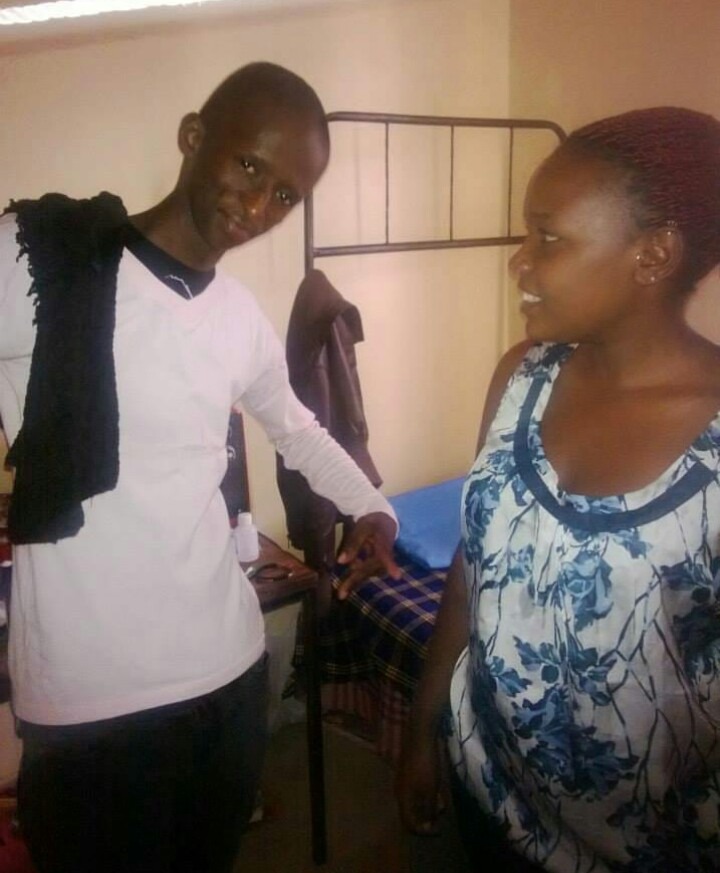 They became famous when they started sharing about their lives on Facebook. Before this, Njugush had made a name for himself through a starring role the television show Real HouseWives of Kawangware.
The couple exchanged their wedding vows at at a star-studded event held in PCEA Runda. They were blessed with a boy named Tugi in 2018 who has a big following on Instagram.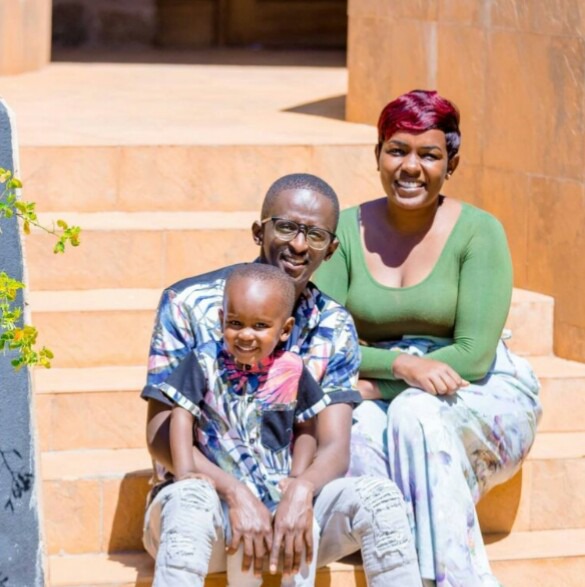 Since being blessed with Tugi, Wakavinye as she's fondly referred to , has been struggling to cut weight. She has made tremendous progress having lost 17kg as of March 2020.
Today, she posted pictures of her new shape in a stunning red dress.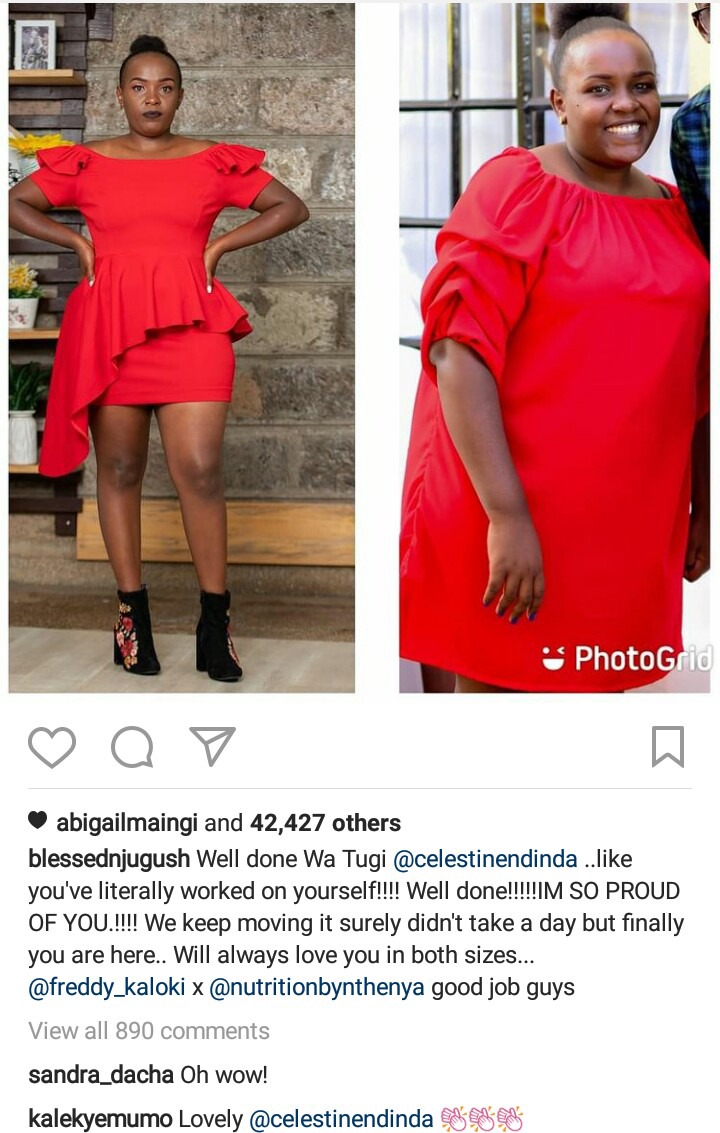 Her fans joined in congratulating Celestine for her efforts. They heaped all manner of praises on her.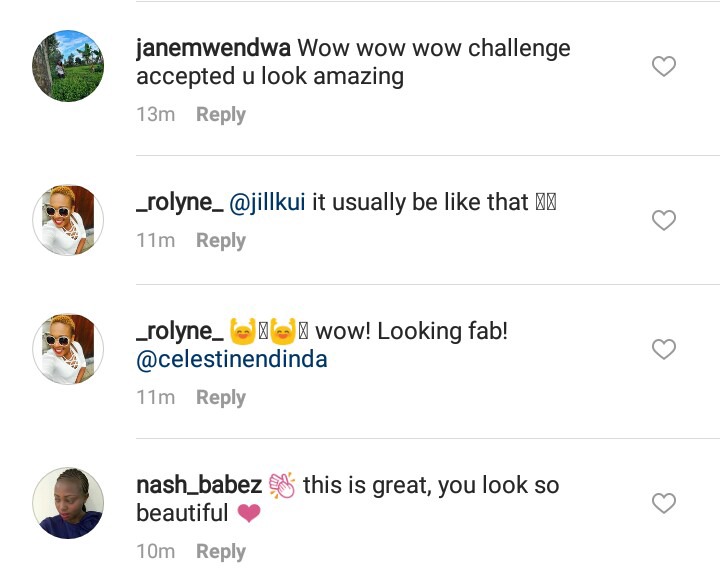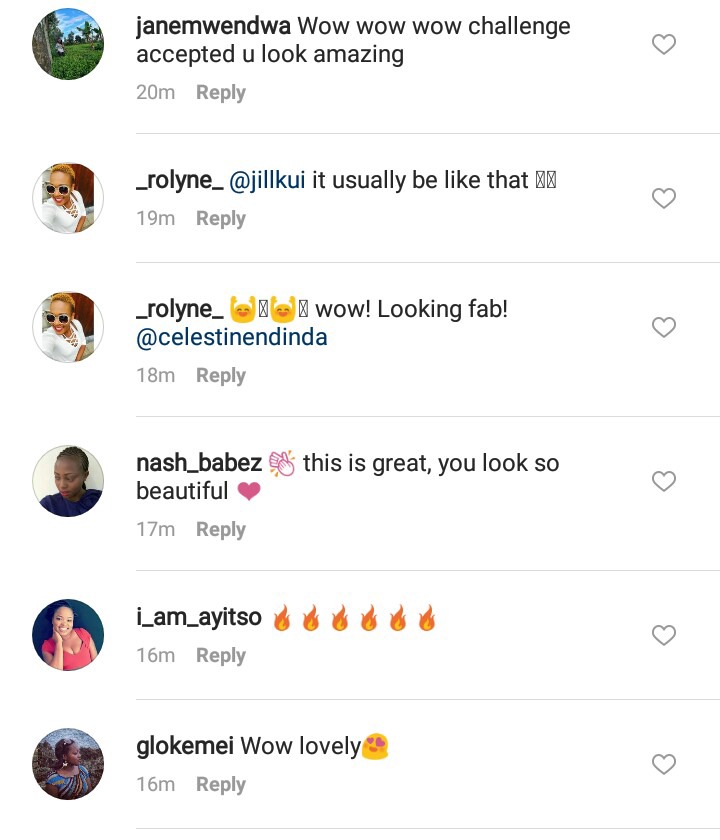 Content created and supplied by: 6ftNewS (via Opera News )