There is no mountain that is too high to climb, or a river that is too deep to cross.
Ruth Matete has disclosed in her social media pages, what she had to go through to get a miracle baby.
Her story is a proof that with God nothing is impossible, Ruth Matete disclosed the experience she went through as a 14 year old girl.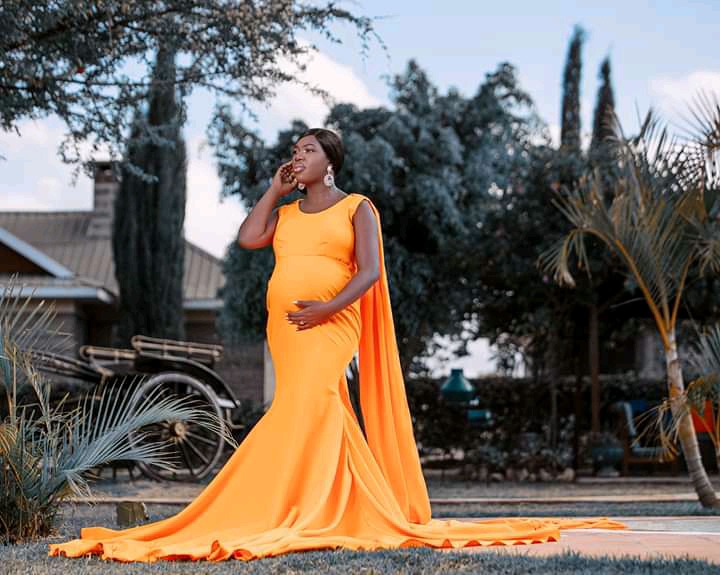 when Ruth was 14 year old she got terribly sick, and she was rushed to the hospital by her Aunt.
She was experiencing some excruciating pain in her abdomen, and when they arrived at the hospital the doctor suspected that she was pregnant.
But at 14 year old she did not know any man, and there was no way she could have been pregnant.
But after the doctor ran some test on her, he finally discovered what was wrong with her.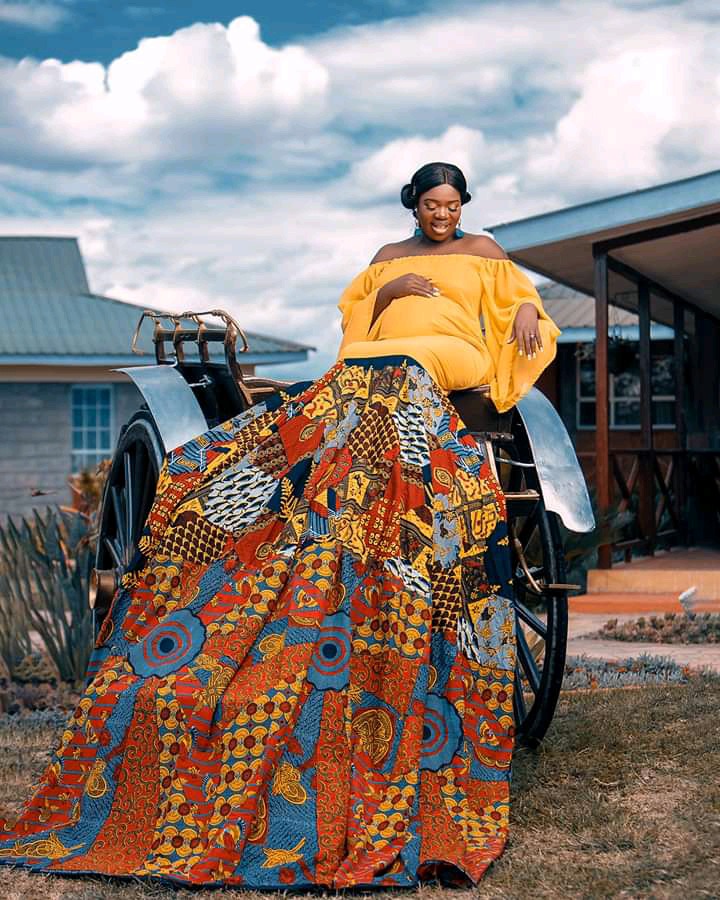 Ruth Matete was suffering from a medical condition known as imperforate hymen, and this was preventing her monthly flow blood period from coming out of her body.
She had started her periods three months early, but all this time the dirty blood had been accumulating in her uterus because of the blockage.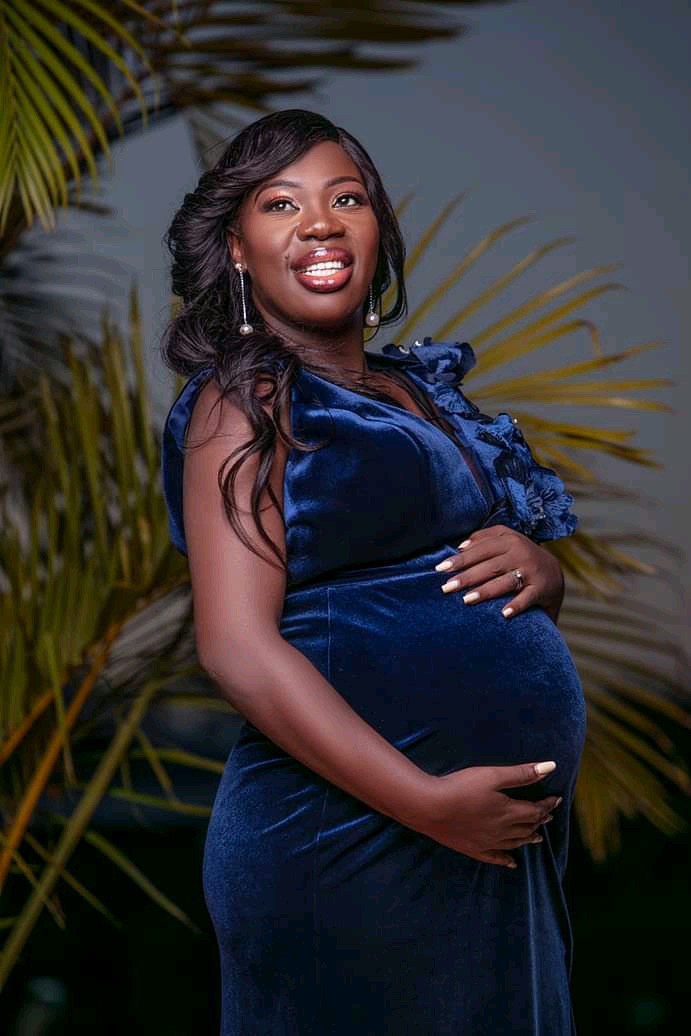 The doctor recommended an emergency surgery, because the young Ruth was wriggling in excruciating pain.
Her life was in great danger, and she hand to go through the knife or lose her life. But after the surgery the doctor deliver a very bad news to her and her Aunty.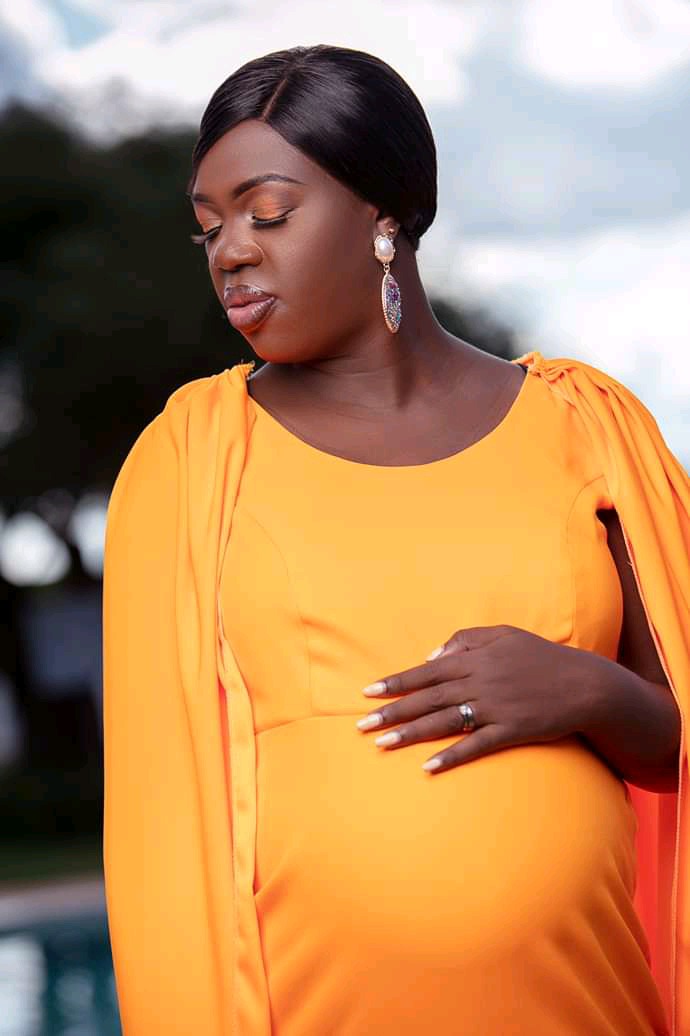 The doctor's verdict was that, Ruth won't be able to conceive all the days of her life.
She grew up with this knowledge at the back of her mind, but when she gave her life to God, she knew God was able to do exceedingly, abundantly, above what we can conceive or imagine in our minds.
Imperforate hymen disorder is a medical condition where the hymen is completely blocked and nothing can come out.
It is usually caused by the failure of hymen to perforate during puberty.
1 out of every 1,000 female in the world, are born with this very rare medical condition.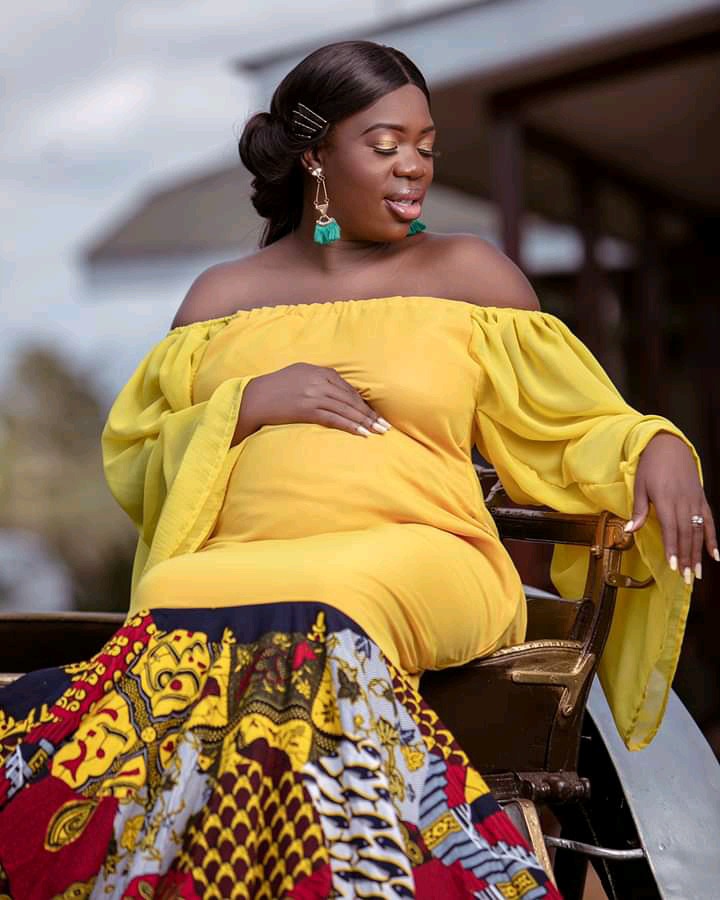 Ruth was one of the women that suffered from this condition, when she disclosed this to her first boyfriend he took to his heels and she never saw him again.
This really broke her heart, but she knew that God had good plans for her. God brought Pastor John Apewajoye from Nigeria into her life.
She didn't hide her condition from him, but when she disclosed this to him, he didn't take to his heels like the first man.
But rather Pastor John Apewajoye encouraged her that God was going to make a way for them to have their miracle baby.
Four months into their marriage she got pregnant, but a month later her husband suffered a freak gas explosion in their residence that later cost his life.
It wasn't easy for Ruth, but God saw her through the difficult period of widowhood.
Ruth gave birth to a beautiful baby five months after her husband's demise, and she called the baby Reyna Toluwa.
In deed nothing is impossible with our God, what other consider as impossible to God is very simple.
What is it that you need from God, don't give up just keep on keeping on believing.
God is about to surprise you this year, with a miracle that will shake the world.
Content created and supplied by: MRIMPACT (via Opera News )