Kanye West is reportedly the richest man living in the United States of America. His net worth has shot up to $ 6. 6 Billion. The news were reported by several publications that estimated his net worth which doesn' t exist.
The Publications reported that Kanye West' s estimated net worth is about $ 7. 0 Billion.
The rappers net worth is attributed to his sneakers and apparel brand Yeezy with an estimated value of $ 3. 2 Billion and $ 4. 7 Billion.
In April 2020, West disclosed that his networth was more than $ 3 Billion but according to Forbes publications, his networth was estimated to 1. 3 Billion.
The 43 year old rapper, whose singles include ' Gold Digger' and ' Stronger' has a full control over Yeezy and also has a partnership with Adidas AG and recently in June 2020, he signed a 10 year deal with Gap Inc.
In the addition of Yeezy Brand, West has $ 110 Million from his music catalogue, $122 Million in cash and Stock and he also has $ 1. 7 Billion in other assets which include a stake in his estranged wife Kim Kardashian' s Skims Line.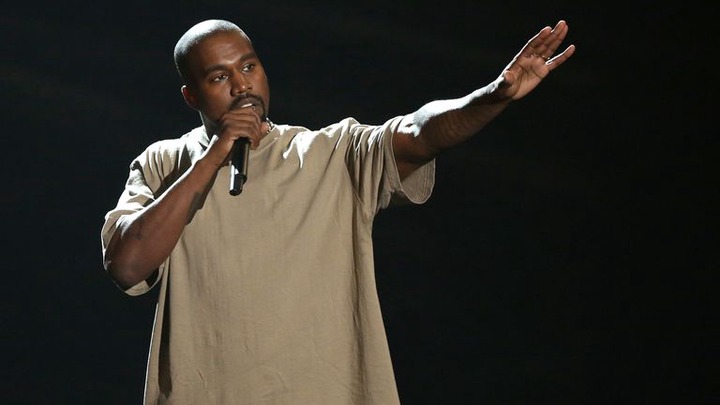 His new networth gives him a commanding lead over the likes of businessman and Investor Robert F. Smith and basketball legend Michael Jordan.
However, Yeezy Brand became popular with the help of Kim Kardashian and also Kanye West as a popular rapper. Despite Coronavirus Pandemic, Yeezy' s sales continued to grow rising by 31% which is nearly $ 1. 7 Billion in annual revenue last year according to a publication by Bloomberg.
The rapper recently won his 22nd the Grammy Award. This made him tie with the all- time legend, Jay- Z. West had posted a video on September 2020, of himself while urinating on one of his Grammy. He however still secured the 2021 Grammy.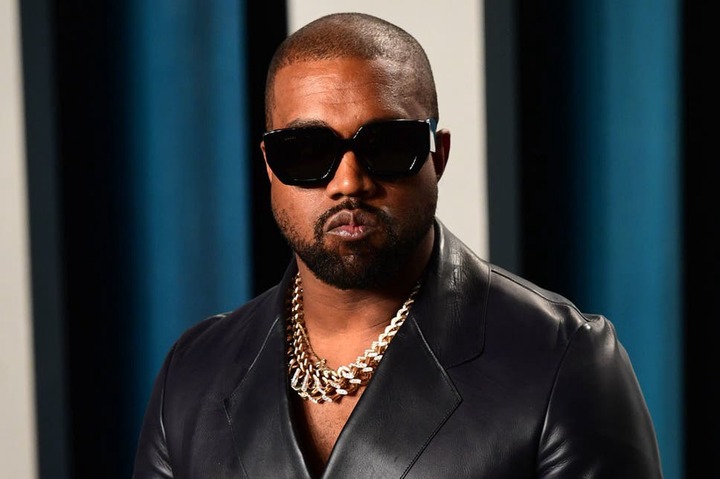 The rapper his also in a divorce battle with his wife Kim Kardashian. The reality star, Kim Kardashian, announced that she was ready to divorce Kanye West as breakup news made rounds online. The two however have not reported the exact date of parting ways. The two don' t live together but have four children.
Content created and supplied by: NewsLatest (via Opera News )