Ukinipata na Bwana Yako Usiniulize! Video of this Don't Care Lady Goes Viral, Kenyans React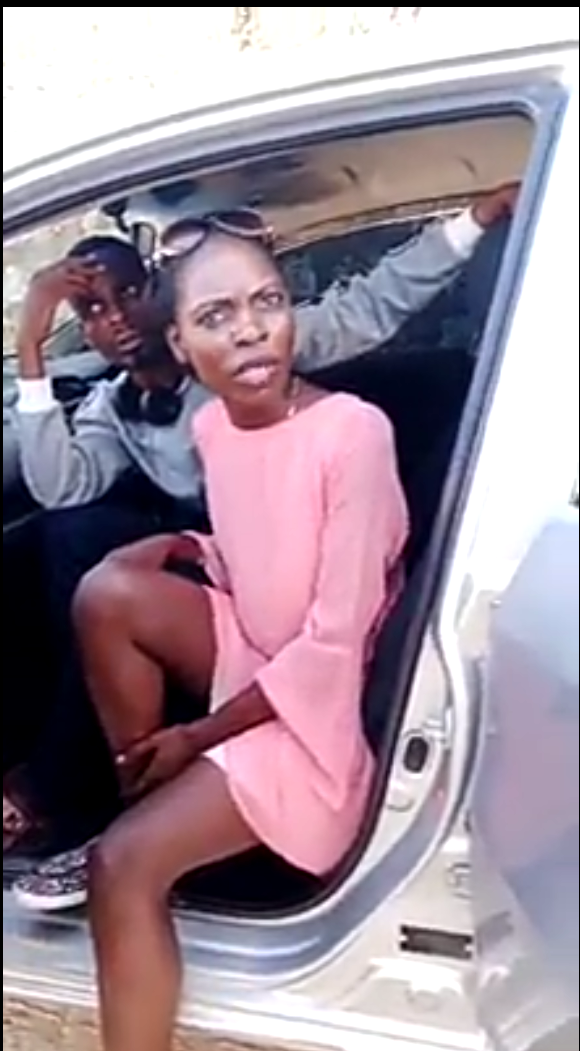 Have you ever thought of falling in love with a man who is married? If not then get prepared for a rude shock, there is this lady whose video has gone viral on social media platforms. The lady sounded very rude when asked about relationship issues, she said that she can go with any man wether married or not. With the current status, the world has more women than men, so the lady said it is the responsibility of a man to cater for not less than seven ladies. She said that a man is only yours if he is with you, but when she steps outside then any woman can have him.
I don't know if our generation is getting spoilt day by day, because from the look of things, the lady does not seem to fear the infectious diseases spread by having affairs with numerous number of men. In the olden days, a man was allowed to have ladies who are rightfully known to be his, but when you listen carefully, the lady is the type who can go for any man provided she falls for him. From the look of things, the lady appeared drunk, maybe that is what pushed her to talk that way.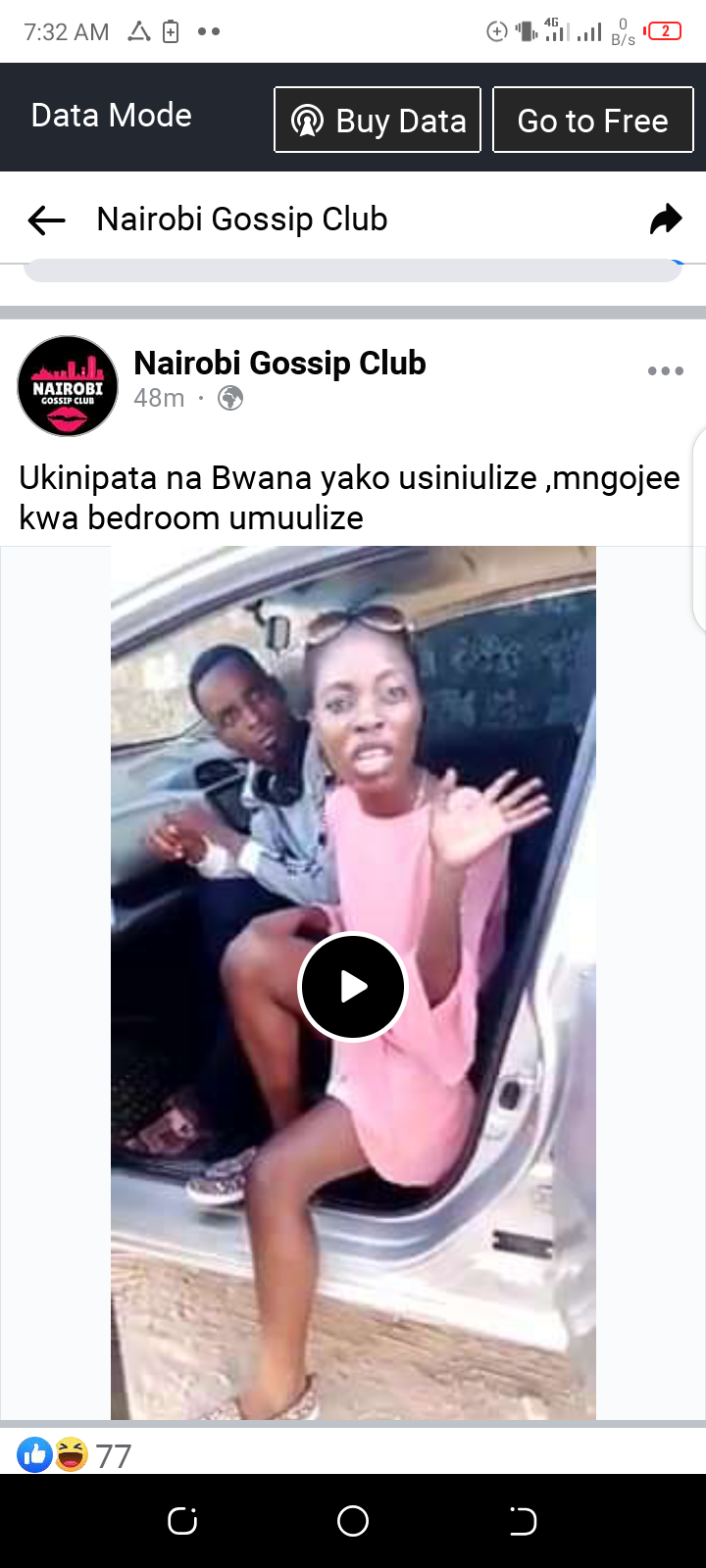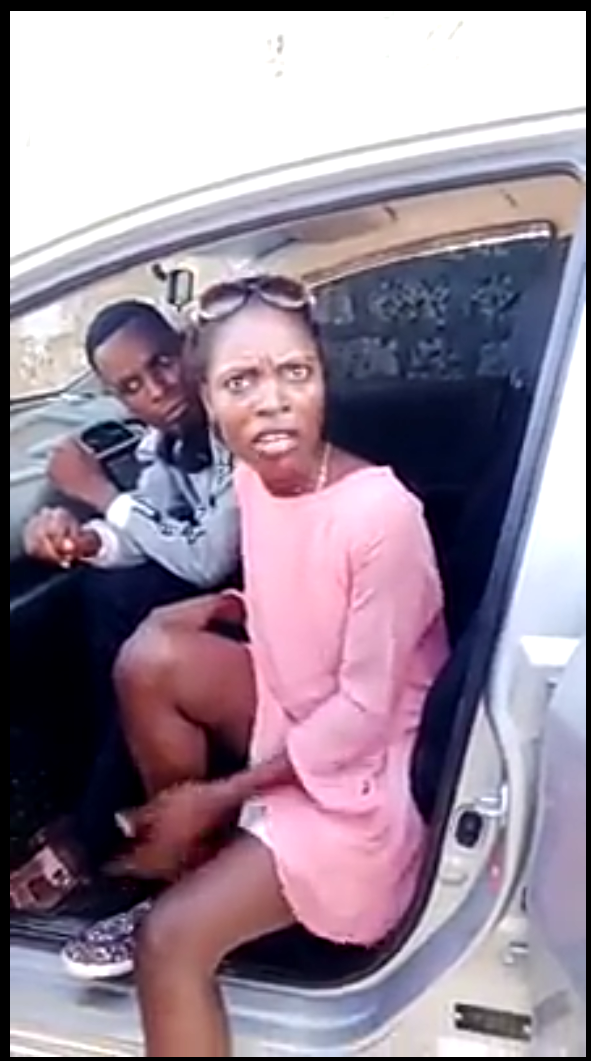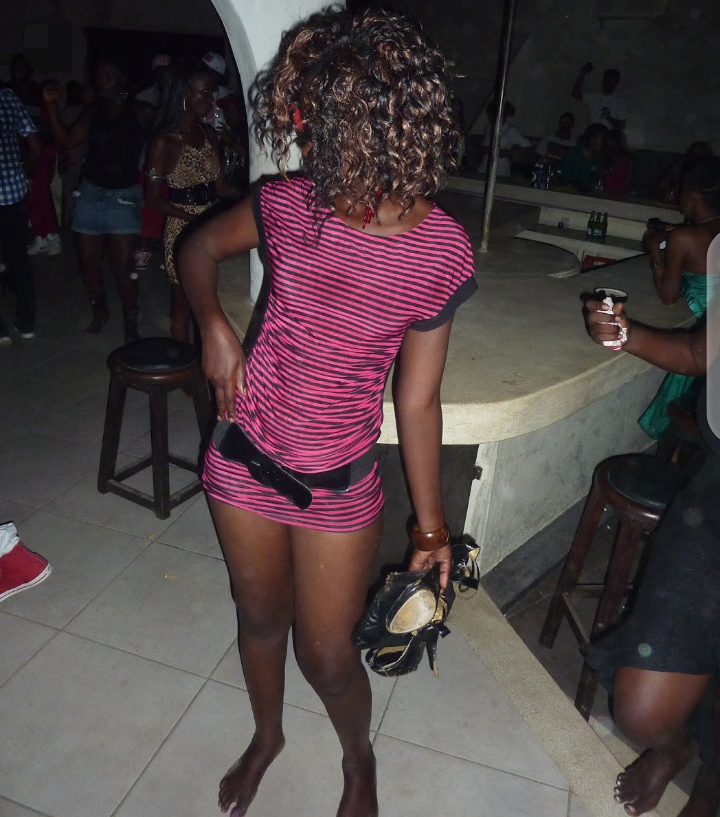 The story about this lady was uploaded in one of the popular Facebook pages in Kenya, and netizens did not keep silent about this. The lady is trying to showcase how irresponsible she is in terms of her general health. Kenyans on the other hand gave her words that could match her behavior, have a look at what some of them said.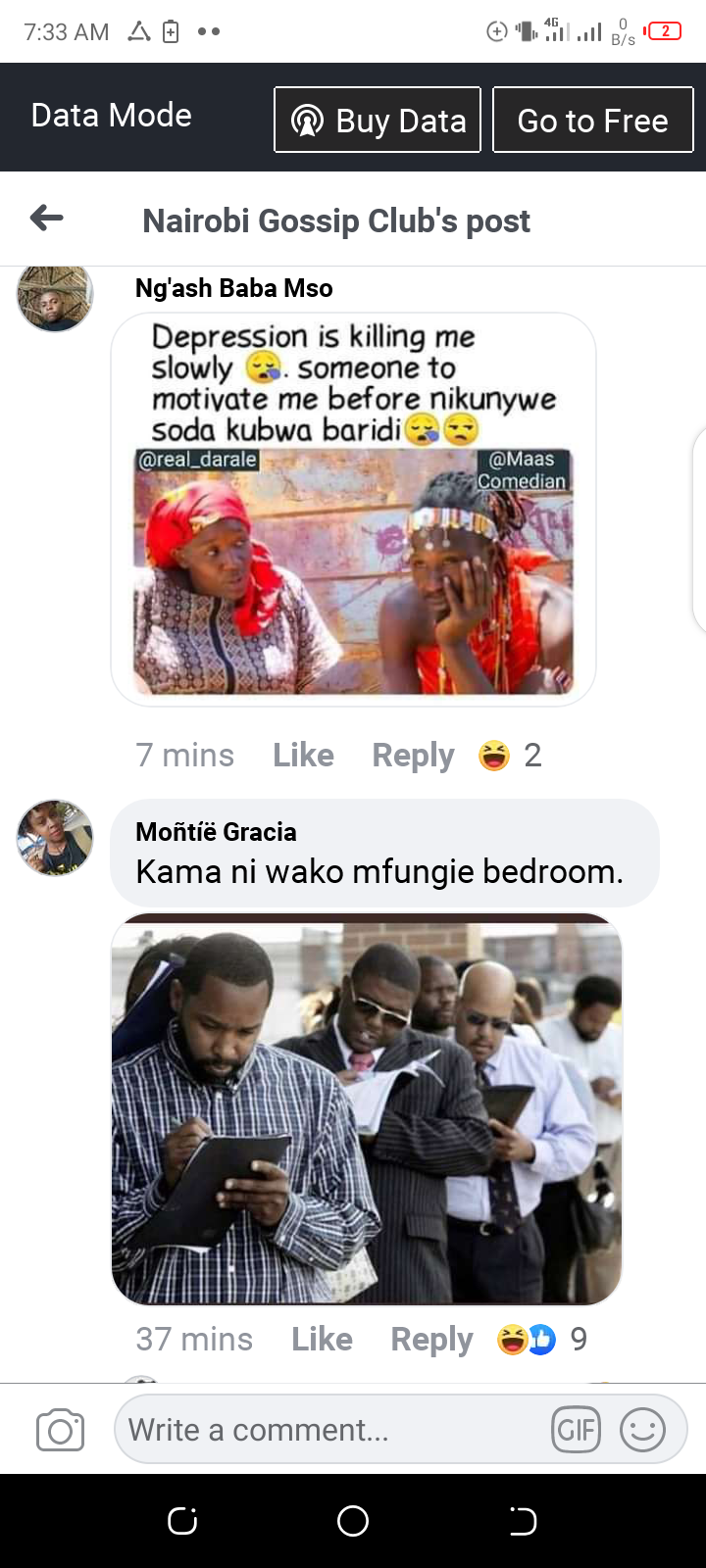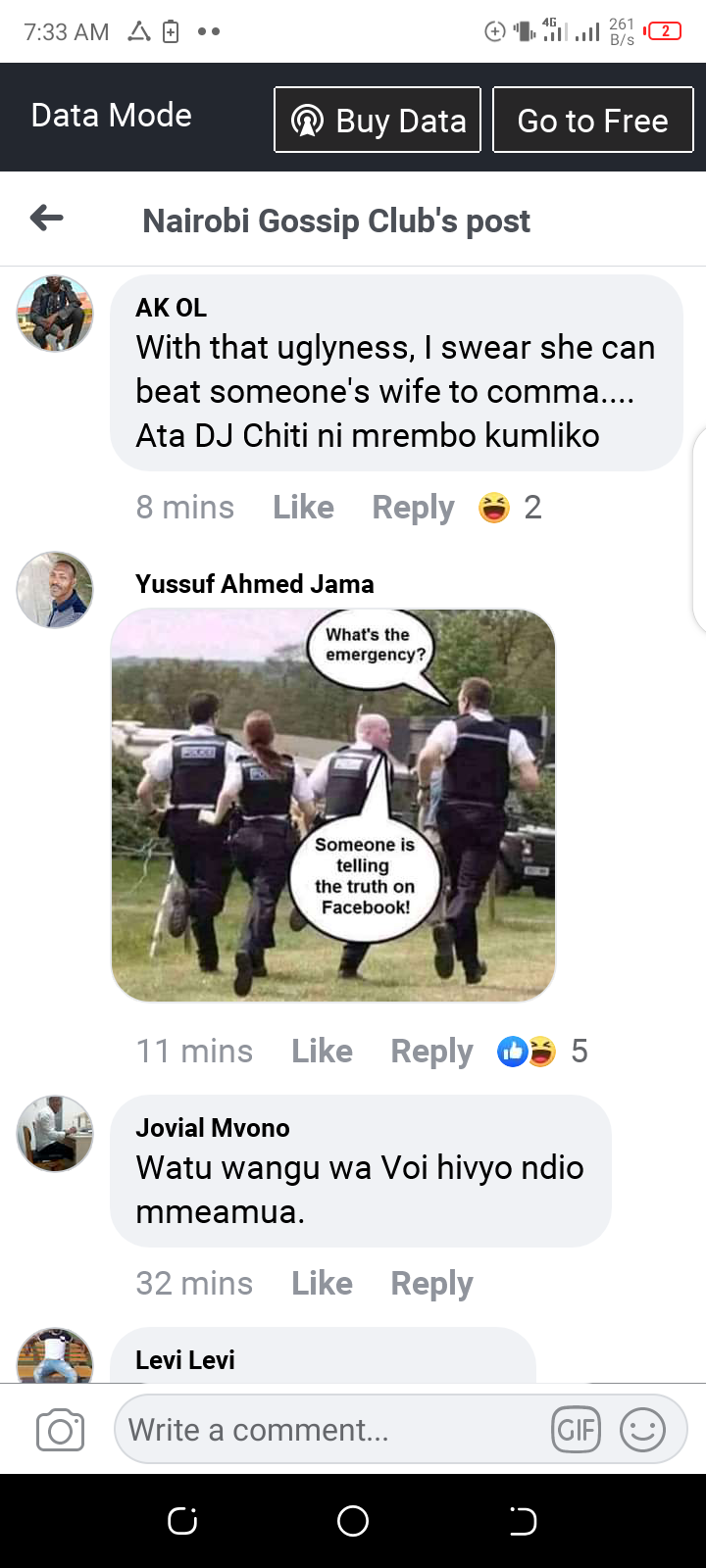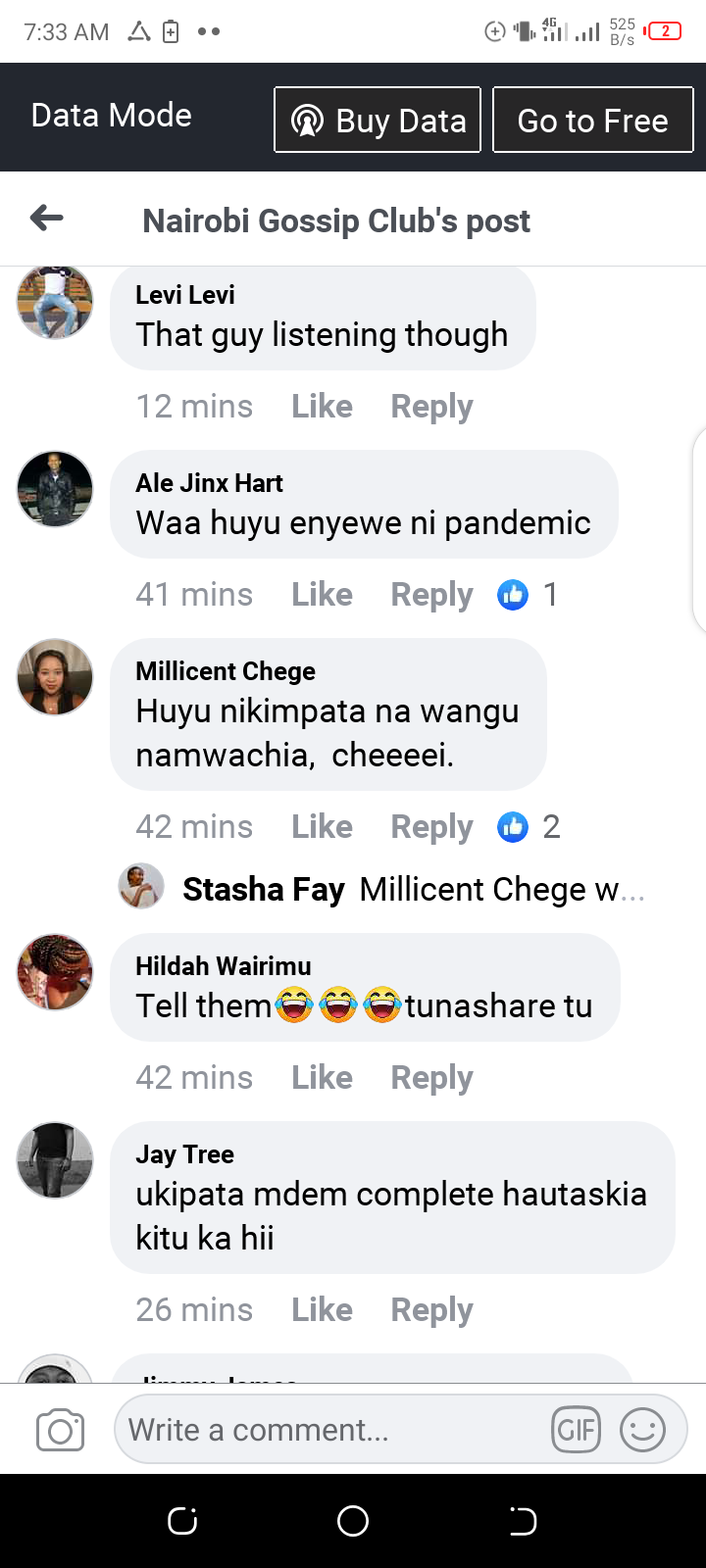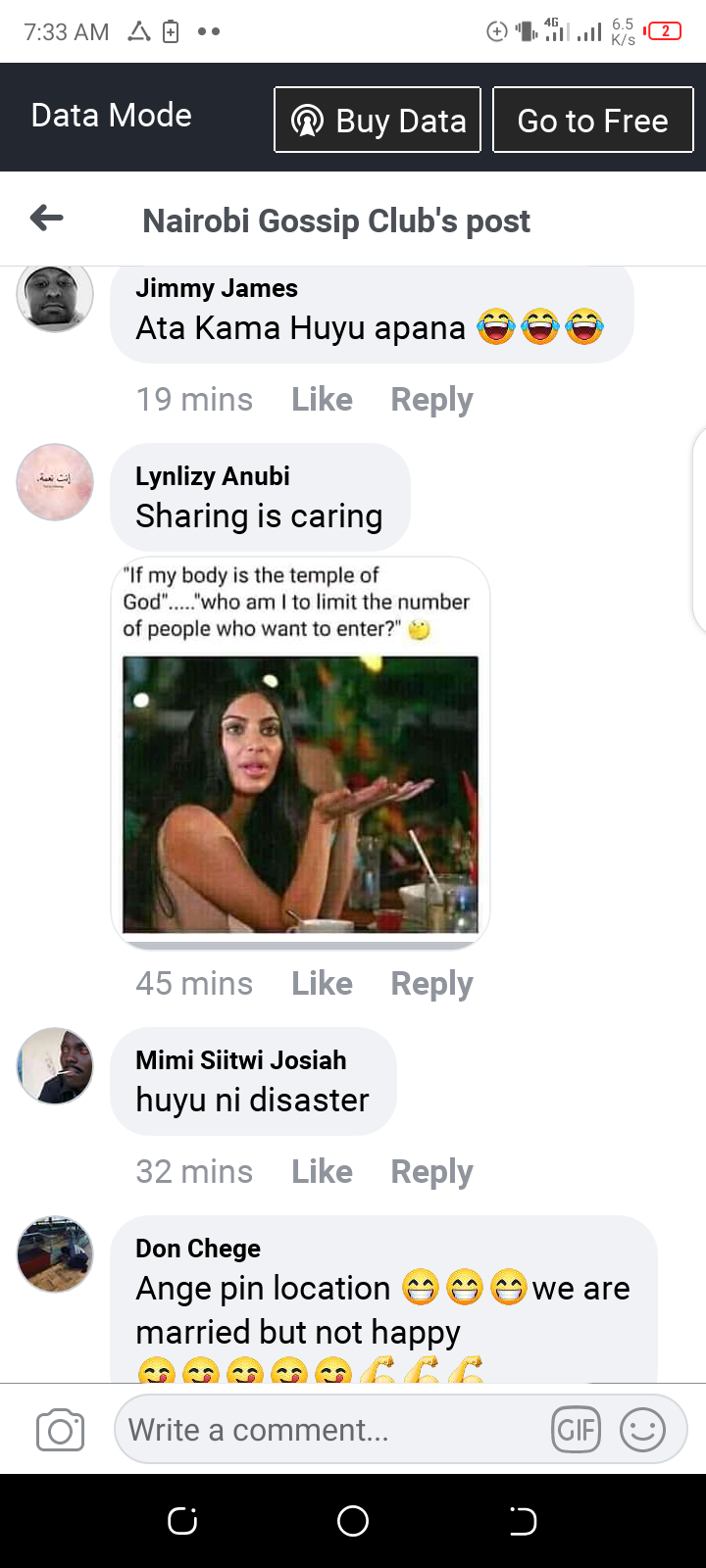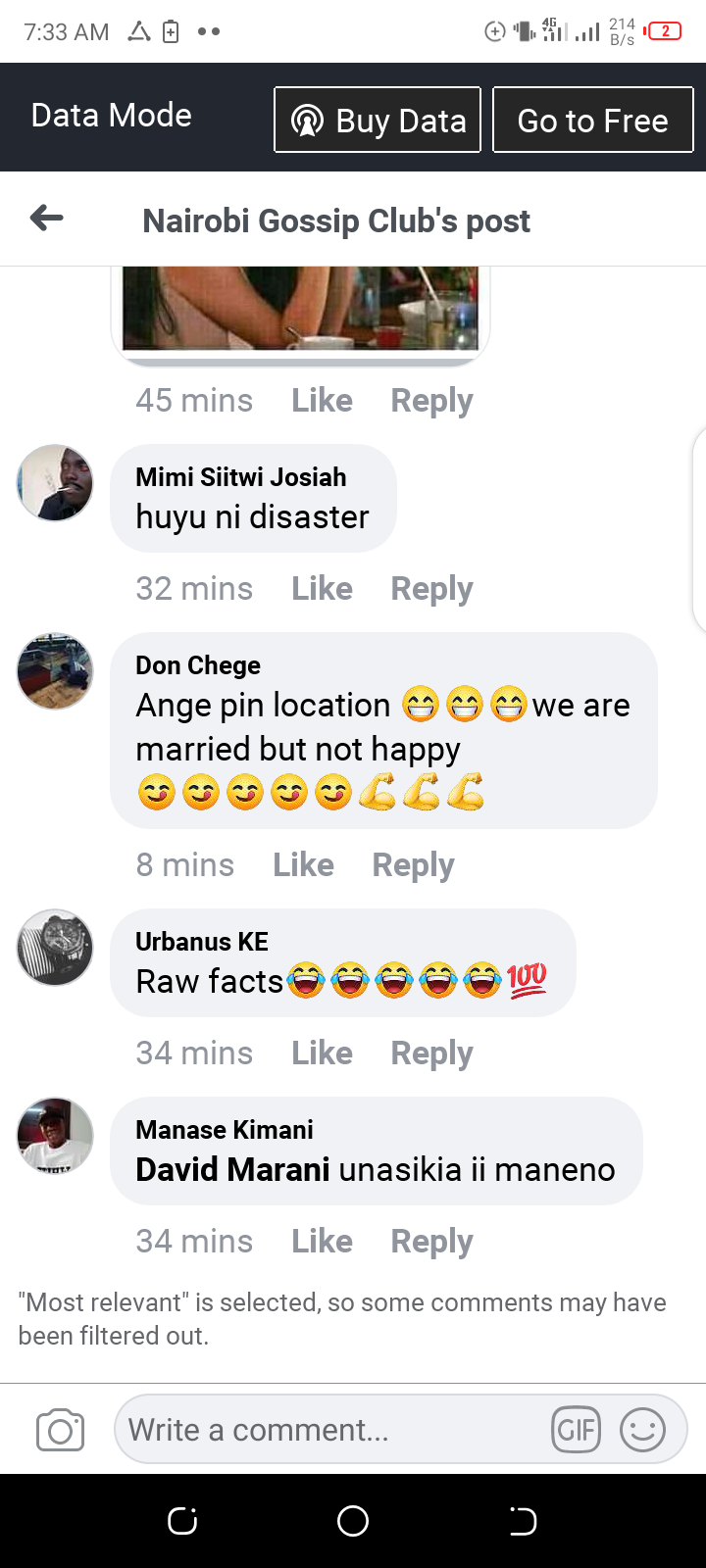 Content created and supplied by: Trendingnewster (via Opera News )