Marriage is not a bed of roses. High profile drama was witnessed after Kipchumba returned home after spending 170,000 tea bonus with his new catch. Mr. Kipchumba is said to have eloped to Nairobi to meet his 'mpango Wa kando' whom he met through Facebook. He rented a one bedroom house in the prime areas of Kasarani for the alleged lady. Later he purchased household items such as a 45" television.
Two months after moving in, his tea bonus was no more. The lady decided to send him packing with his two trousers and shirts in a paper bag. "She locked the door and said she was no longer interested in me." He lamented. Efforts of the neighbors bore no fruits as the lady had already brought in her boyfriend. He threatened to deal with Kipchumba for licking his honey pot.
Kipchumba returned to find his wife having already been married by his neighbour. He cried begging her to accept him back as he had nothing." I will not accept him back because he went to spend money with a young woman." She said. Kipchumba is said to have left the compound to a unknown place.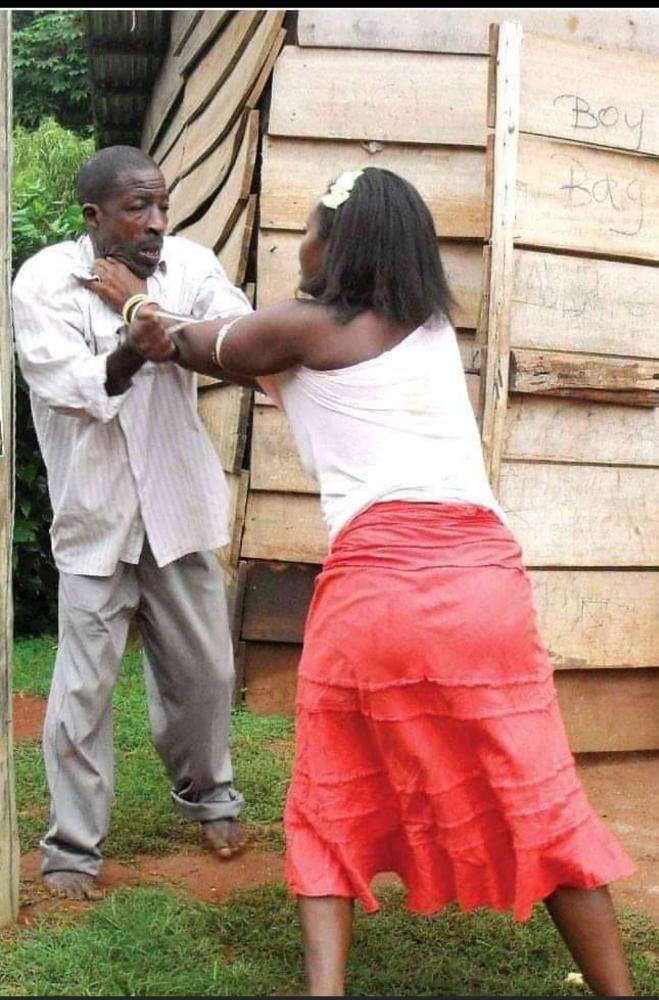 Content created and supplied by: Shepherd01 (via Opera News )