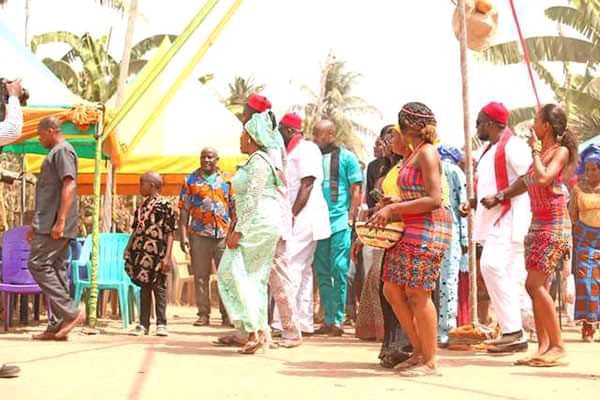 A new dowry calculation method, has left Social Media users in stitches. The method, uses mathematics, to determine a woman's Bride Price.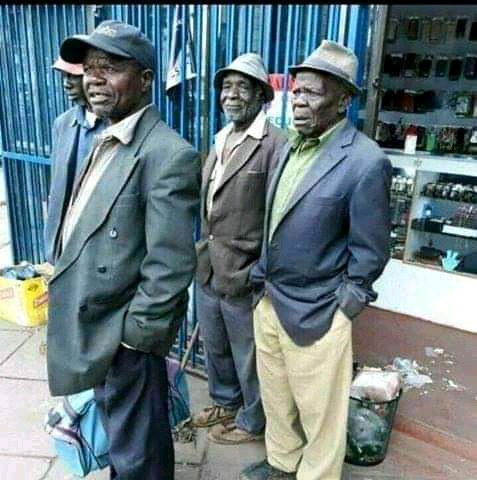 Factors such as acceptable cultural norms and morality levels and the amount being suggested by the potential bride, were used to determine how much dowry, would be paid for a particular woman. For Instance, assume the lady's name is madam X.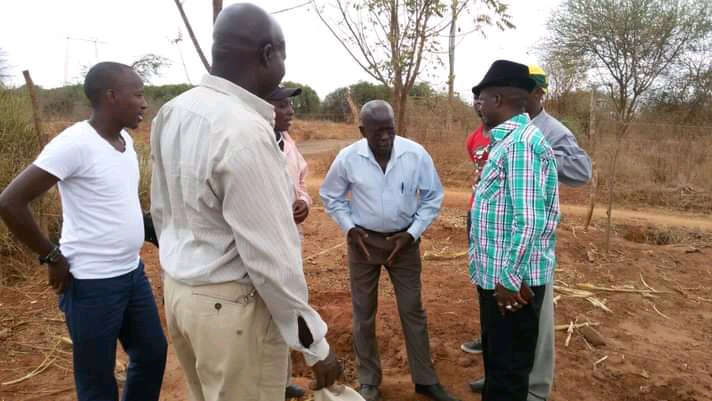 One would have to consider the amount of men madam X has allegedly slept with, as well as the Bride Price her parents are demanding for her. Maybe Madam X's parents are demanding for six hundred thousand shillings as bride Price.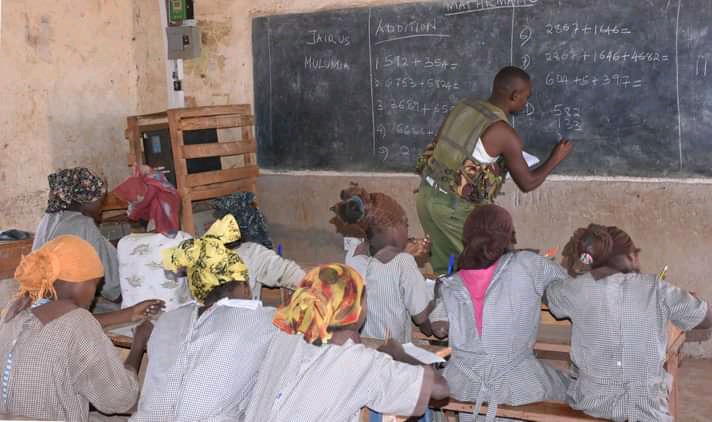 Madam X, on the other hand has been with 29 men. The formulae used, was said to be: Real Bride Price= (Asking Bride Price)÷(Number of men madam X has slept with+1) Hence, Real Dowry= (600,000)÷(29+1).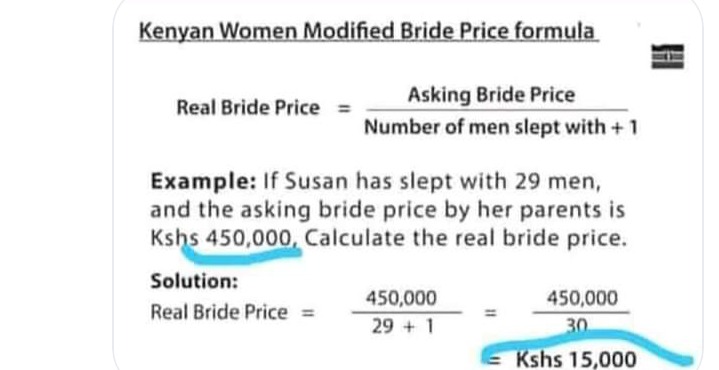 In this case, only 20,000 shillings would be paid as dowry, to Madam X's parents. This formulae is however fictional at the moment, since it is yet to be proven by real professionals. What do you think about the formula? Here are a series of fun reactions to the post.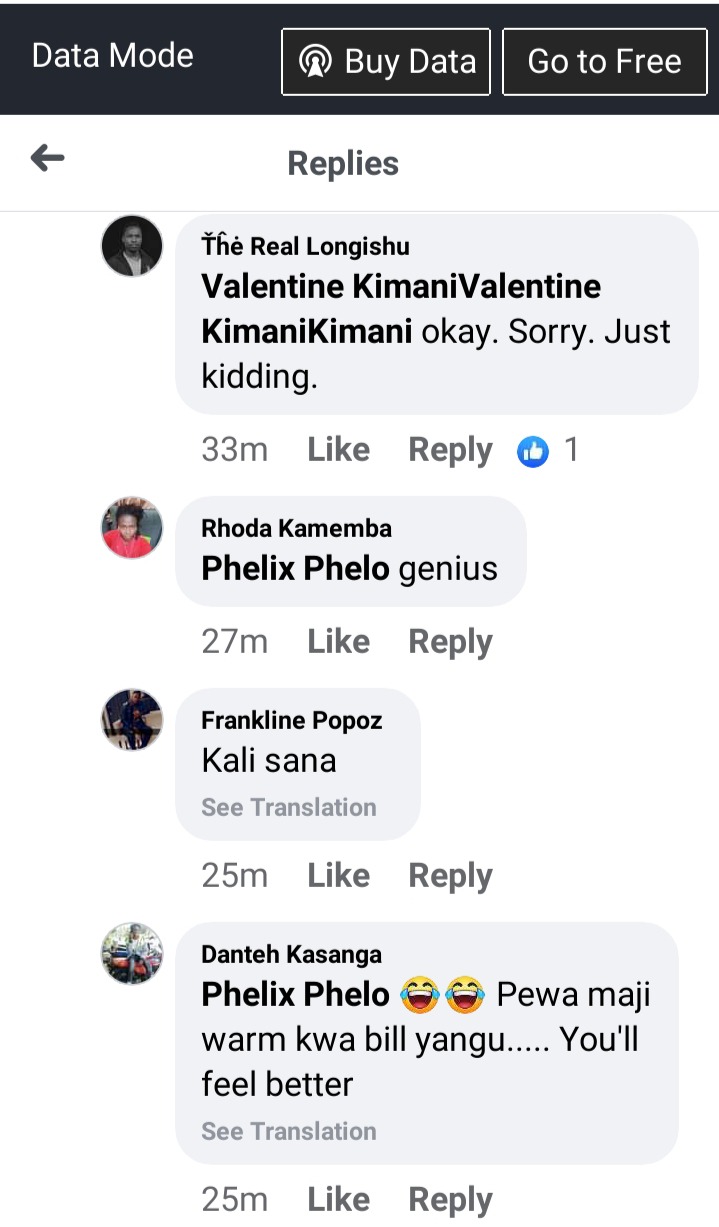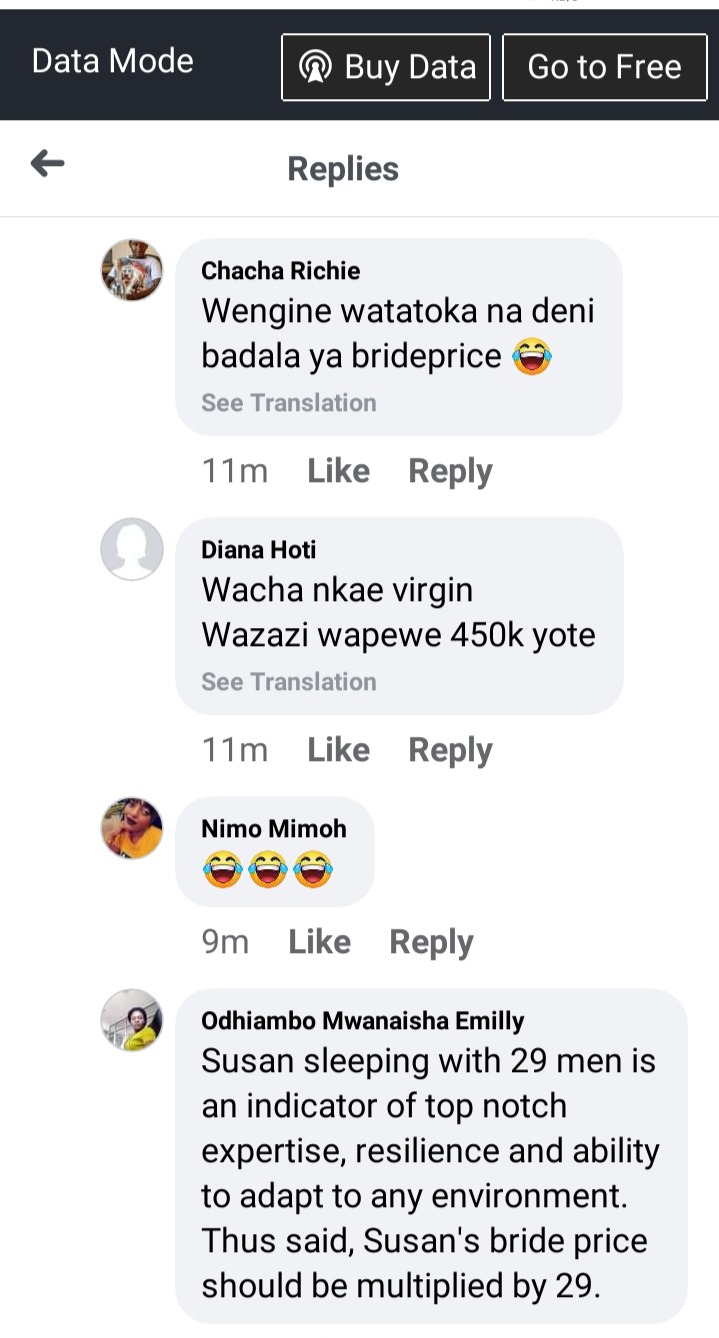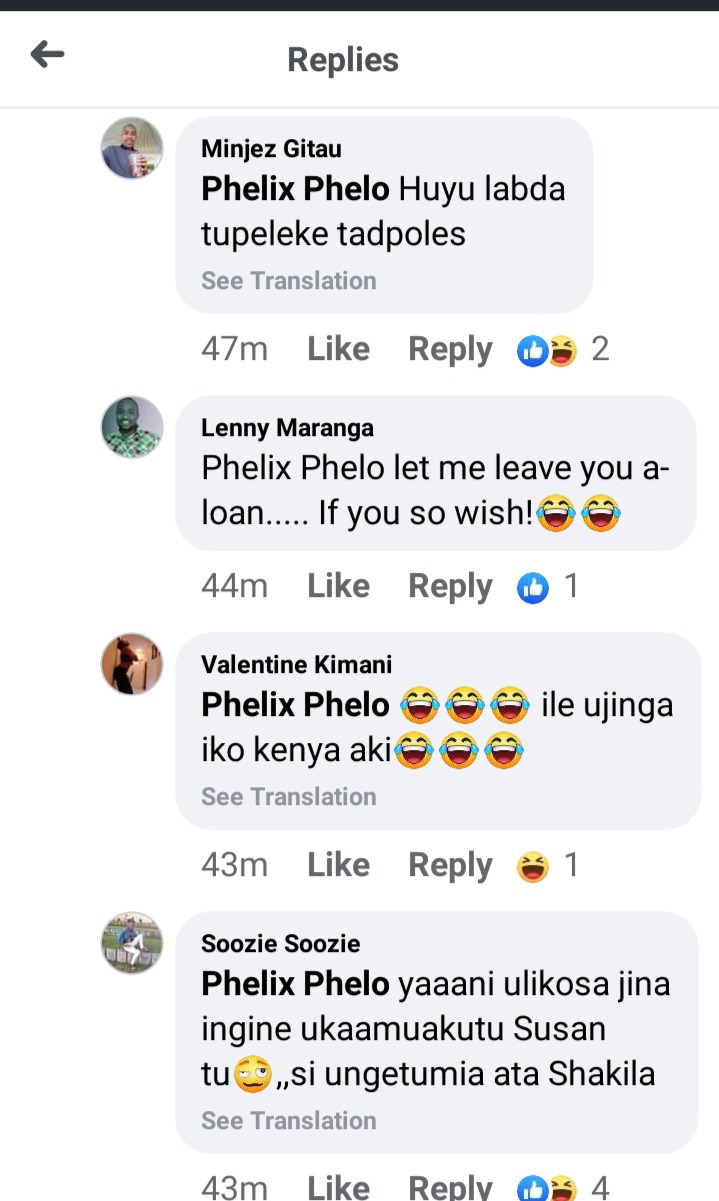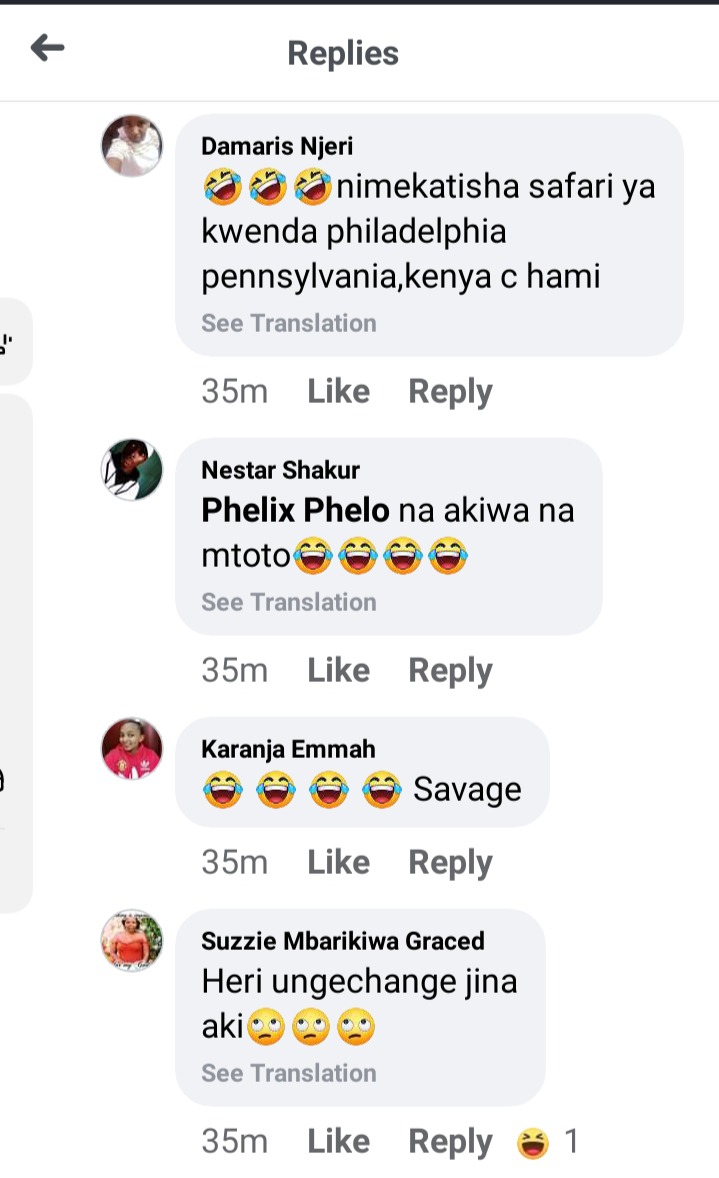 Content created and supplied by: BobMurimiNdwiga (via Opera News )