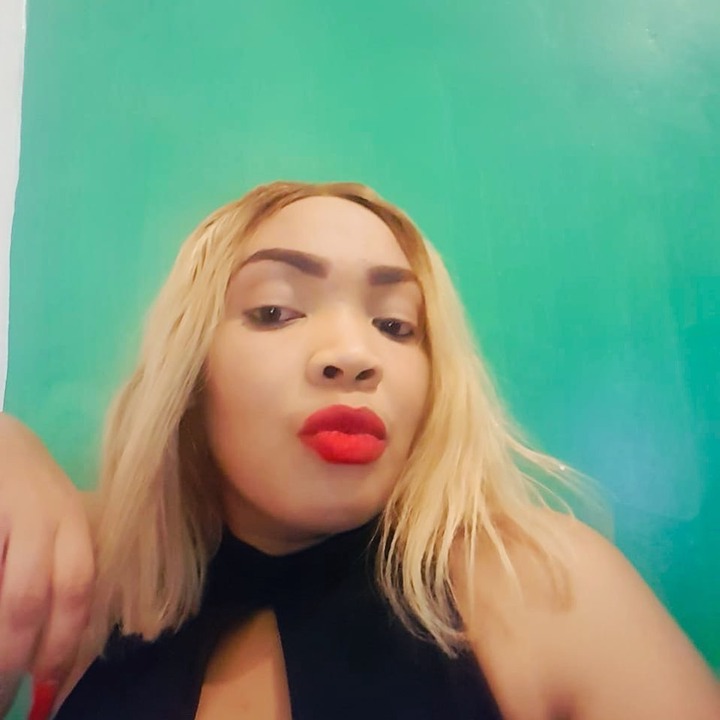 Magda Ngima, the baby mama to Starehe Member of Parliament Charles Kanyi alias Jaguar(Photo/Courtesy)
Last Sunday on February 14th, love filled the air as people across the globe celebrated Valentine's Day. Different people celebrate the special day that comes once in a year in different ways.
Some exchange flowers and go for romantic escapades while others chose to spend the day with the less privileged. For others, it's just another normal day.
For Jaguar's baby mama Magda Ngima, it was a memorable day after her kids did something special that will forever be edged in her memory. Magda's kids expressed their love for their mother through heartfelt messages and beautiful drawings which they presented to her.
"You are the only thing I have in my heart. I am delighted to have you. I love you so much. Have a great Valentine's day," a message from one of her kids read.
The mother of two took to her Instagram page and shared the photos saying, "The only gift I got for valentines, and it's priceless... the rest ni uongo, My kids my true love, ....." .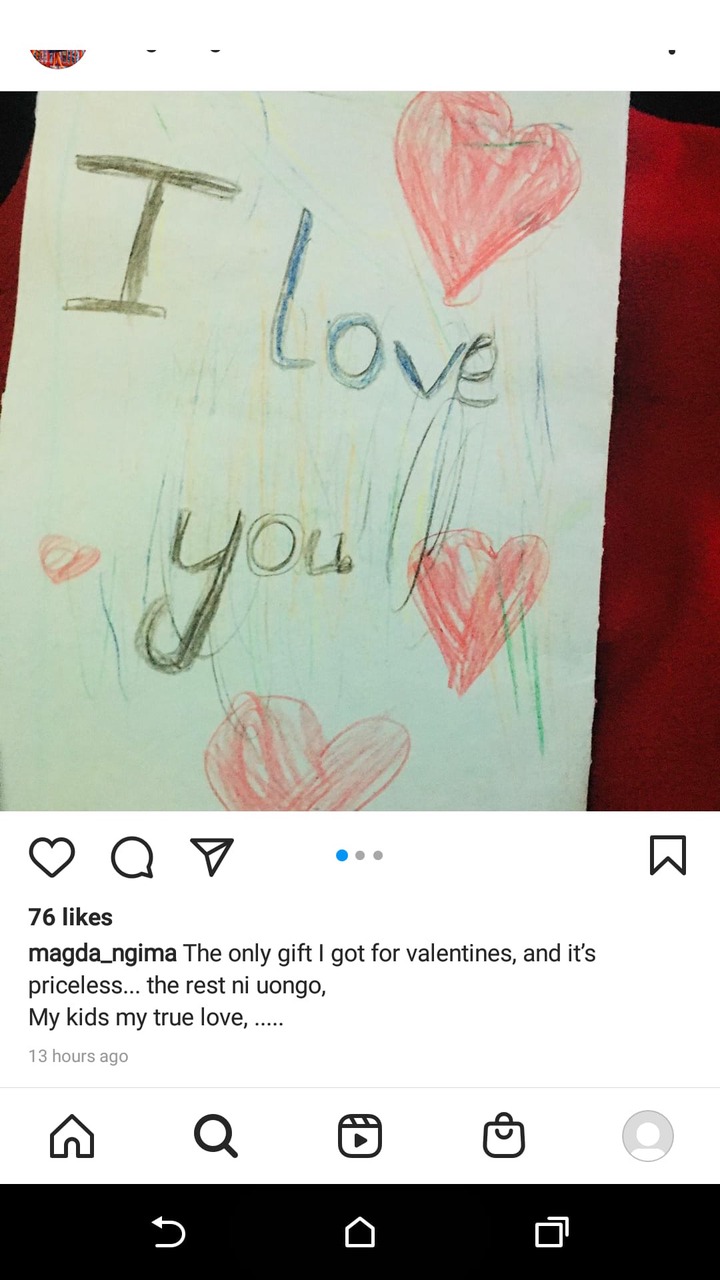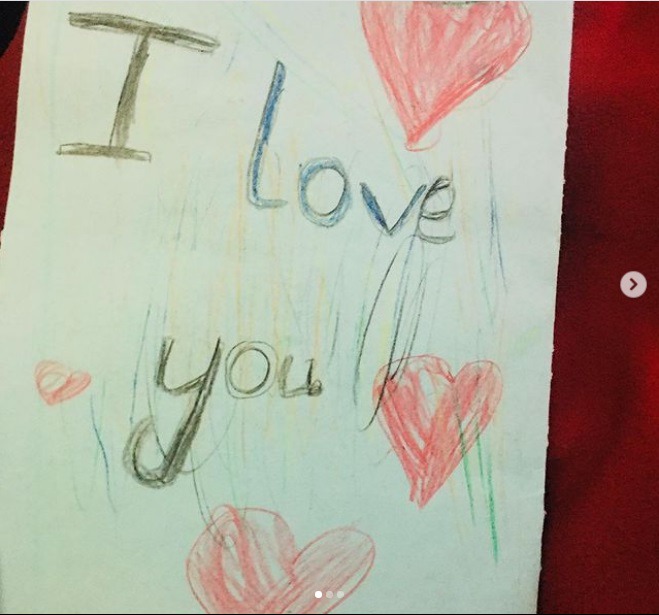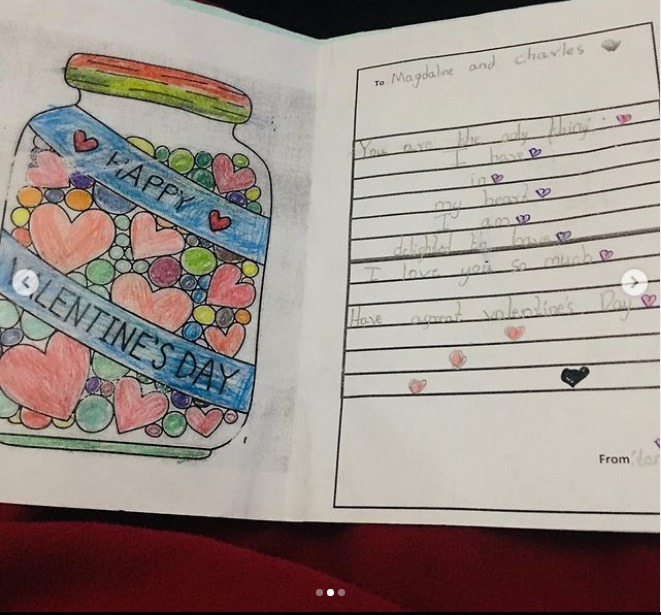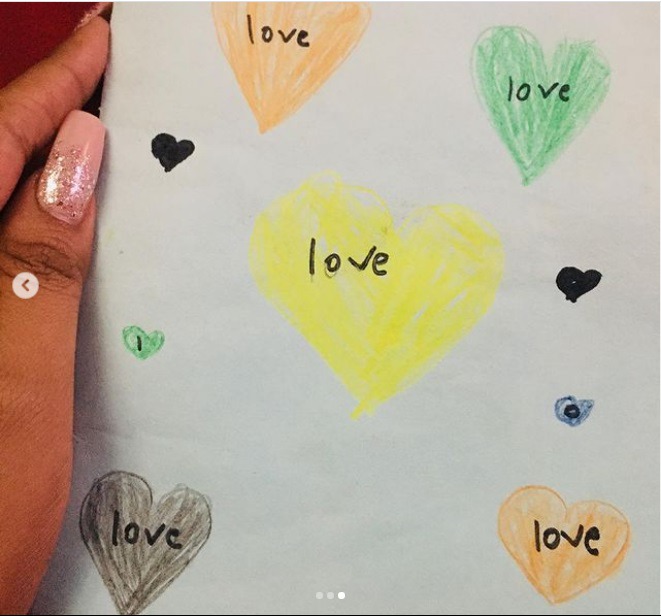 Here's a photo of her pretty daughters.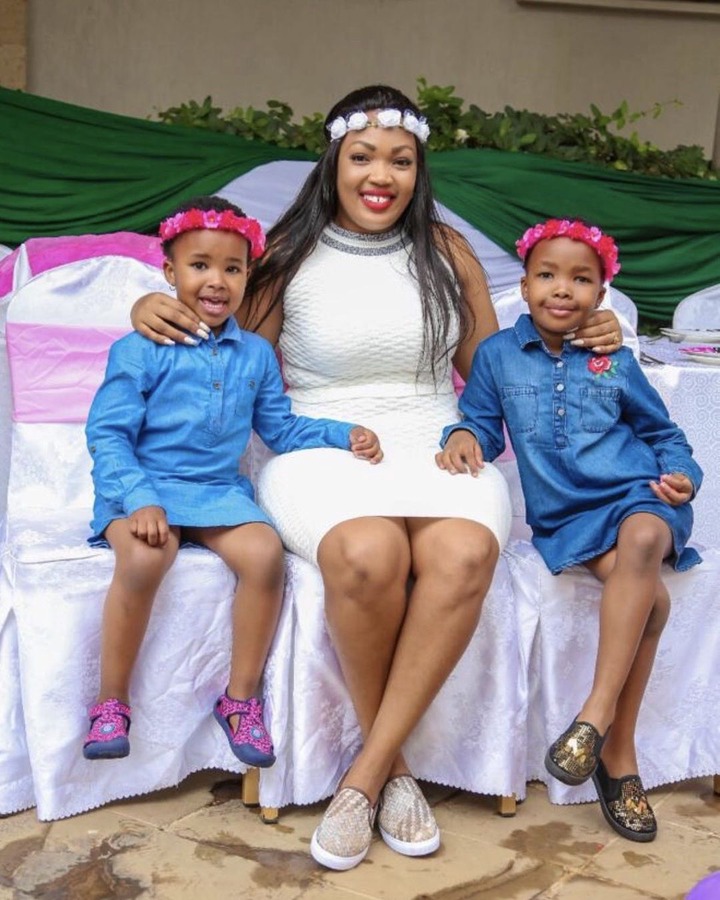 Content created and supplied by: TheScoop (via Opera News )