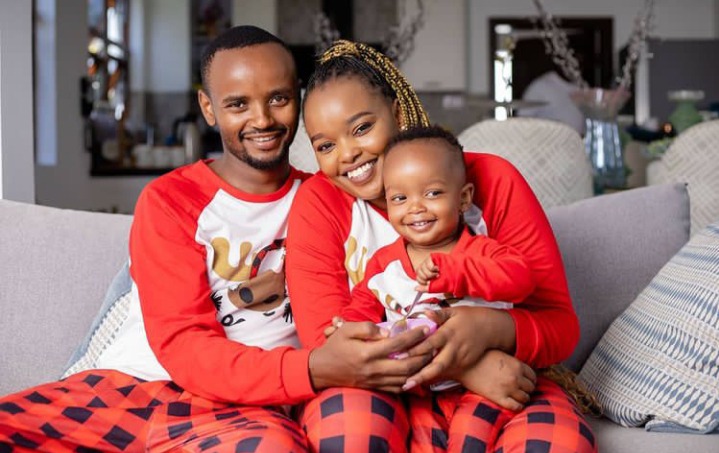 Kabi is the Father to Taji. Kabi is also the husband to Milly Wajesus. They are an online Celebrity Couple who love to entertain their fans. The Couple love to educate their fans that marriages work and at times it calls for much patience and at times you have to sacrifice what you love for the sake of happiness in marriage.
Milly and Kabi revealed that they recently hired a new Nanny after their Nanny failed to report back to Work after the December Holidays.
However Kabi had been having a concern about the way their New Nanny dresses Taji at times. The Nanny loves to dress Taji in oversized clothes. However Kabi said that they thank God for her since she gets along with Taji very well. Kabi revealed he could ask God for no more. Below is the screenshot of Kabi's Instagram stories. Please comment on what you think about Taji's dress code.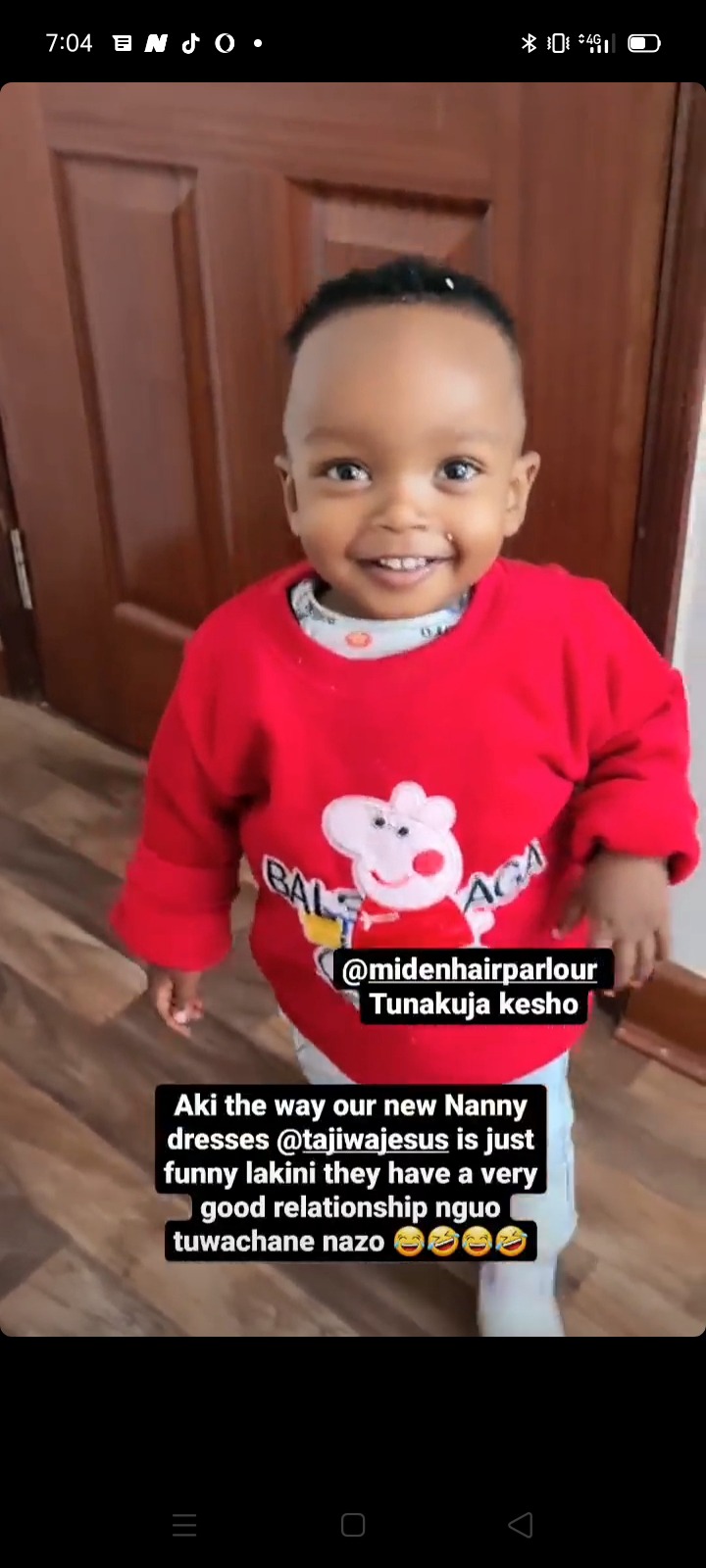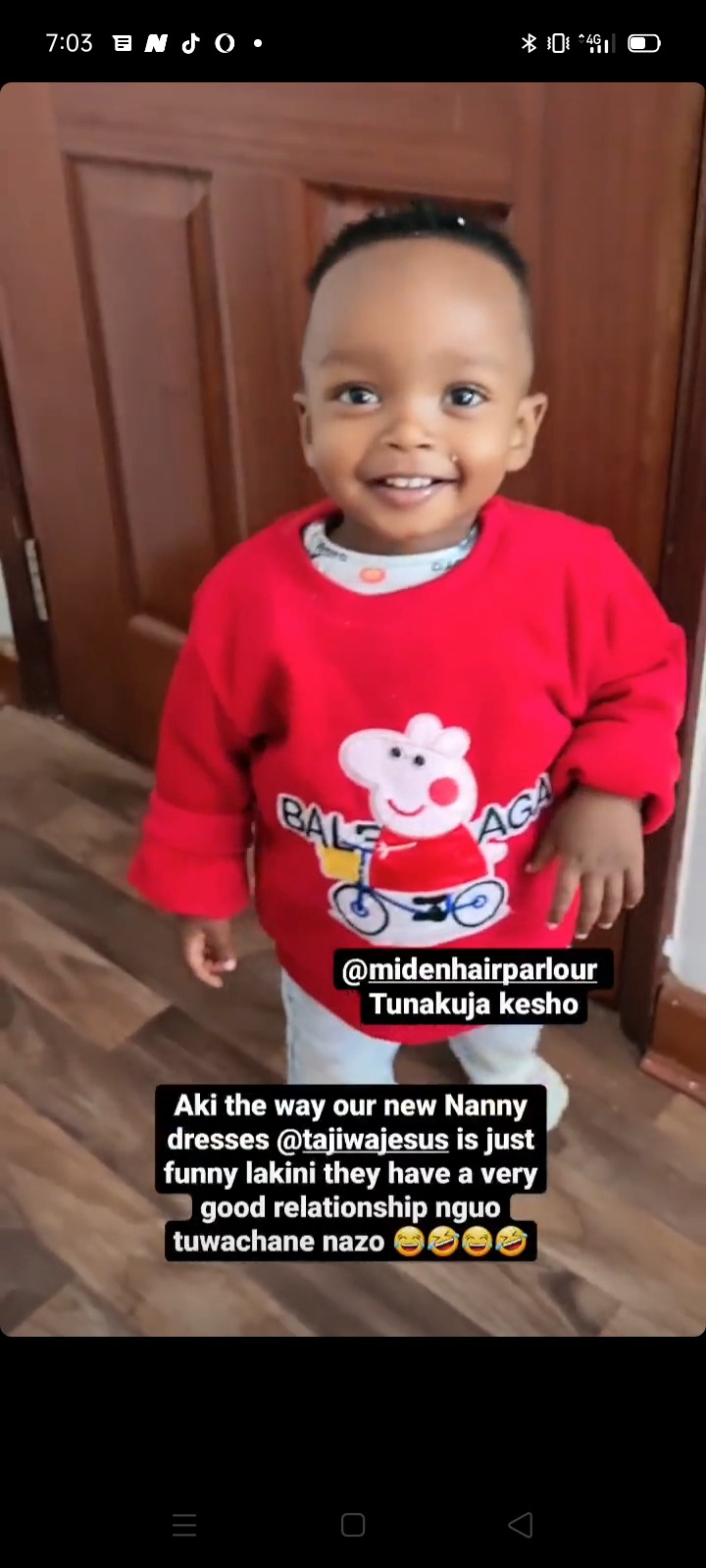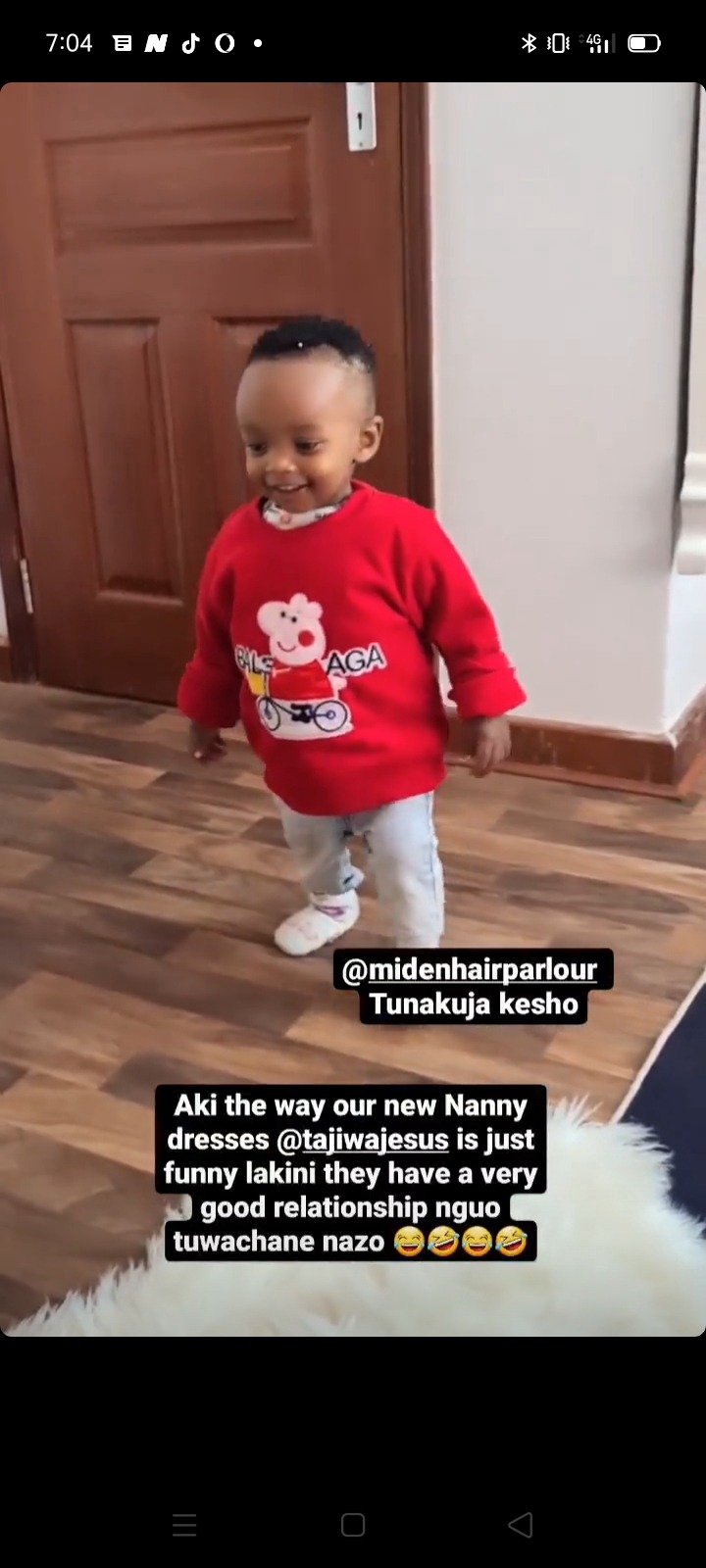 Content created and supplied by: Rawina (via Opera News )