Sometimes it is so sad when one lose a family member especially the one who is bread winner. Today we have lost a journalist by the name , Winnie Mukami who was well known not only in Kenya but also outside our territory. She was always hardworking journalist, social and she acted like role model in society. Upcoming journalist were closely following her footsteps has she acted as role model.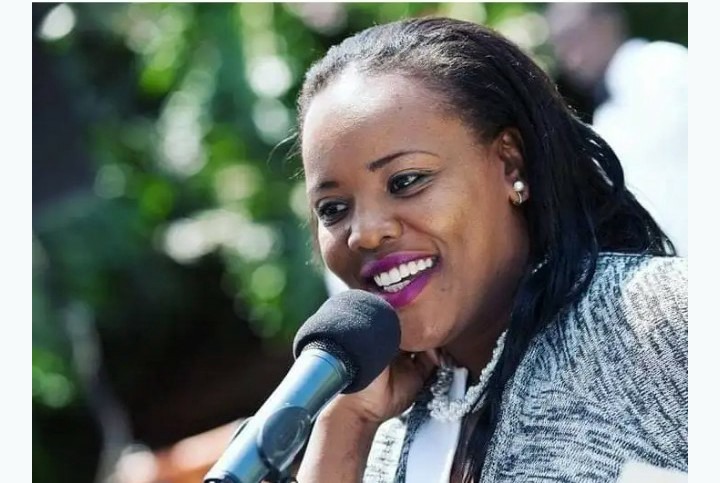 She was working at National Television and Kenya Pipeline company. According to source she had gone for treatment where she finally met her death.
Also few days ago we
lost another well known journalist due to complication of covid-19.
Many Kenyans have sent deep condolences to the family members including friends.
We have lost famous individuals in Kenya recently. Our government should invest in medical settings in order to take care of Kenyans  who are suffering from various disease and also protect other citizens from contracting other chronic illness.
Content created and supplied by: Writterbay (via Opera News )