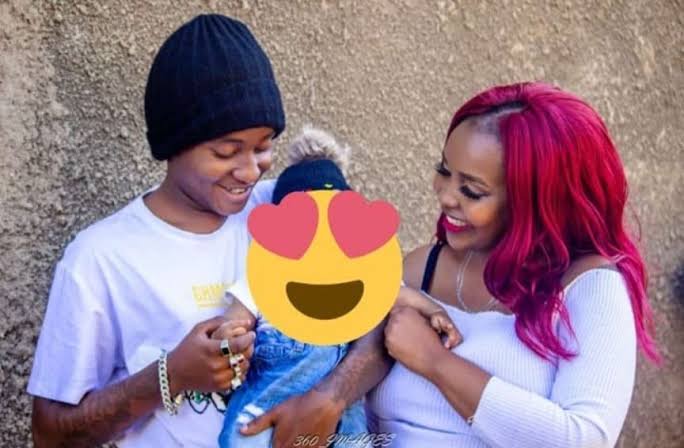 Just a few weeks after Ethic Entertainment's group member Swat welcomed his new born baby, he has offered a very important advice to couples out here. Through his Insta Stories, he came through and asked young couples not to succumb to pressure of social media couples. Saying that lifestyle which they always live is scripted.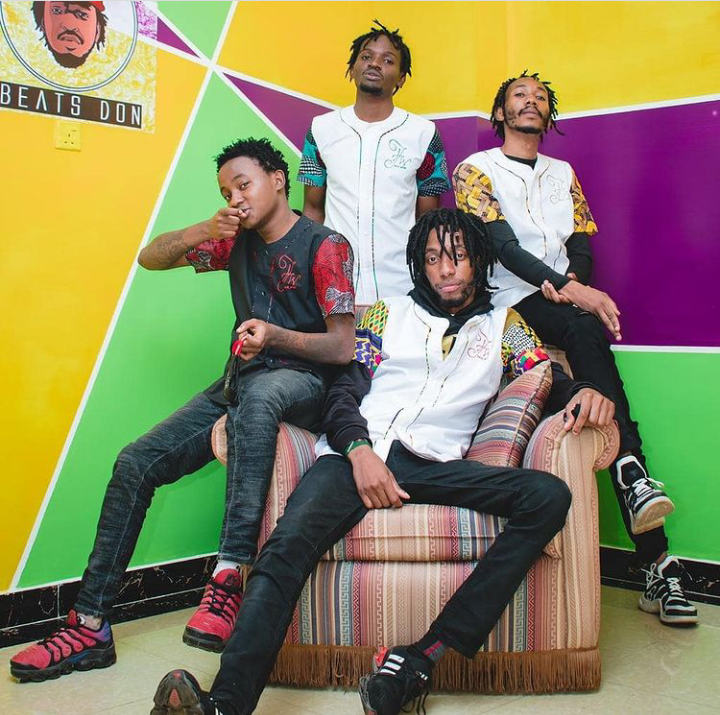 Alongside with that, he also urged young ladies not to pressure their niggas into providing beyond their means under the influence of their friends lifestyle. He added that if the ladies can't keep up with these guys peace, well they better leave and go back to their mothers. Or go ahead and look for a guy who has already built his life.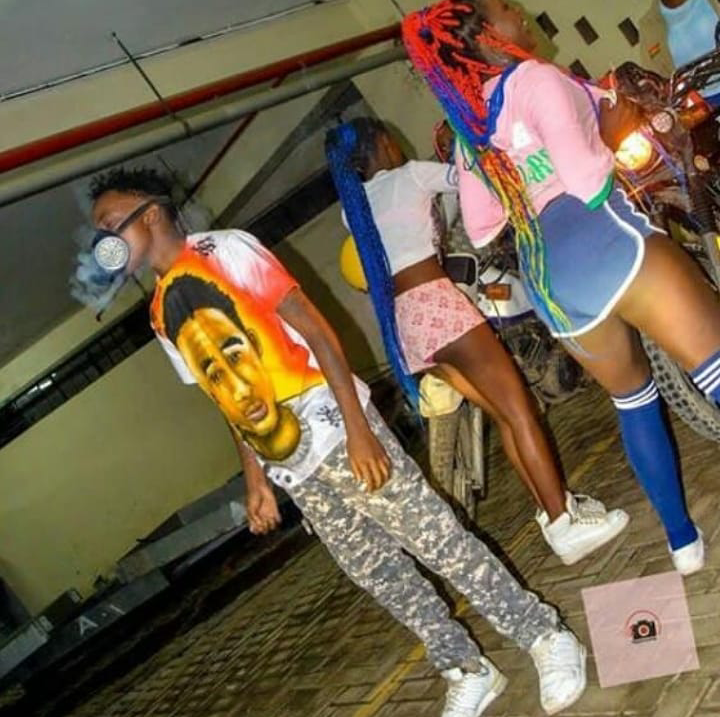 Here is what he said, "Advice to young couples you got a long way to go na msijaribu kuishi venye social media couples wanaishi. Yao ni script yenu ni love alafu nyi madem Kama chali yko hawezi afford lifestyle unatamani; Kama ile ya marafiki zako kindly mwachie mamake na ww ukae KWA mako. Ni young star na ni time yake kujiorganise. Kama we uwezi vumilia saka bazengah alishajifom ako na mawenge, mtapatana apo mbele ukishachoka kuliko kupea boy child pressure alafu apatane na copper."
Content created and supplied by: Roy55 (via Opera News )