Victoria Kimani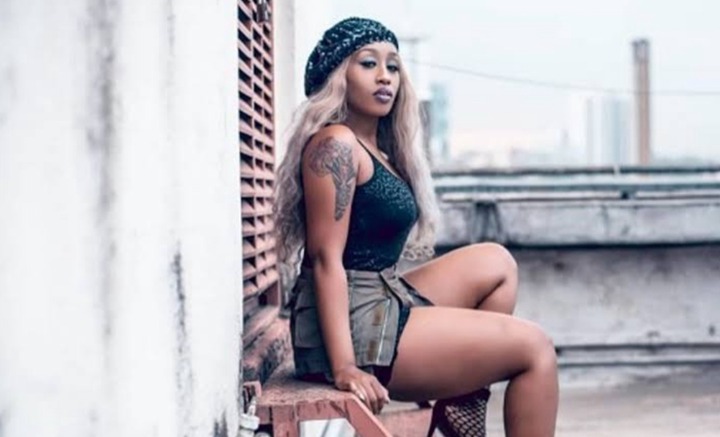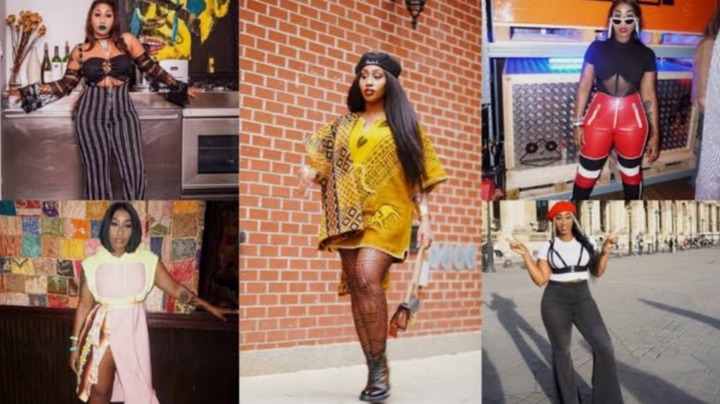 Victoria Kimani is a Kenyan singer, song writer, actress and entertainer. She was previously signed to Nigerian Record Label Chocolate City and was described as the record label's first lady. She is popularly known for her numerous albums which include Afreaka, Safari, Afropolitan among others. Victoria was born on 28th July 1985 in Los Angeles, California.
Holy Dave and Joey Muthengi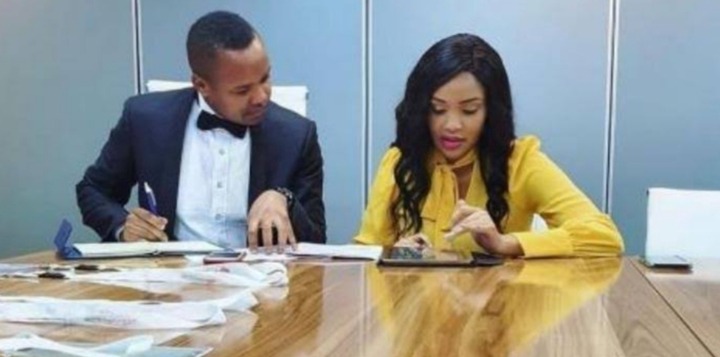 David Muthengi, who is better know as Holy Dave is a man of many hats. But he generally divided his life into two, Muthengi the businessman and Holy Dave the creative. You might have seen him in your TV as a singer and a show host. Joey Muthengi is Holy Dave's sister and she is a media personality and actress. Her entry into the Kenyan media industry came through being a radio personality on Capital FM. The two were born and raised in North Chicago, United States.
Victoria Rubadiri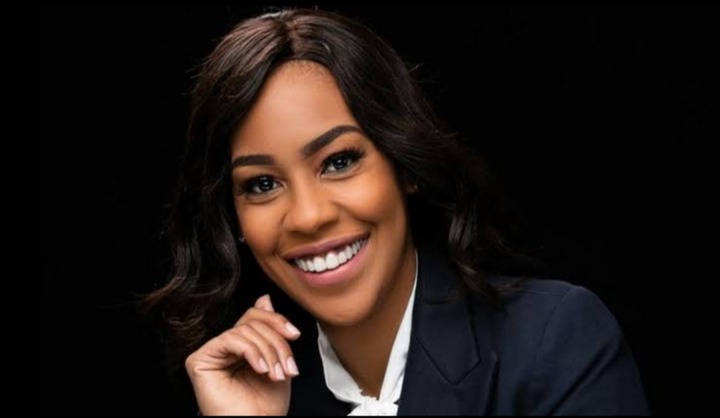 The award winning Kenyan journalist who is most known for her abilities to connect with her audience was born and grew up in the United States.
Content created and supplied by: LifeStories (via Opera News )