Harmonize and his Bae Kajala are clearly in a good valentines day mood after posting some very eyethrobing pics on Instagram.The lovely couple are currently in Zanzibar enjoying the breeze of the Indian Ocean together.One very amazing fact is that they are officially one.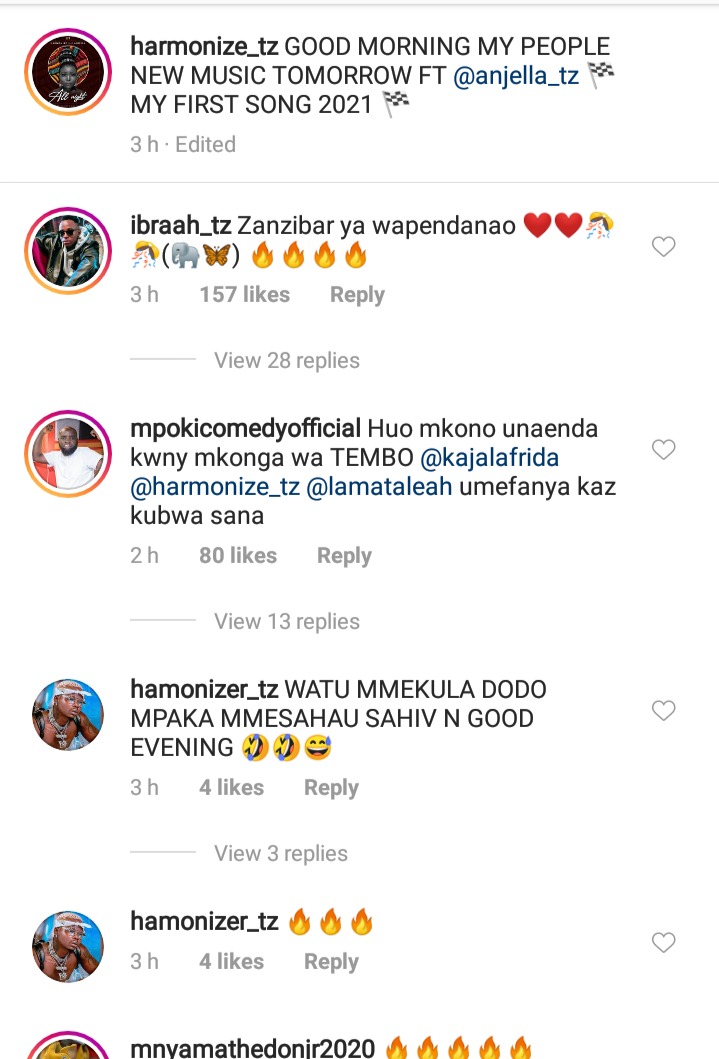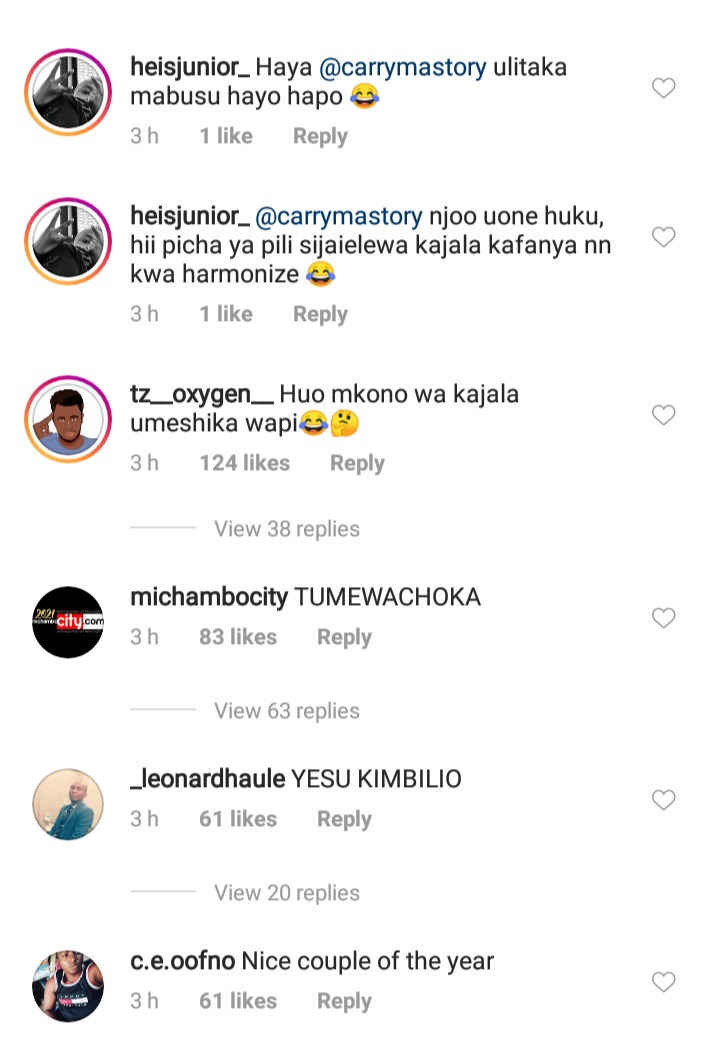 Their love has been through a lot of trials and if not for Zuh Konde then Harmonize would in many ways not have manned up.Being a dad has changed him and it's evident in how jeshi writes his music and his message to fans on life.
[Photo/Courtesy Instagram]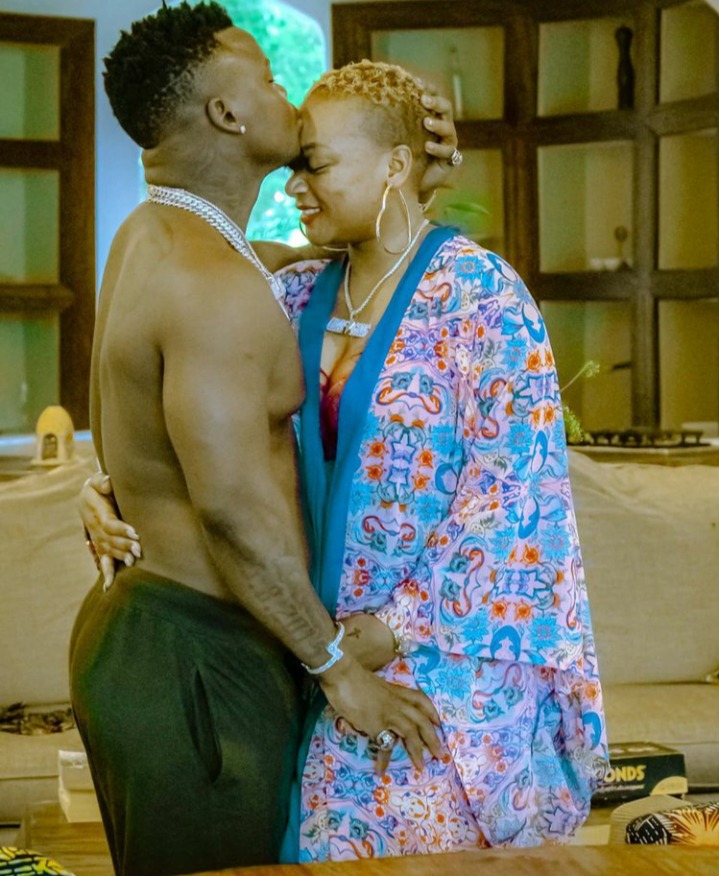 Kajala and harmonize are blessed with a very lovely and intelligent baby girl called Zuhurah Konde who is so fond of her father.Tembo has been seen slot with his daughter and its clear he is enjoying her company.On another light a well known Zari is back again.
[Photo/Courtesy Instagram]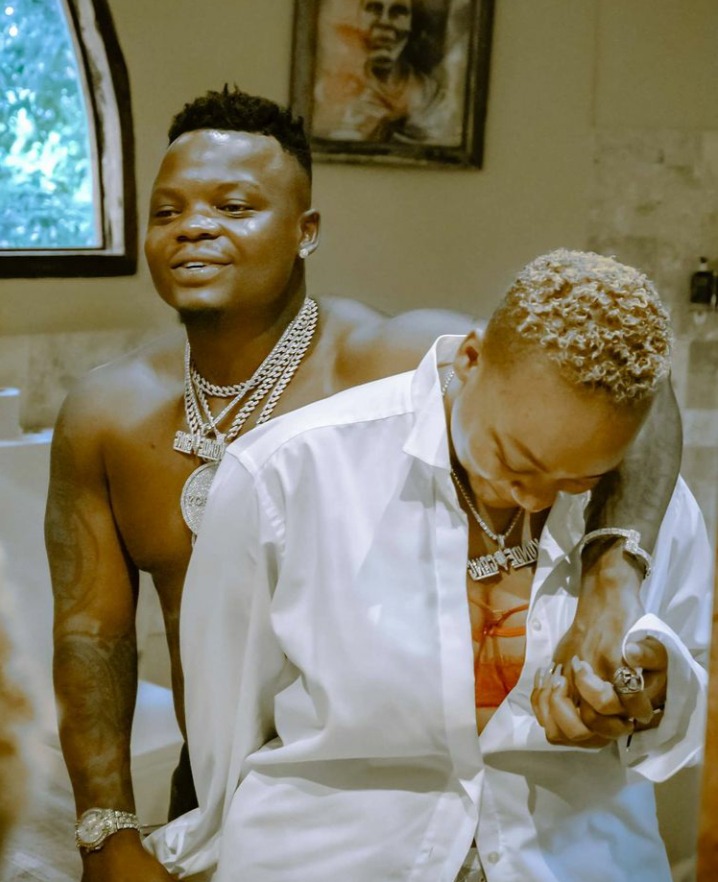 Zari The Boss lady has posted new pics of her and Tiffah Platinums.Tiffah Platinums has on this pic really grown and as captioned by her mother the truth is visible.Zari says that Tiffah makes her feel short meaning she has her dad to thank for the height.Diamond is lucky.
[Photo/Courtesy Instagram]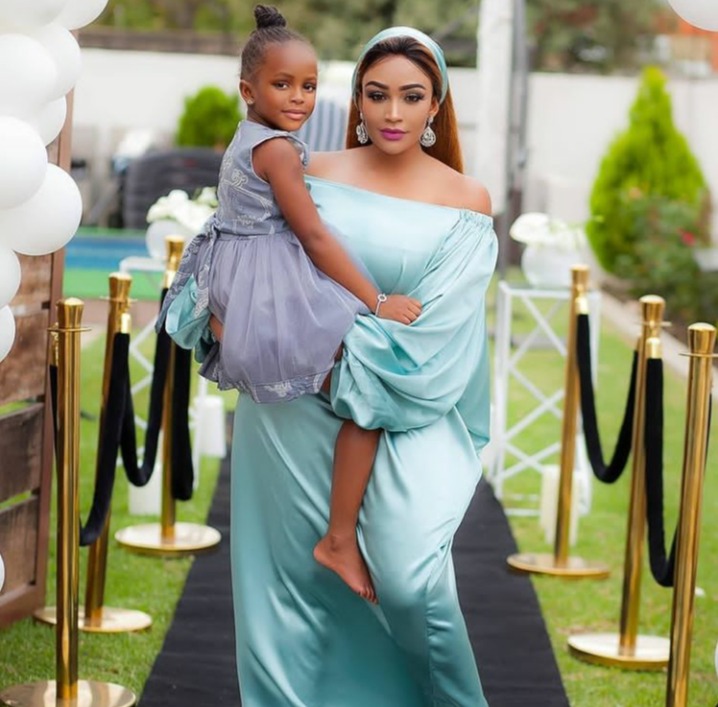 [Photo/Courtesy Instagram]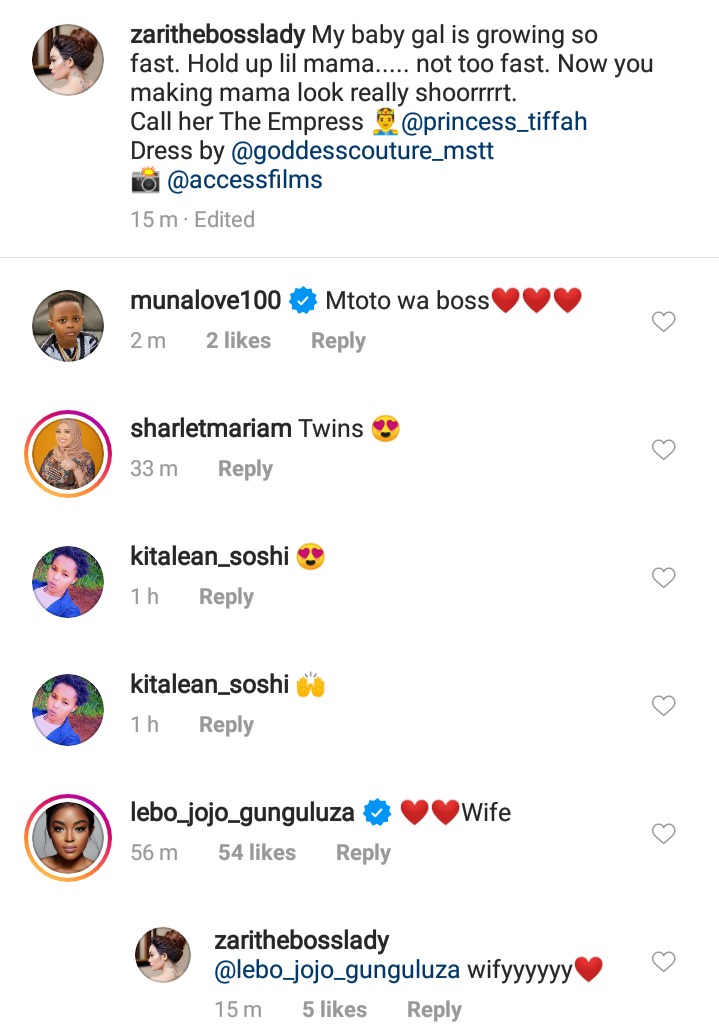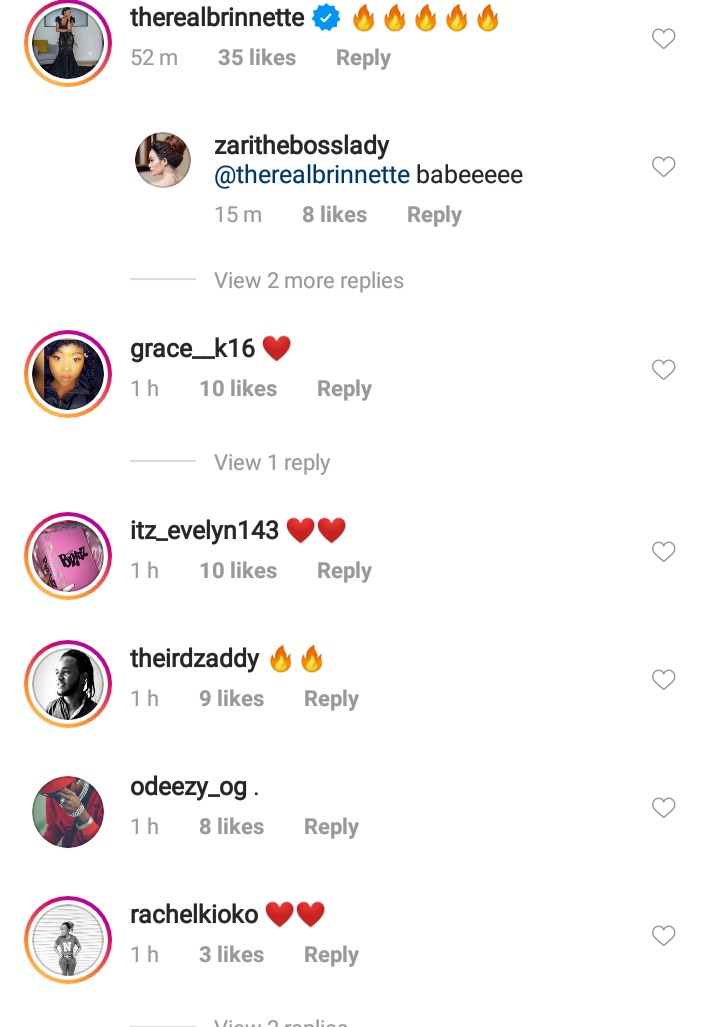 [Photo/Courtesy Instagram]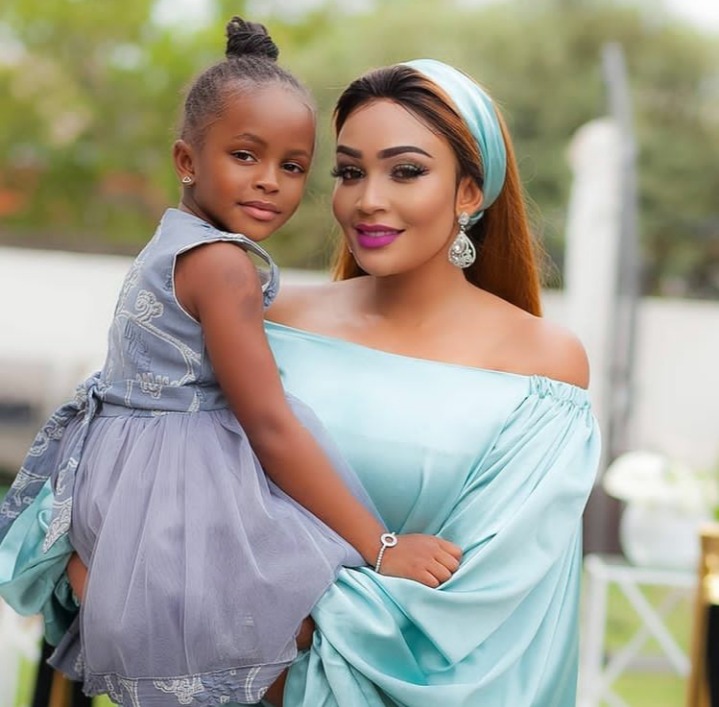 [Photo/Courtesy Instagram]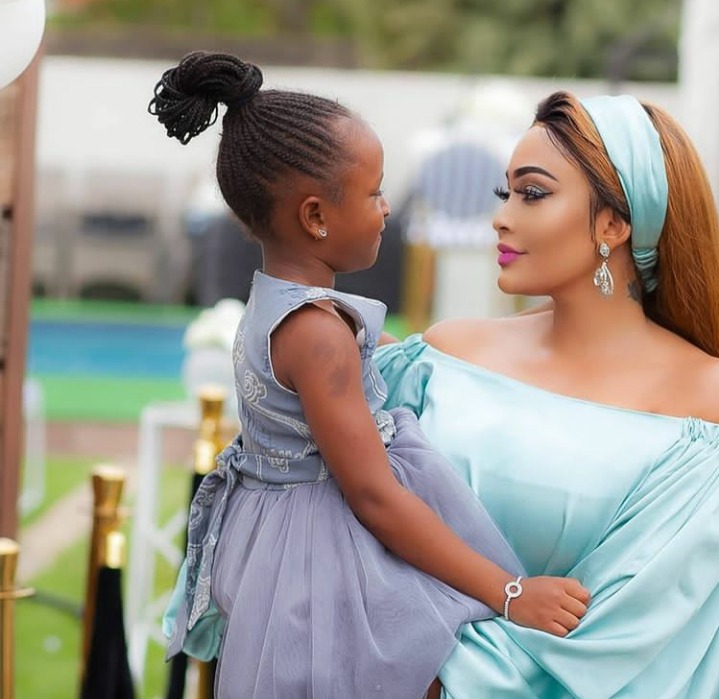 [Photo/Courtesy Instagram]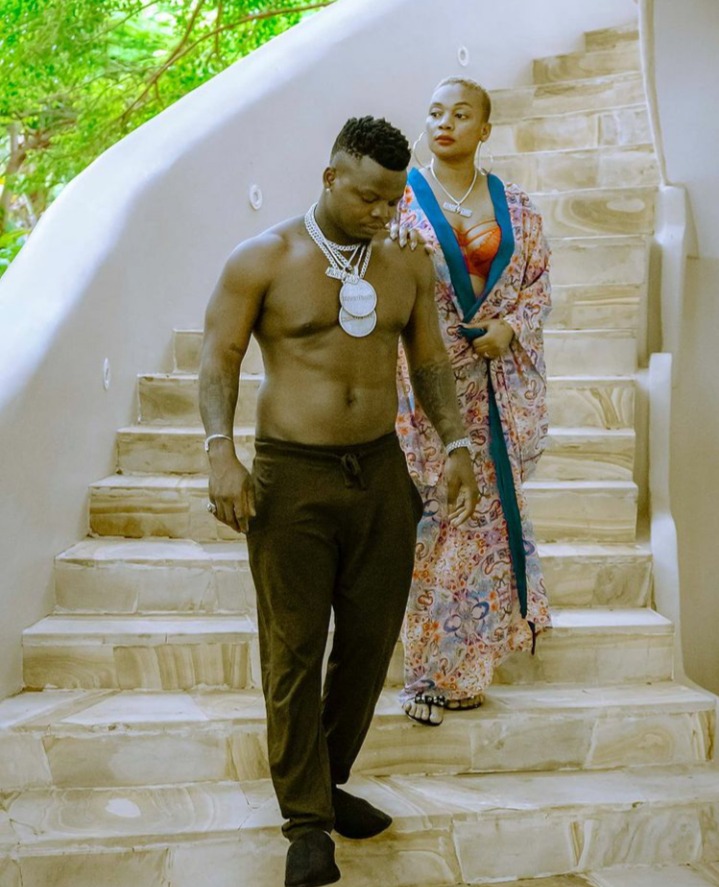 [Photo/Courtesy Instagram]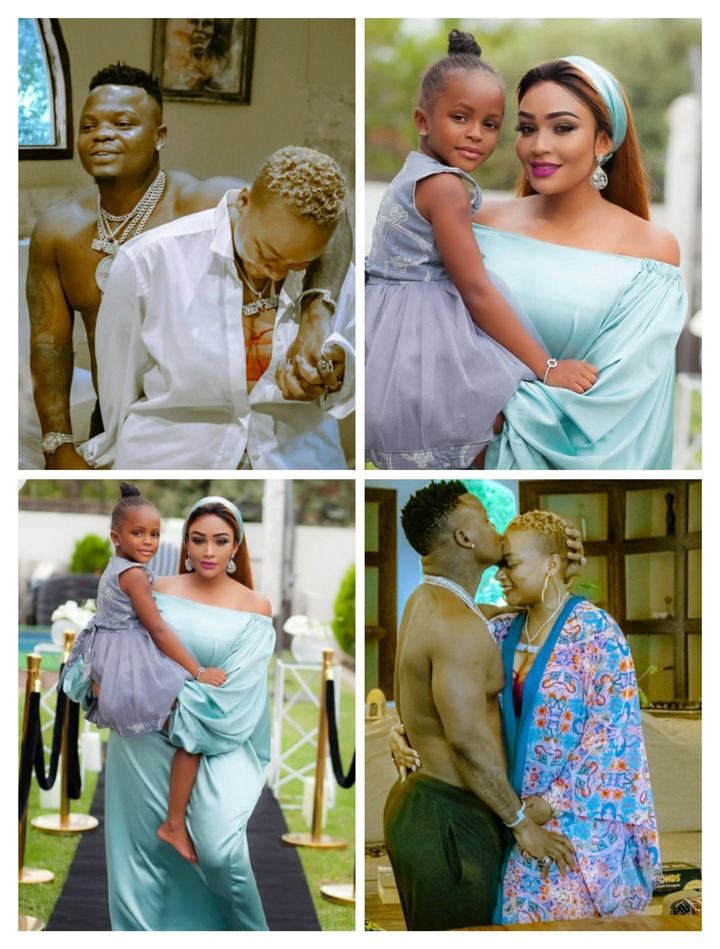 Content created and supplied by: Jamaljulius (via Opera News )