Yet he did not waver through unbelief regarding the promise of God, but was strengthened in his faith and gave glory to God,
( Romans 4:20 NIV )Unwaivering Faith In God. God promised Abraham that he would be the father of many nations—that his heirs would outnumber the stars in the sky. Abraham waited twenty years to see his promise. I'm sure there were many times he thought, "I must not have heard God right. It's never going to happen. Besides, I'm too old to have a child." But the Bible says, "He grew strong in faith by giving praise and thanksgiving to God."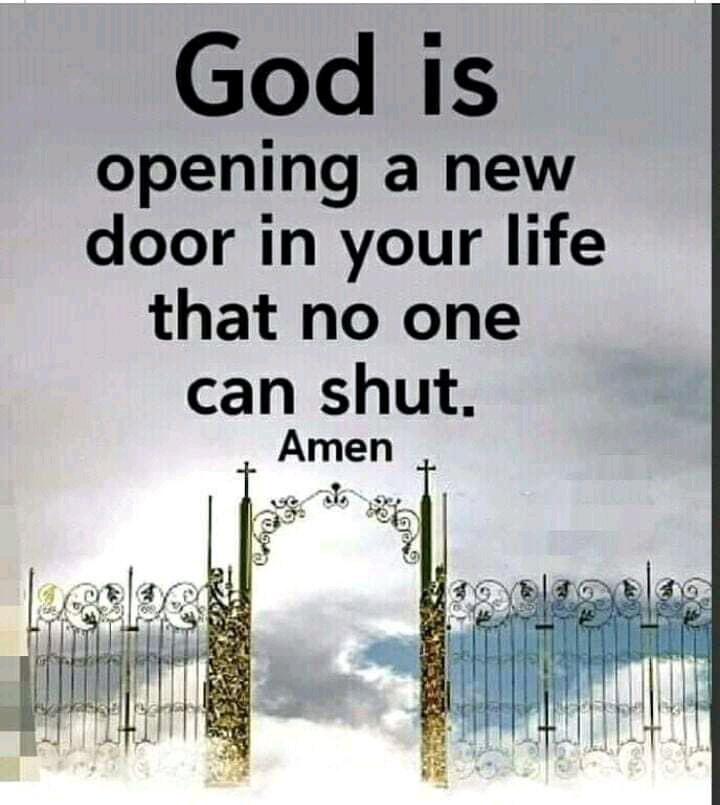 Instead of complaining, I can hear him saying, "Father, I want to thank You that You are at work in my life. Even though this looks impossible, I know You always finish what You start. Thank You that my child is on the way." Praise is a supernatural force that causes you to stand strong in faith even when your thoughts or circumstances are coming against the truth. All throughout the day, thank God in advance for what He's going to do. When you do, just like Abraham, you will be empowered by faith to see the fulfillment of the promise! 
Philippians 4: 6 tells us that we should not be anxious about anything, but in everything, by prayer and petition, with thanksgiving, present our requests to God.
 We should have faith and trust in God that all our request will be answered.
 PRAYER FOR TODAY: Father, right now I choose to praise You and thank You for your promises in my life. Thank you for completing the work you've started in my life. Help me be a blessing and encouragement to others today. In Jesus' Name. Amen.
Content created and supplied by: SORCE (via Opera News )