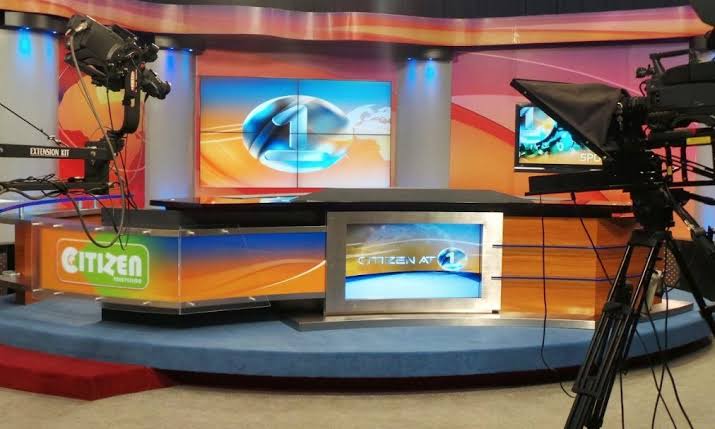 Citizen TV move to have locally produced content aired on the station placed them ahead of their competitors.
Last year the station started airing Maria telenovela which won the hearts of many people due to the creativity of the actors.
Maria program encompassed many aspects of life such as crime, social-economic and the family well-being.
Shortly after the program ended they decided to introduce Zora soap Opera which has continued to suffer criticism from Kenyans.
During the last episode, Zora was mistreated by the husband as the son confronted the Dad
April 3rd, Citizen TV posted a message encouraging Kenyans to watch the next episode of Zora. They posted repeatedly concerning Zora but all the efforts were in vain.
"Desperate measures, heart stolen by a free spirited woman and lots of karma. A story all about betrayal, falsehood and deceit. ZORA is born. Watch our new local soap opera every Monday- Friday at 7:30PM only on Citizen TV," The station Posted on Facebook.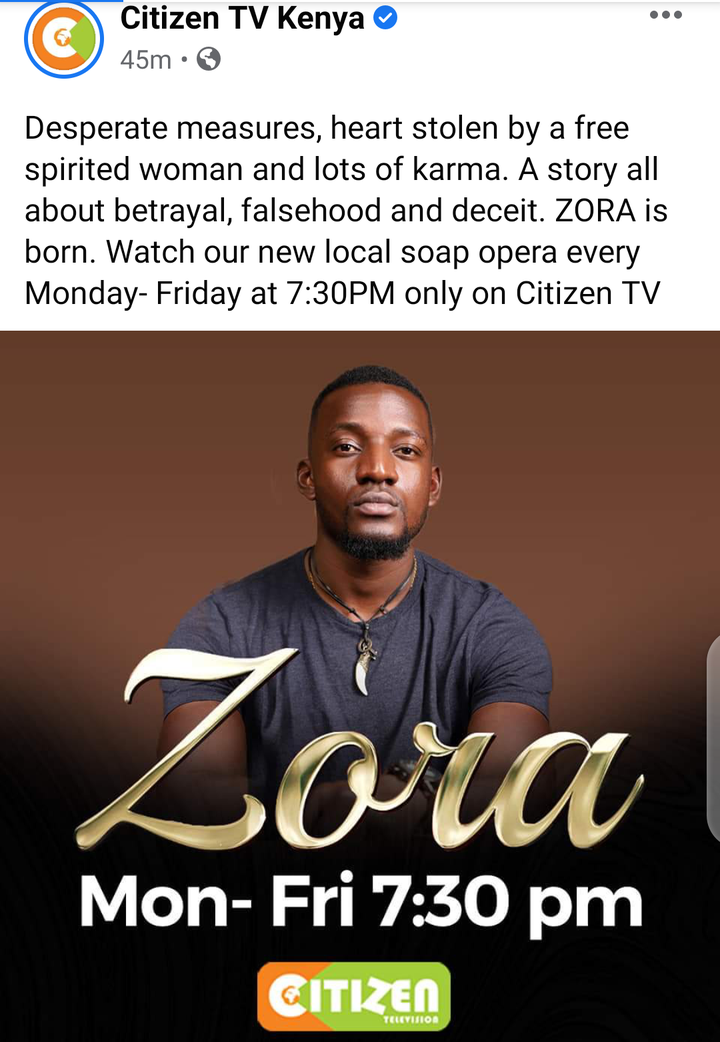 Below is how Kenyans reacted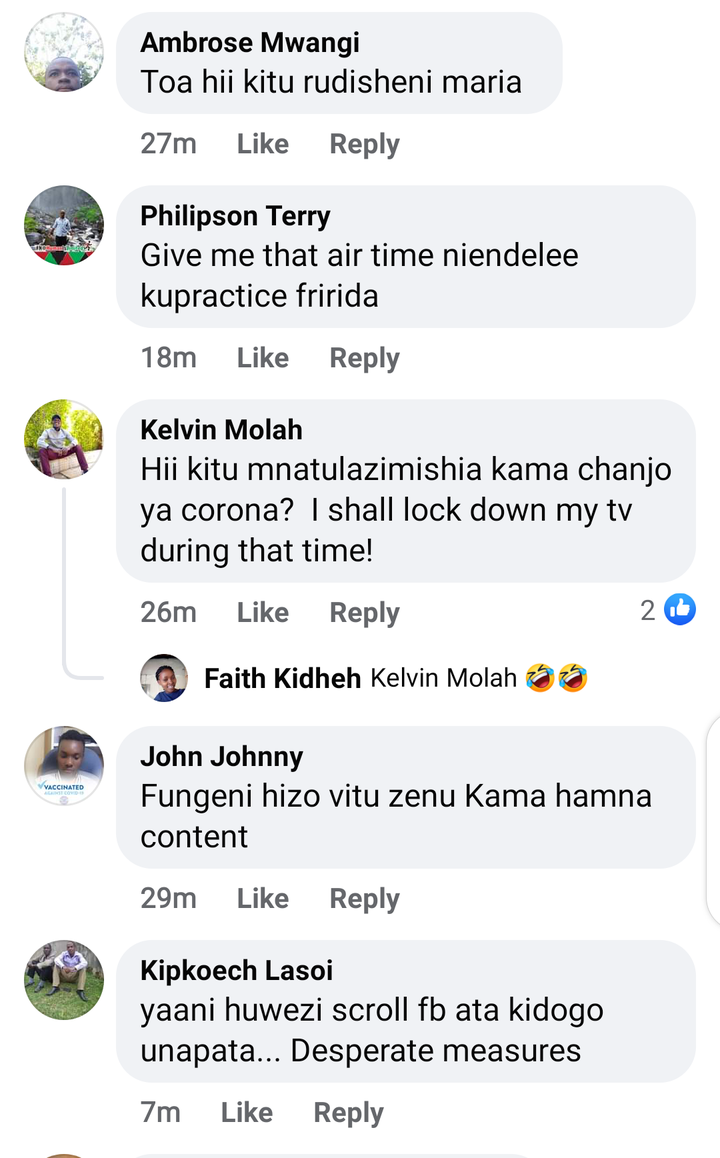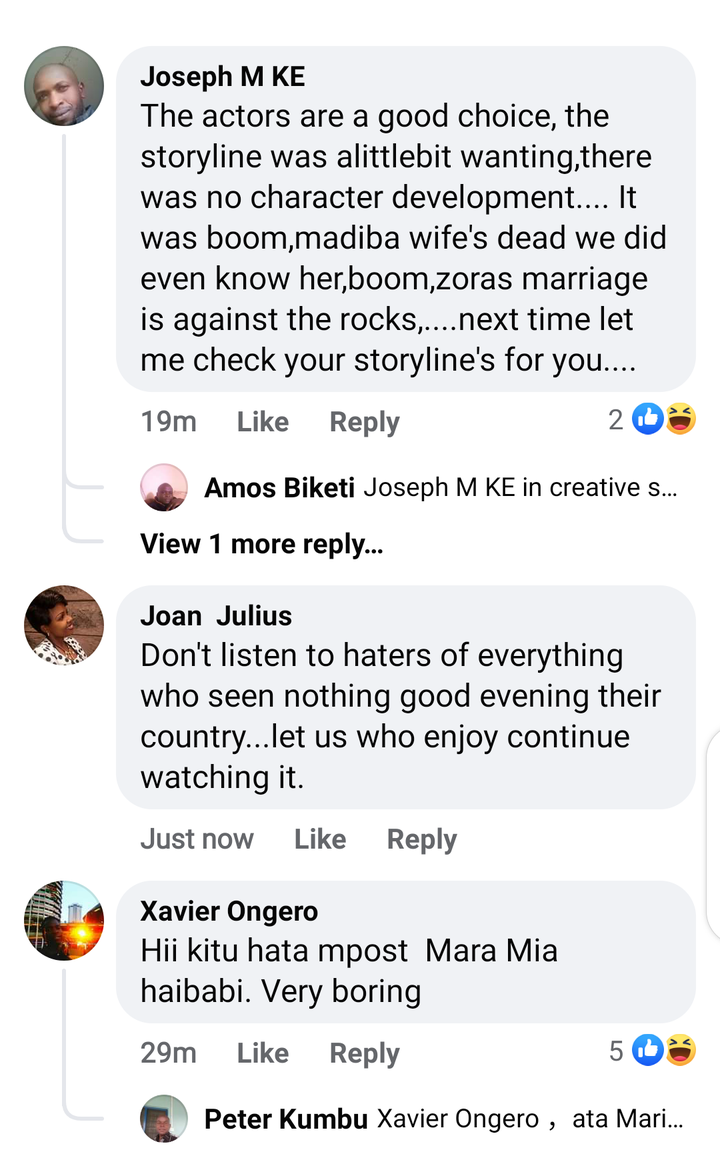 Content created and supplied by: mogaka.co.ke (via Opera News )