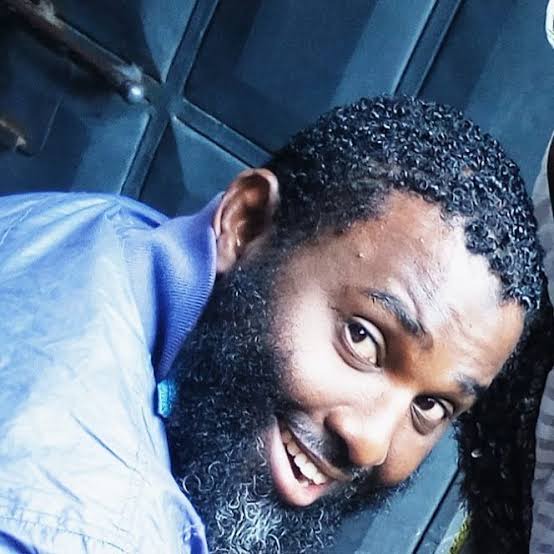 His real name is Musa Mohamed Ore and he is known for his role as Father Ezekiel. The talented man actes together with a queen, Grace Obuya also know as Mother Teresia. He is a Muslim but the actor delivers the role of a Catholic priest very well such that one might doubt his religion.Together,they always support members of the slum community through guidance and counseling.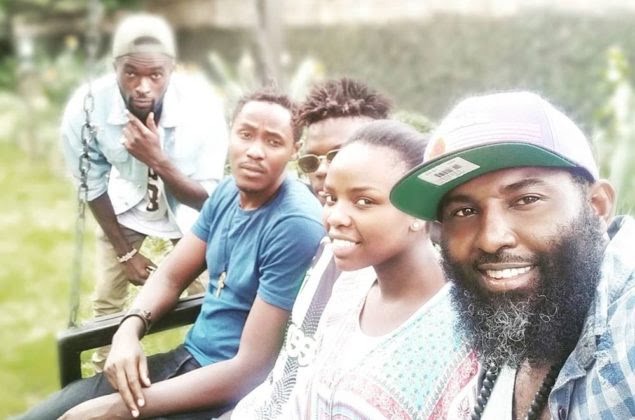 They encourage those who settle in the slum in the Series Maria to be strong in the Lord, be positive in life and live together peacefully.
Besides acting, Musa is a family man who loves his wife, his two beautiful daughters and a handsome son.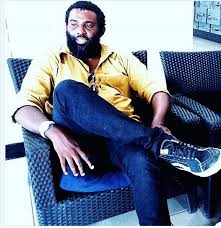 The young man has a well-built body and his beard is something that most women like. He has managed to create a name for himself in the acting industry and easily adopted a character that is far from his religion.
Father Ezekiel strong Muslim believer and regularly visits MECCAH in Saudi Arabia for Prayers.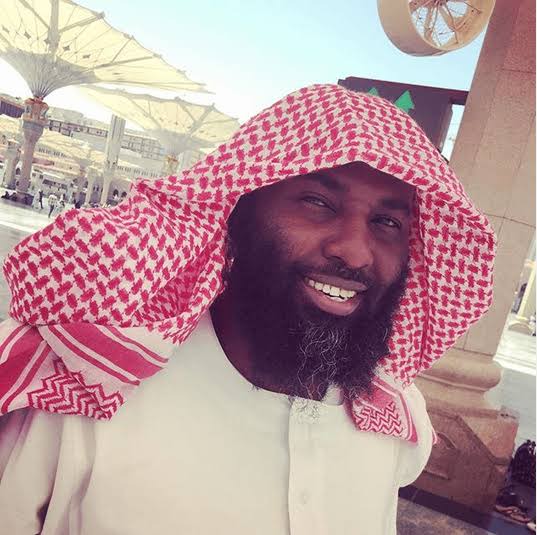 Acting has been part of his life and he has acted before in movies such as SUBMERGENCE as a JIHADIST MILITIA and MY SISTER MY LOVE.
Having a Muslim origin,he is able to speak in Four languages including, English, Swahili, Arabic, and Somali.
He also does Boxing and trains hard every day as well as chewing miraa as a way of passing time.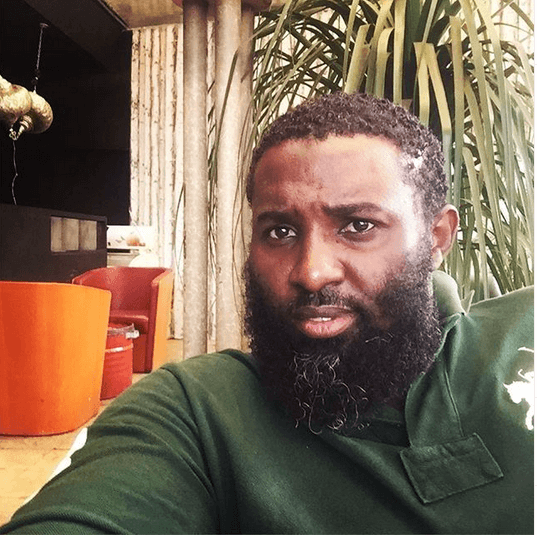 Content created and supplied by: Kimtheblogger (via Opera News )