There was drama today after Kenya's Gengegone hits maker, Mejja together with Parroty had their video shooting cut short by the police. Mejja is known for his tumblr gimmicks and carefree moves on Kenyan screens. Together with their director, the were found shooting a controversial of film that was deemed explicit in the present of young children.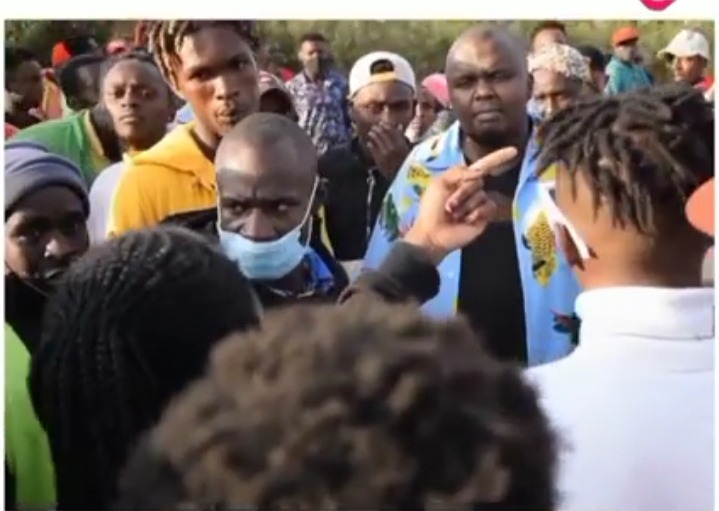 Photo: Courtesy
Major with his crew were scattered, the director and later released after being found to be flouting covid-19 regulations beside shooting a clip that was considered not clean. Major is known for his latest hit songs that some have come out to criticize. However, his fans have found good taste in his style. The Officers said explicit content does not portray the true Kenyan culture.
In many of his latest hits, he can be seen showing off his multiple talents and a 'cool' gait. The carefree artist has been running the Gengegone industry for quite a while. Explicit content however might influence younger children negativity.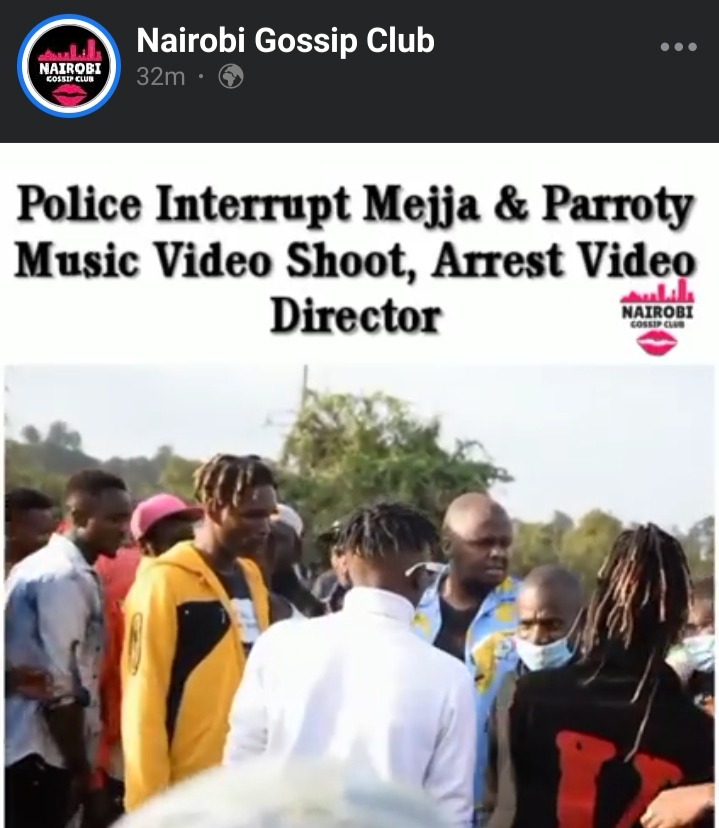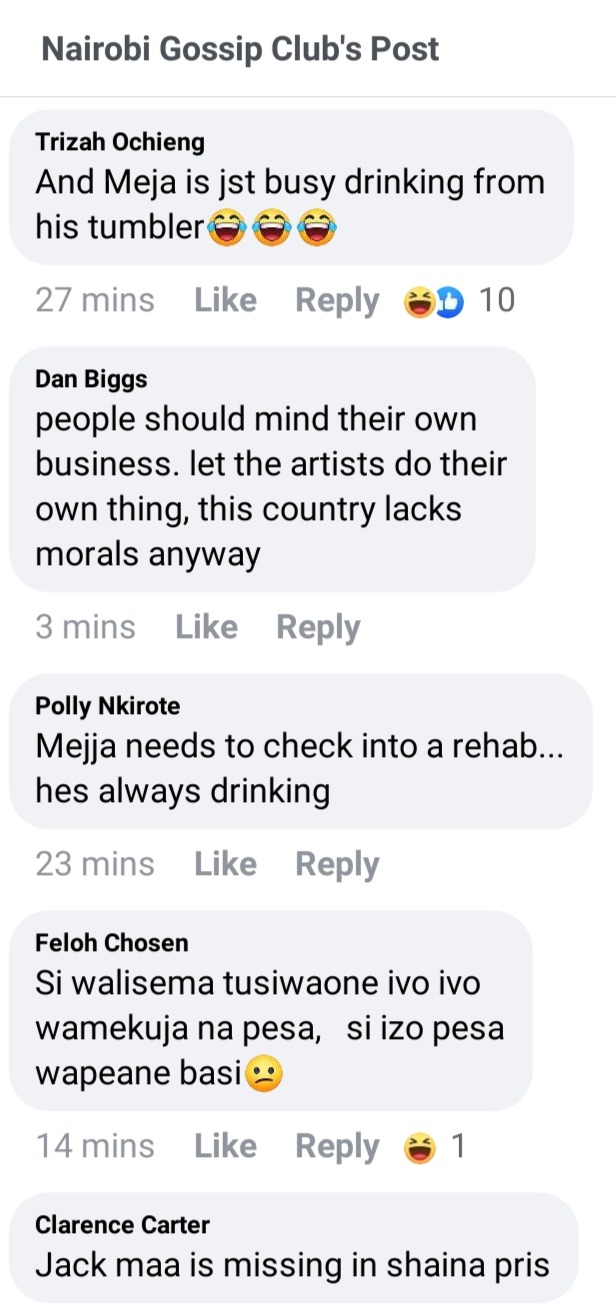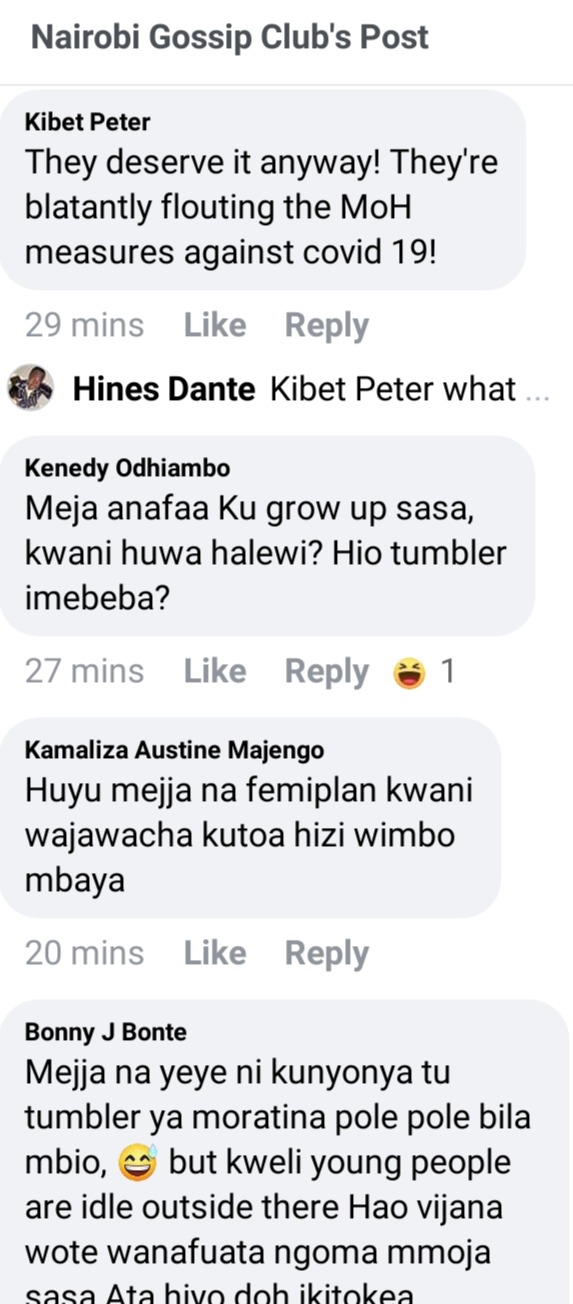 Content created and supplied by: Culver (via Opera News )