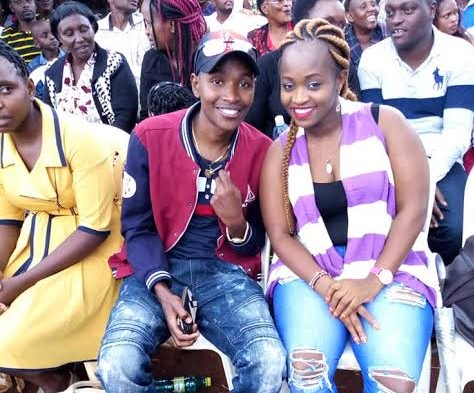 When you take a fish out of the water, you would have removed it from its natural habitation and will eventually die. To Sarafina Salim, the rule has been defied. The "mũthũngũtho" artist has shocked many with a soul soothing, yet touching kĩgooco song known as "Njigũĩra Tha".
From it's begging nature it is an indicator of one of the songs that will touch you at the deepest part of your heart. Paul Kinyari is the producer, and has given it a soft reggae tune. Sarafina's melodious in the introduction creates an attention when she starts proclaiming the Almighty. This is her prayer to God.
She prays that God may answer her prayer, even when she calls foolishly. She also ask God to answer her in a wise way, regardless of the sins she has committed.
"Rĩrĩ nĩrĩo ihoya rĩakwa, Ngai wakwa we ũrĩ igũrũ. Ingĩgwĩta na ũrimũ, ũnjĩtĩkaga na ũgi. Ndeitũrũra mbere yaku, ndurĩtie maru makwa. Na njĩtĩkĩtie atĩ, Ngai we nĩ ũkũnjigua."
The words she alters, pulls us to the devotional and emotional side of the song. Her words are visible from her eyes and body language. Also the video being shot in a church adds up to this feeling.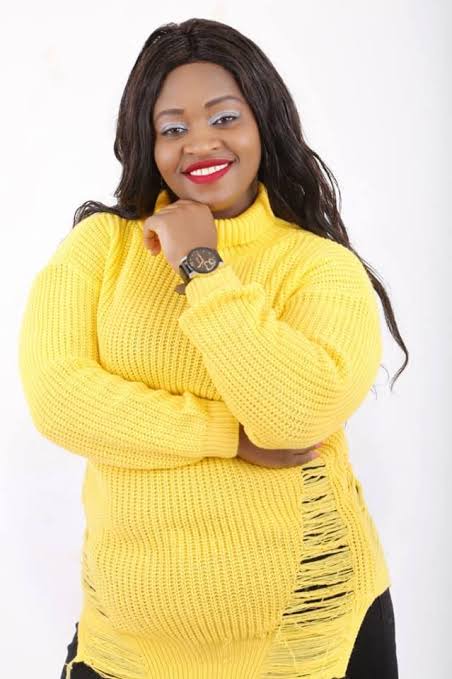 Sarafina Salim has given us a chance to see her in a new light. With her meaningful lyrics, straight to her suplication request that is laid out well to ensure a devotional flow. The Bible says that, everytime we approach God in prayer, we should first give Him thanks and praise (Psalms 100:4). Sarafina has followed suit as she has started her prayer, and has acknowledged that, she is not perfect and needs forgiveness.
"Ndirĩ mwega na ndiagĩrĩire, mbere ya maitho maku. Njĩhĩtie na ngeeka moru, maingĩ matagũkenia. Na nĩ ũrĩ na kĩhoto, gĩa kũnjirithia Mwathani. Ona kũnduĩra ciira, ihũrũo nĩ tha nyingĩ."
This is a side of Sarafina Salim that many will not fall in love with, and we hope, we will get more gospel vibes from her.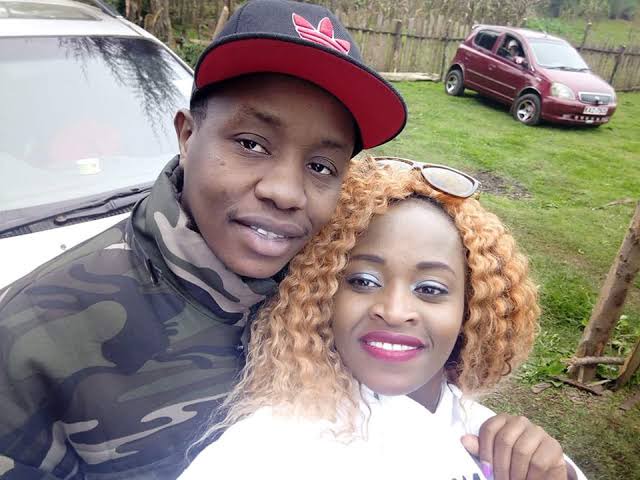 Content created and supplied by: Kimtheblogger (via Opera News )