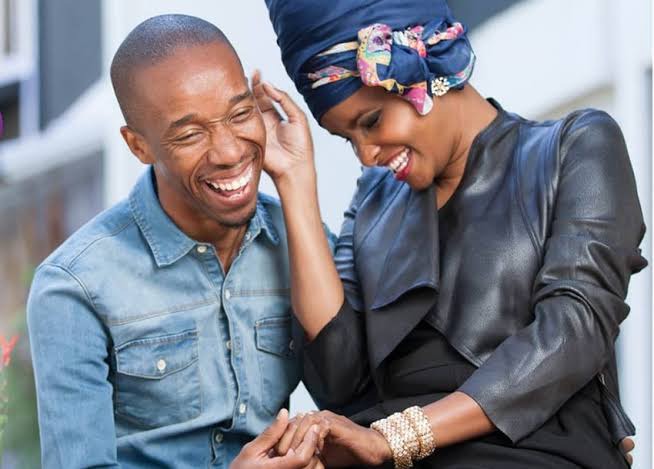 Rashid Abdalla and Lulu Hassan [Photo|Courtesy]
Celebrated media personality Lulu Hassan has been caught in a tough point after some of her followers boldly faced her with what they think of her new show on Citizen Television.
Lulu is the CEO of Jiffy Pictures a movie production company which has been producing various local shows in Kenya.
The company produced 'Maria' a show that ended recently on Citizen Television. The show was replaced by a new one known as 'Zora' which Kenyans are yet to catch up with.
Maria fans are yet to come into terms with the end of the show because it was loved by many I'm the community. From the time it got into our screens to it's end it was a hype that many can never forget.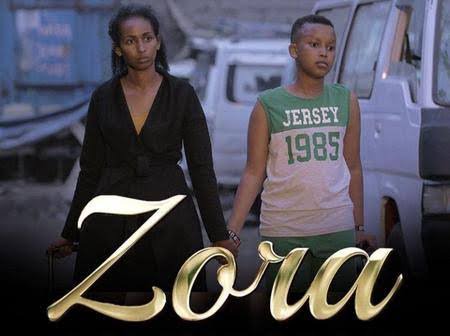 It seems that many fans of Maria show has not yet welcomed the new Zora show completely. Some are still doubting of whether the show will be as interesting as Maria was.
Many of Lulu's fans have been bothering her with questions of whether there will be a second season if Maria. This is a sign that people are not yet over it.
She posted a photo of one of the shows she is currently producing and one fan boldly asked her why Zora seems boring.
A fan by the name LindaChogo stated,' Why is Zora kind of boring? Genuine question.'

This was a tough question to Lulu because not everybody loves ones work but then she decided to take the bull by the horns and replied to Linda.
She told her she should not yet judge the show because it has not been in the screen for long.
"You can't judge it within a week,' Lulu Hassan replied to Linda.
Other followers seconded Lulu claiming they should be patient with the show because it will be interesting if you are keen.
Content created and supplied by: Mercystudio (via Opera News )