We are told that family is everything, family first, when we have nothing left we still have family. Not all families are perfect but some families seem to have healthier relationships and closer bonds than others.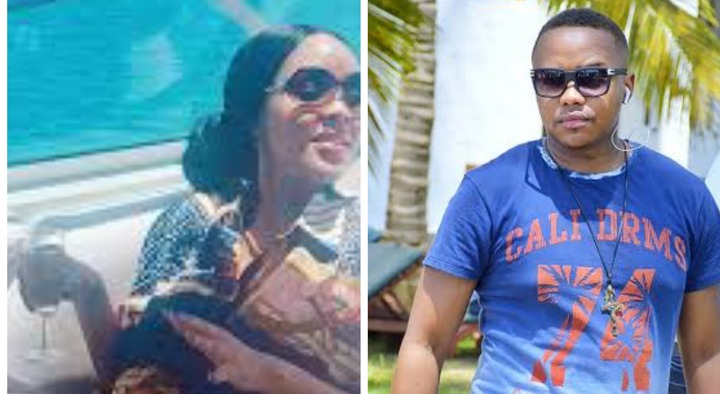 While being interviewed recently by comedian and TV host Dr. Kingori, Holy Dave and his sister Media personality Joey Muthengi opened up in a candid session. The duo who have other older siblings, openly admitted to sharing a closer bond among themselves. They even clarified that they do respect their older sisters. This closeness is such that they have been so supportive of each other over the years in all aspects including dating.
As expected they did reveal that they have fights over small stuff but they do make up soon. Speaking on sibling relationships as children, Holy Dave remembers when Joey ratted him out when they were teenagers. Dave had been left pizza money for Joey's birthday but Dave decided to use the money to treat his friends. They laughed it off.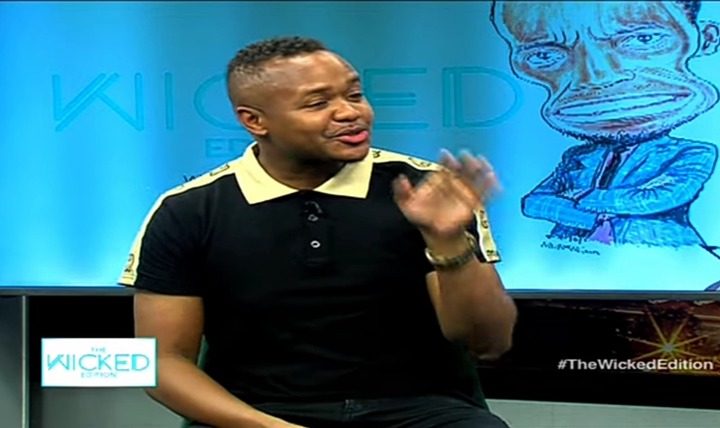 Dave remisced that their stay in the US as children wasn't that rosy as some expected. He shares that they lived in a dangerous neighborhood Chicago. It was so dangerous that their playtime would only take place under the supervision of their father. He went on to say that when their dad saw gang members patrol their street they would rush back to their house.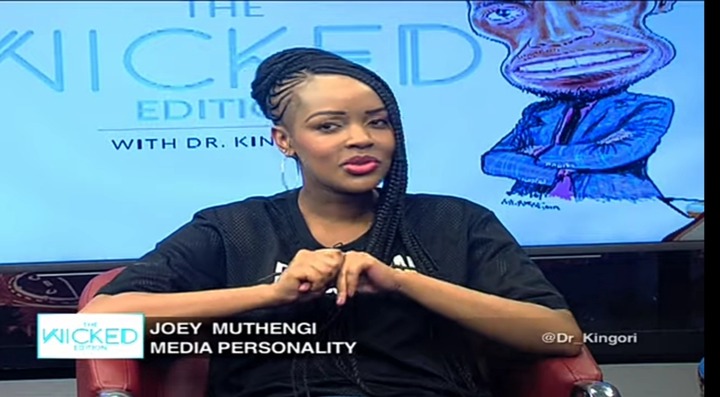 Since they lived in a corner house he would see the shirtless youngsters in bikes with guns sticking out from the waistbands of their boxer shorts slowly coming down the street in a convoy. Some would be on bikes, others on skateboards and some in a car just like in the movies. It is this insecurity that their dad decided to relocate to Kenya where they were promised an unrestricted play area.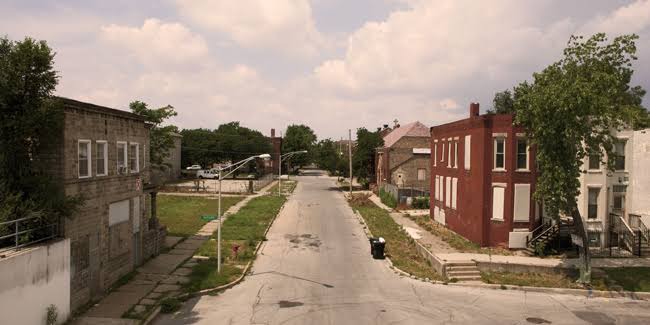 Content created and supplied by: Beysire (via Opera News )