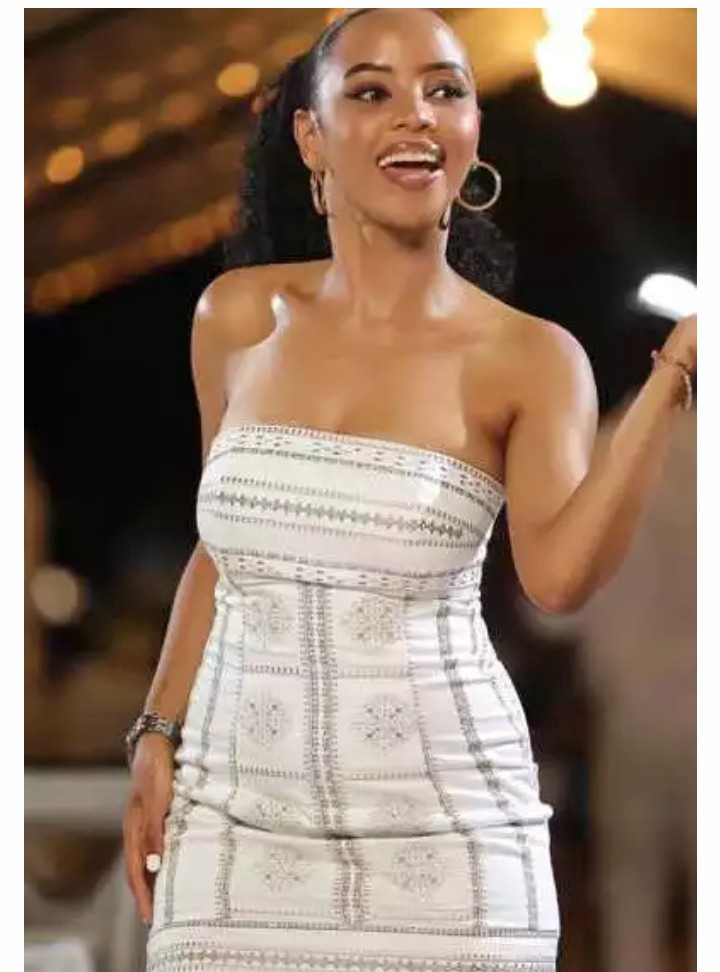 The best well dressed female actor in Maria show in citizen TV is definitely Bridget Shighadi. She is famously known as Sophia and people really love her part of acting. She does so well when it comes to having a mean character but in real life she is definitely a very good person.
When it comes to choice of fashion, Sophia takes up that role so fast. She has an amazing taste of fashion and that is what really makes her stand out more than the rest. She loves looking good and at most times, she would really consider being elegant even if it is not something so big.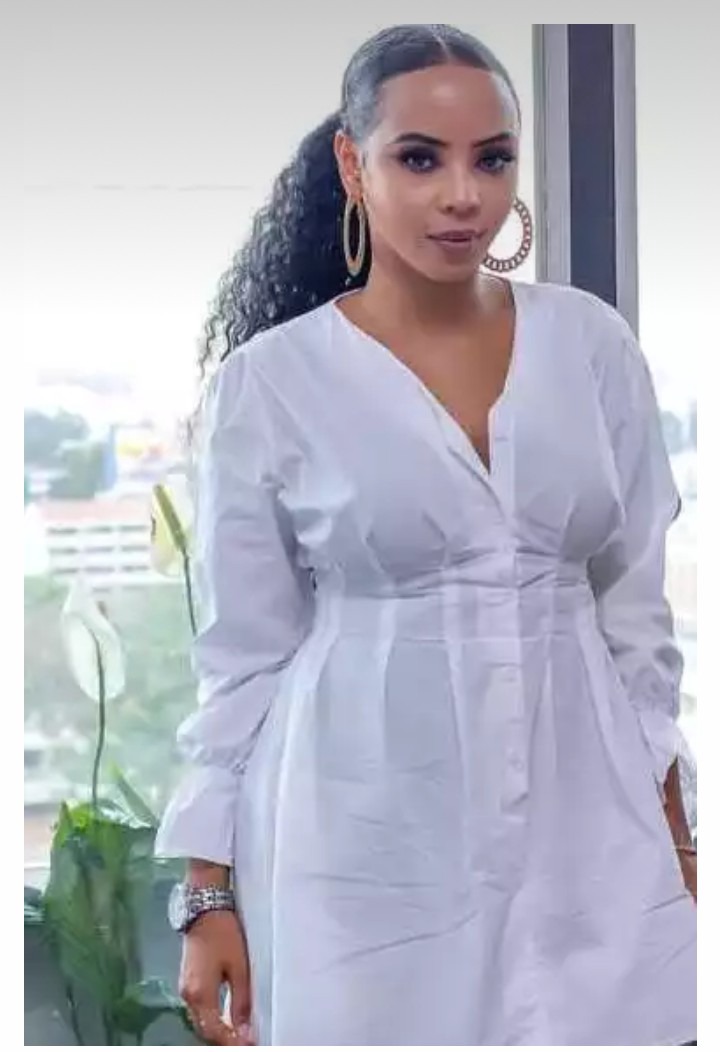 Her beauty is also what adds up to the elegance of the fashion that she wears. She considers looking good as a signature of her life. Every clothe she decides to wear as part of the days outfits aways look so good on her.
She also has a very good taste of
make- up products. She is a light skinned person and very light make up really looks good on her. She prefers using lip glows than even lipstick at all times as they really look good on her.
She is a very good friend to Kenyan socialite, Huda and that makes her have a good taste of nice pieces of clothes.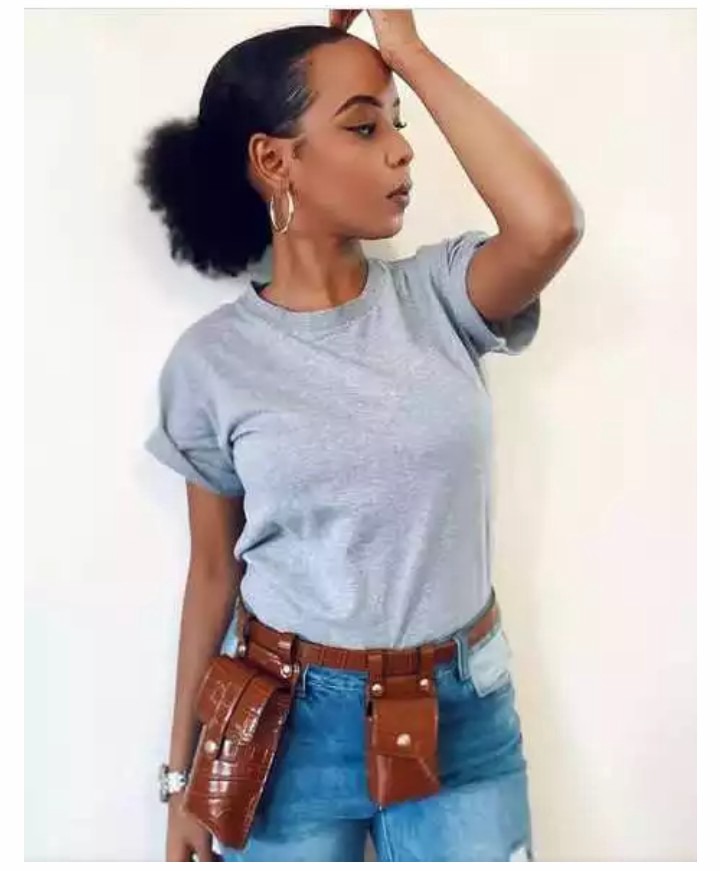 Her body is a petite one and getting to have Clothes is much easier than other people. She also loves very bright colored clothes as she feels they really stand out the most.
Sophia goes so well with wearing of dresses than even trousers. She loves very short dresses and high heeled shoes. She never looks so much cute in street outfits especially sport shoes. She loves being treated like a queen and that is why her choice of clothes of clothes matters a lot.
Content created and supplied by: MeshLanews (via Opera News )