Daniel Wamomwe is an only son to a single mom, he says that his mother had procured 2 previous abortions before he was born. He feels his mom rejected him, because he also survived an addition attempt. The mom left his grandmother to raise him, she raised him with a Christian background.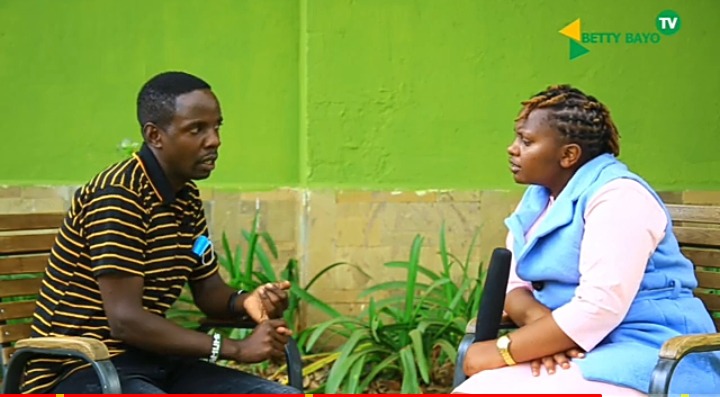 Daniel says he started a small café with the capital of 40 shillings, the venture failed and when he started a bone soup business of failed again. This was beginning of his bad luck streak. He was employed for more than 6 times but all this were prematurely terminated before the first month ended.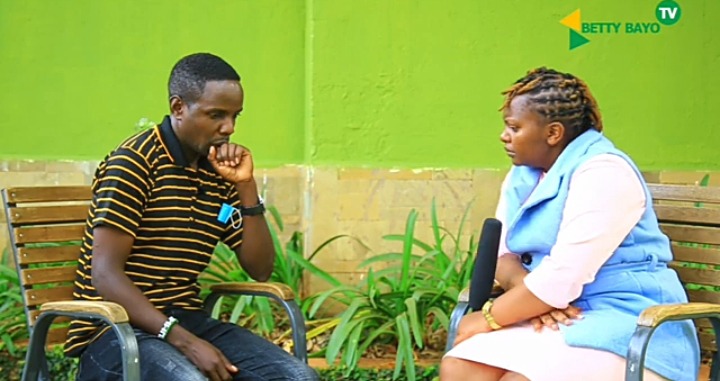 He didn't lose hope and relocated to Mombasa where he ventured into hawking business which thrived and he began to sing gospel music. But this was problematic as well, his songs were stolen, producers removed poor quality. He went broke and his wife left him. He lost his mother and got auctioned severally.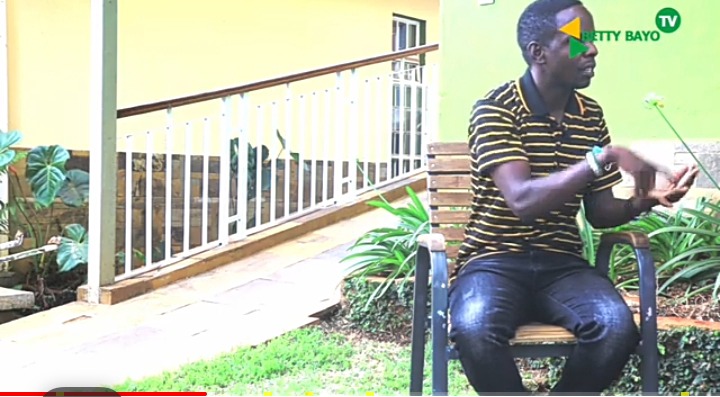 Daniel tried sharing his story with pastor's, prophets, friends and family but no one helped him. All this frustrations made her bitter and drove him to social media where he posted," There is no God.' But now He is willing to trust God again.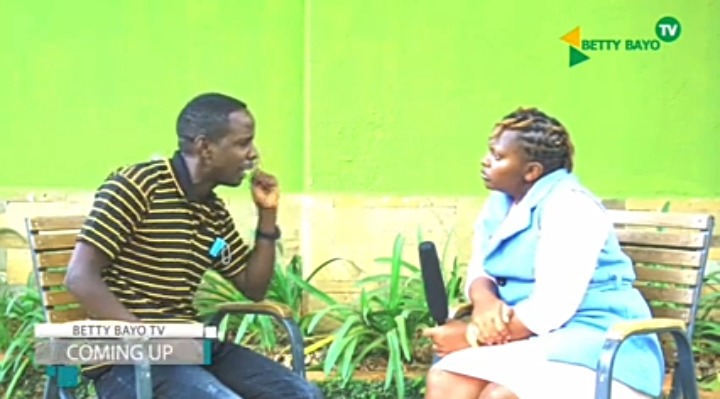 Content created and supplied by: Vicky_lydia (via Opera News )