Today, i bring you a story of famous musician Nadia Mukami. During her interview with Tuko talks she said that when she was growing up she always wished to be in media as she loved to communicate with people.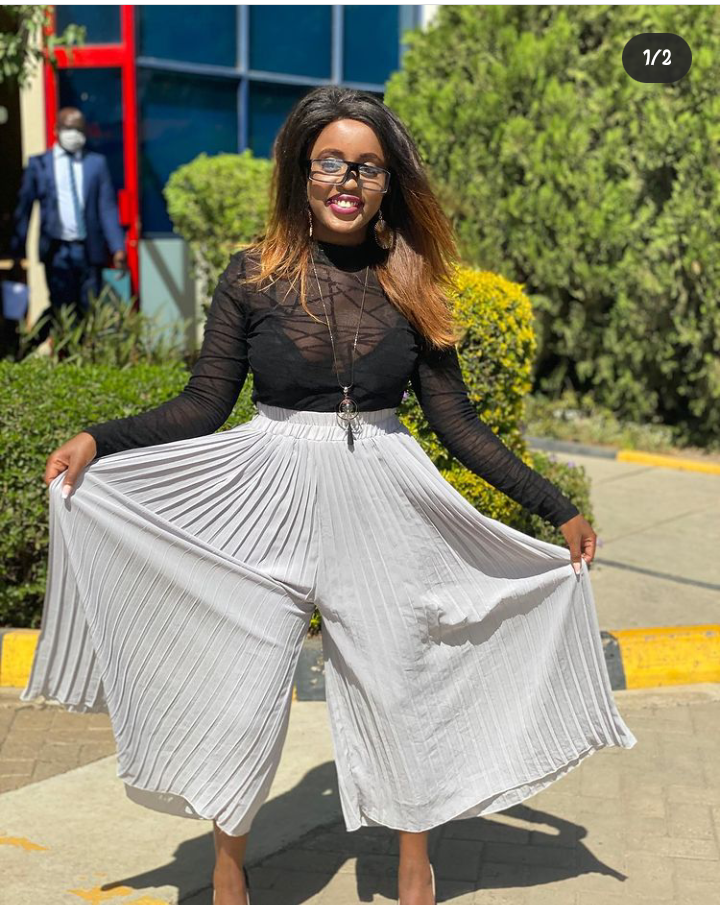 Click here to watch the full video.
https://youtu.be/IdVgD6ie82o
She is the fourth born in her family. Her father was scared when she joined the music industry since she was a girl. Nadia said she was prayerful student back in secondary school and her teachers were surprised seeing her singing the secular music.
She went on to say that she still goes to church till now. She started singing in University. Nadia said that she was broke when releasing her son ' radio love' she was once sued for legal case and that was the lowest moment if her life.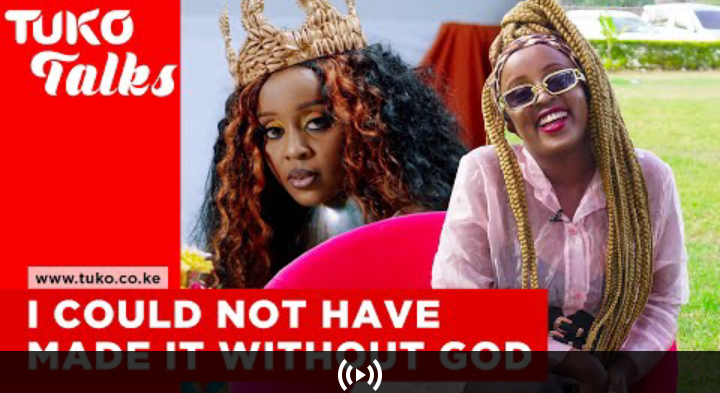 " I was sued and that was the lowest moment of my career."
The lawyer told that her career was going down. She was left crying in the restaurant without fear. But in the restaurant she helped a couple and that is where she met her lawyer.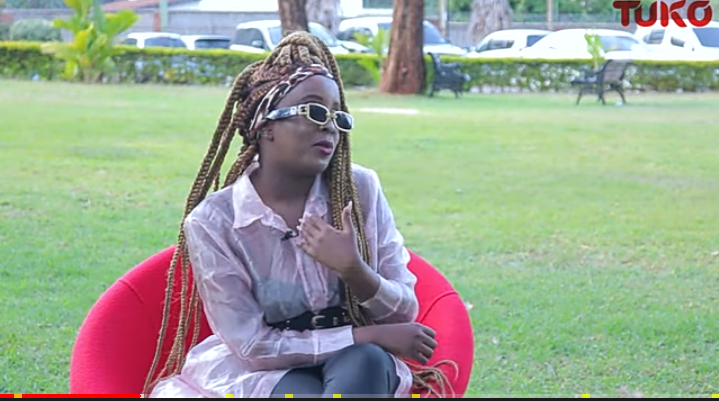 She opened up to the lawyer and he accepted to help her. That is how the man became her lawyer.
What do you think? Please endeavour to like, share your thoughts and opinion in the comment section and also share with others.
Content created and supplied by: HotnewsSantos (via Opera News )