He has just broken up from a woman he was dating and the song is recanting his Feelings afterwards.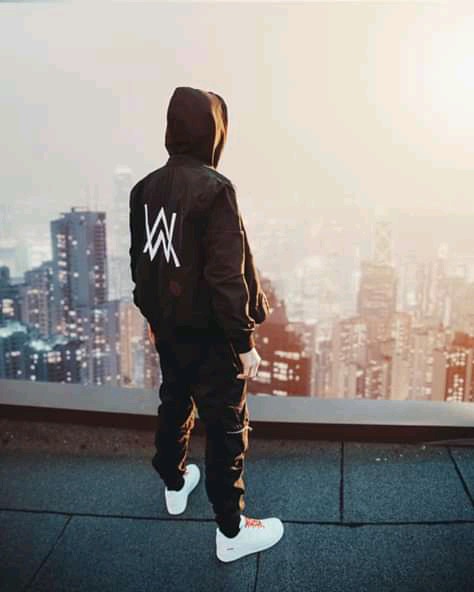 He remembers her fondly and uses idioms such as 'you are the shadow to my light' to portray her. He feels tormented by the lost of her and feels 'lost' and 'faded' without her. He is therefore wanting to find her again and is constantly Wondering 'where are you now?'.
He does however have doubt as to whether he is viewing her with rose tinted glasses as suggested in the lyric 'the monster running wild inside of me'. These doubt lead him to think that he is chasing an imaginary figure and that he may have actually lost nothing positive, almost like hunting Atlantis that was lost under the sea.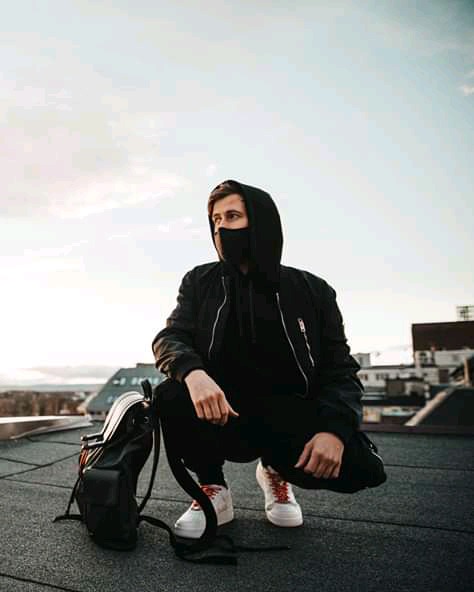 To me this is the ultimate break up song. It relate to my situation 100% to the time, I relates because my Ex was someone who I trusted with every part of me. We could talk everyday about everything in our lives. Then suddenly when I really needed her she "faded". I was literally asking "where are you now, was it all my fantasy? Was it all imaginary?". And she was falling for someone else without bothering to tell me.
Content created and supplied by: Tonyowino (via Opera News )