Have you ever been to a park?. How was the experience?.Well, Maasai Mara is also a good one . Recently, a Kenyan celebrity, Nyashinski, toured Maasai Mara national park.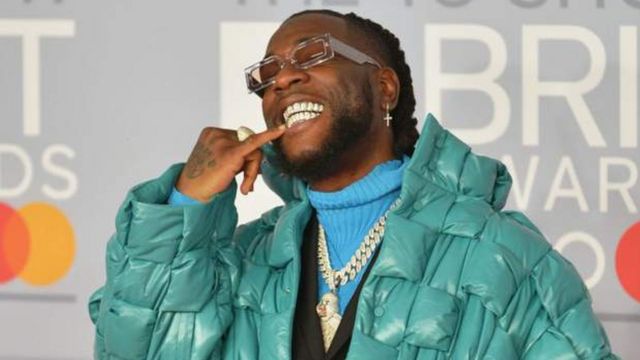 Maasai Mara is a park situated at the Kenya-Tanzania boarder. There are beautiful sceneries and wild animals.This attracts tourists across the world.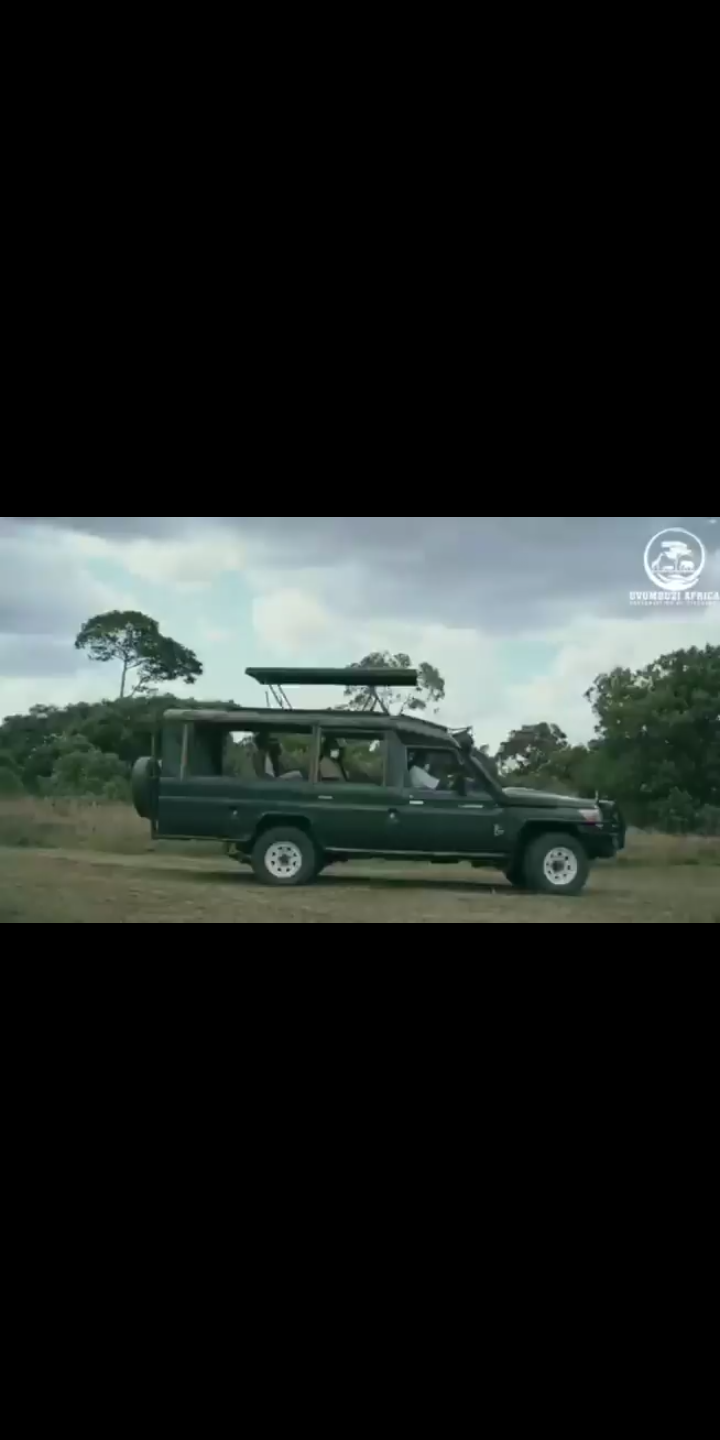 Nyashinski recently took a trip to Maasai Mara.After paying a visit to Masai Mara, Nyashinski gave a testimony on his Instagram page. He appreciated being there and stated that he wishes to visit the place again.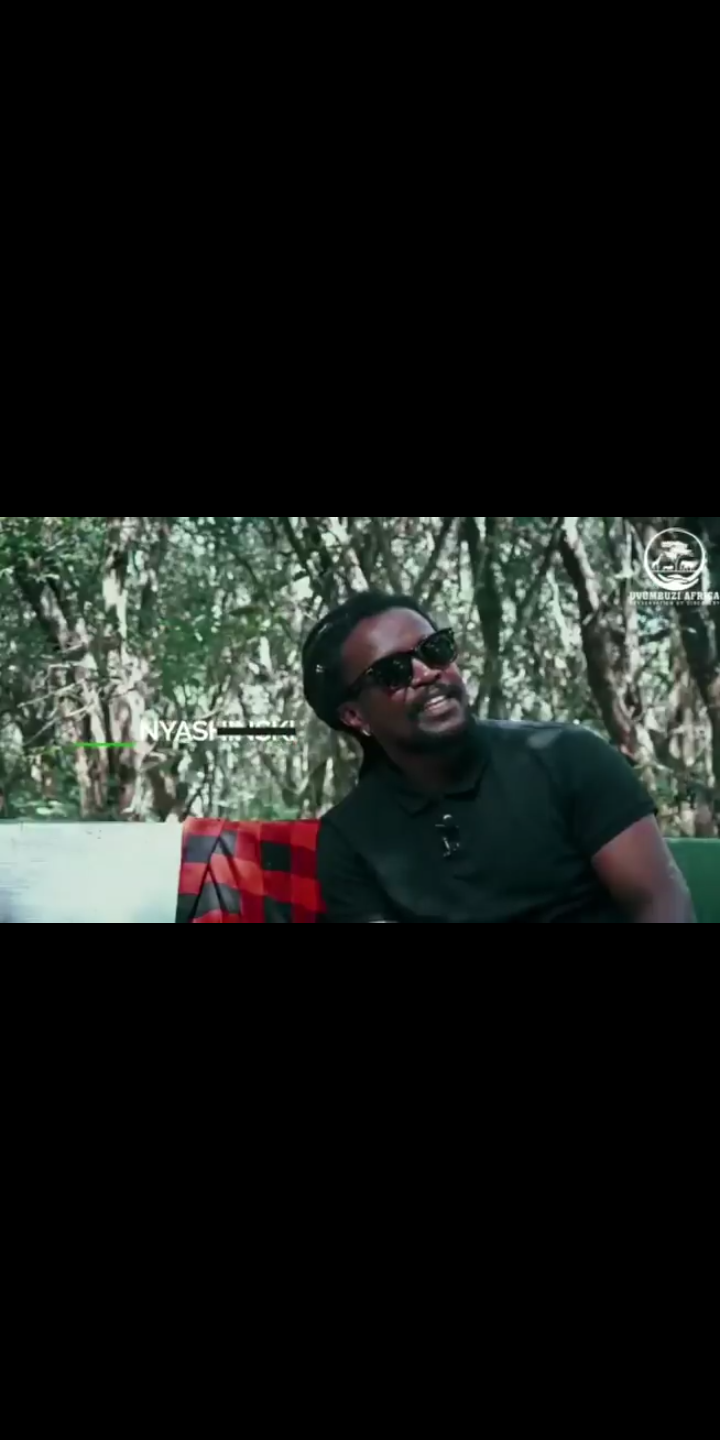 "If you get a chance, that is the place to visit", Nyashinski said. He further said that the environment was calm and refreshing.He also said that the services offered are worth praise.
Here are some of the pictures they took.
Indeed it is a good place. He said that paying a trip to Maasai Mara would bring a beautiful experience.
His followers on Instagram commented saying that Africa is a blessed land.
Please like comment and follow for more updates.
Content created and supplied by: Ayencole (via Opera News )