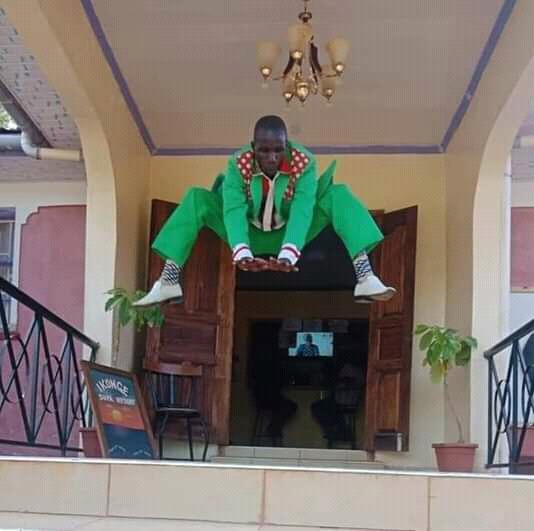 Renowned Gusii singer, Christopher Musioma popularly known as Embarambamba has divulged that his incredible dancing stunts is powered by the Holy Spirit thus he doesn't have mental illness.
Christopher has said this in reference to critics who allegedly throw their dirty tongue on him saying that he is performing out of madness and requires a mental check up.
He also revealed that he never practices for his dance moves when he is going to perform something which he defended himself saying it is a talent and the Holy Spirit uses it on him to embrace his aura on God.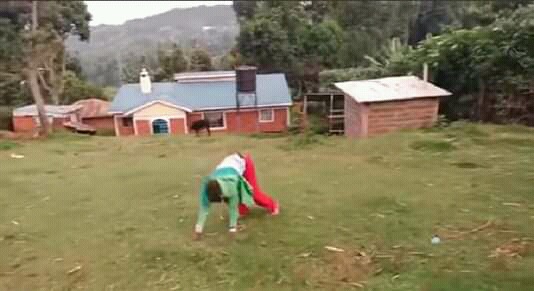 Speaking on one Gusii channel, Christopher disclosed that not only the Holy Spirit inspires him to perform but also the good income he tends to receive after doing the unbelievable dance moves. The singer went ahead and added that he is also willing to go naked when it comes to God revealing that the most high cannot derail to accept him.
In some occasions, the singer has been seen performing while riding a cow or rolling himsef in the mud nevertheless he has revealed it as a way of making his audience happy and not abnormality.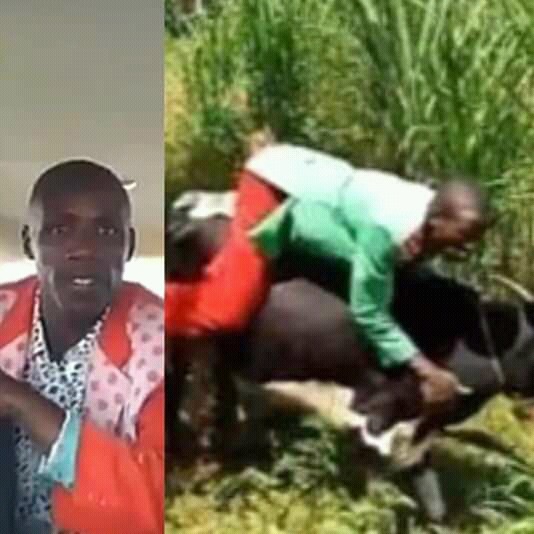 Content created and supplied by: NEWSWIRE_KE (via Opera News )