Seven years down, Diamond remembers when he was at the verge of hitting rock bottom when one risky move saved his life up to date and the only reason why he is who he is.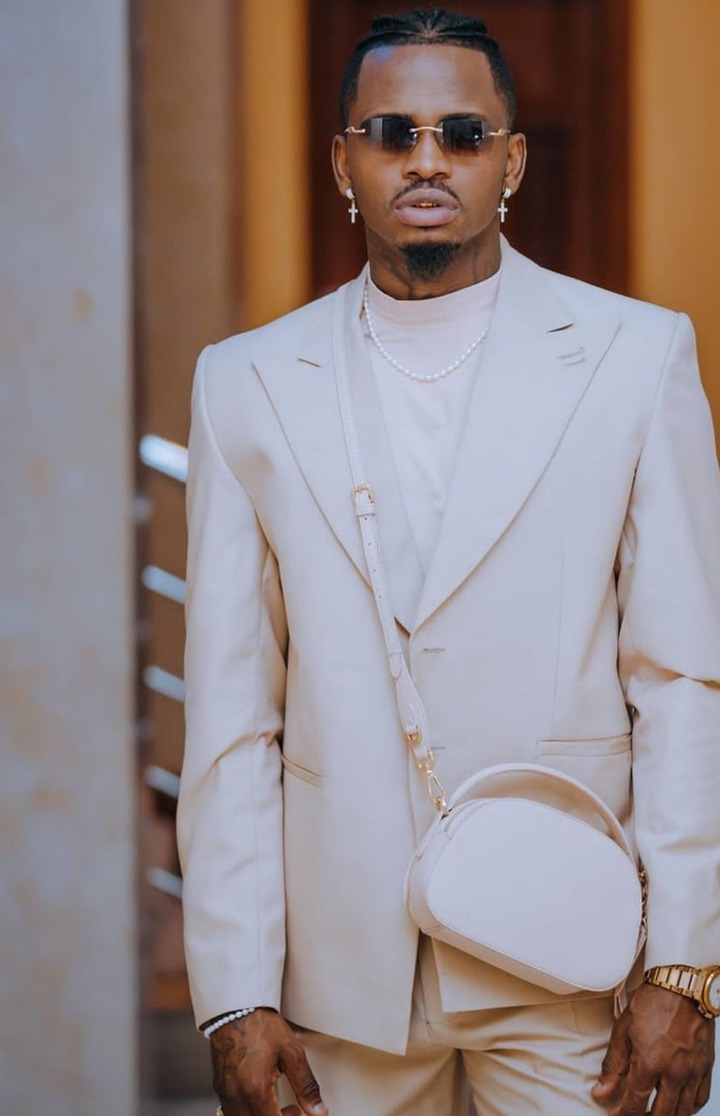 At the time when Wasafi Records was beginning to gain a name, he was not earning that much from it as the business was still quite low as compared to now. His music was heard in East Africa and his game had only began but he felt the need to do more and make his work a success.
Looking at a Nigerian artist Davido, he decide to use him to benefit his career and after planning a collaboration with him, he realized that he had to spend much than what he was used to in order to make the thing a reality.Having no other option, he went on asking for loans from banks just because he was determined to go all the way to Nigeria and mind you he always has a crew following along.
Content created and supplied by: Thriftwithalice (via Opera News )