Kenyan comedian Erick Omondi is among the top rising and successful comedian in Kenya and East Africa. Eric Omondi has been able to perfom his comedy all over East Africa and even oversees.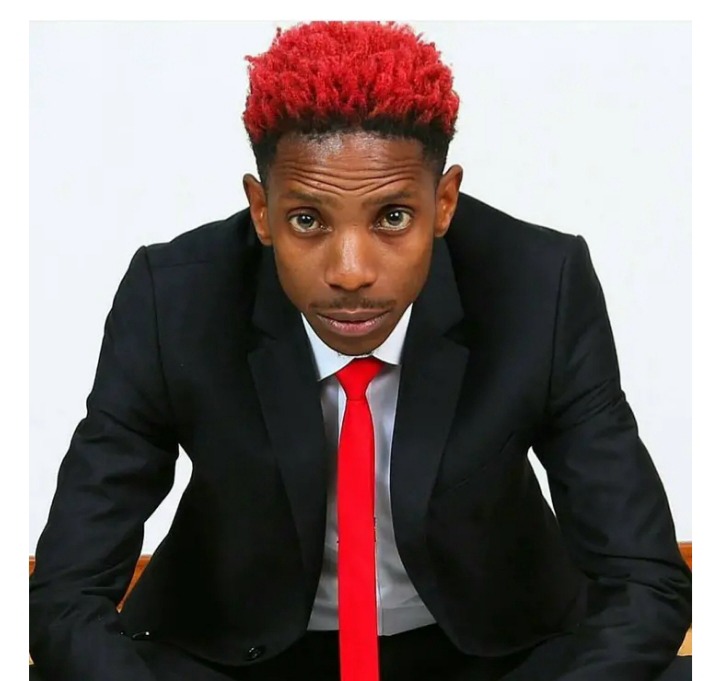 Eric Omondi first became famous when he appeared on Churchil show, a Kenyan comedy show which is owned by Daniel Ndambuki. Eric Omondi then worked hard rising to be among the first comedian to have their own stand up comedy.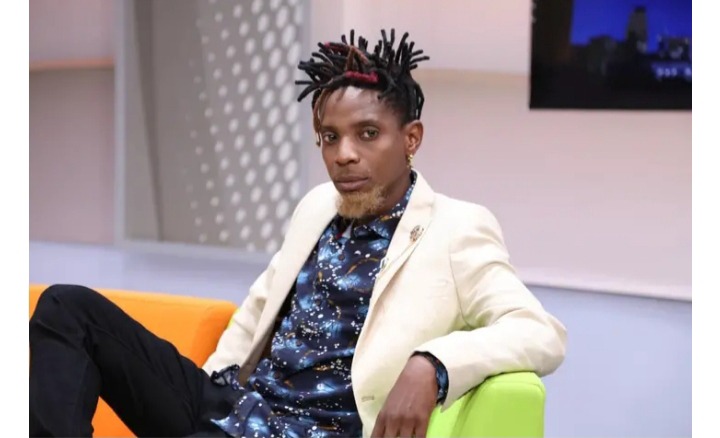 During an interview yesterday by Massawe Japanni on radio Jambo, Eric Omondi disclosed on how Churchil never paid him a single coin, for the three seasons he was on Churchill. This was after Massawe asked him why many comedians were falling into depression.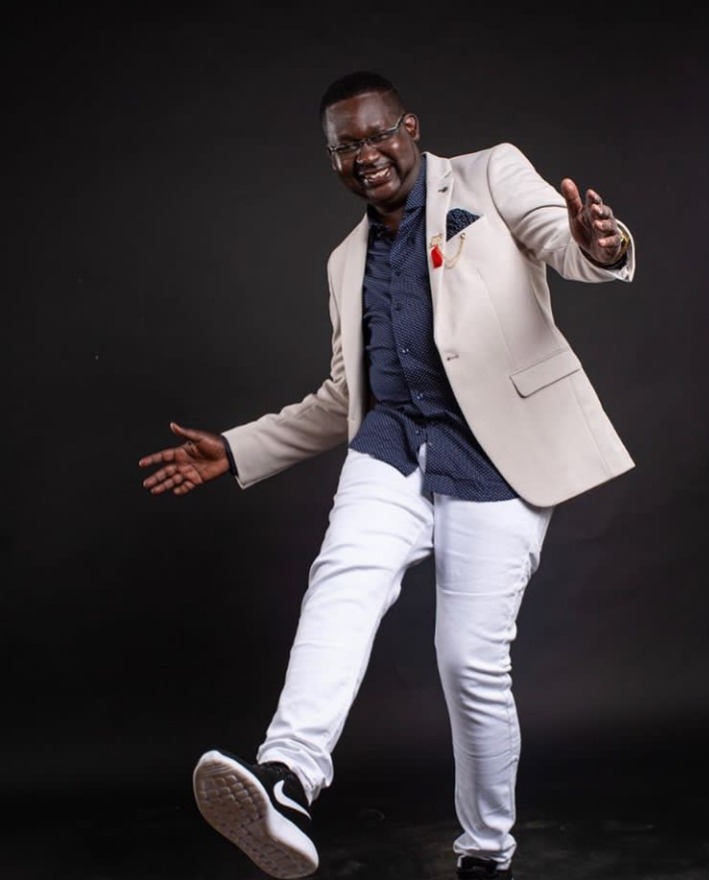 Eric Omondi further revealed that he never asked Churchil for money because he saw an oppoturnity for him to grow as a brand, because the whole of Kenya was watching. True to his actions, Eric Omondi landed different advertisments and endorsments making millions of money.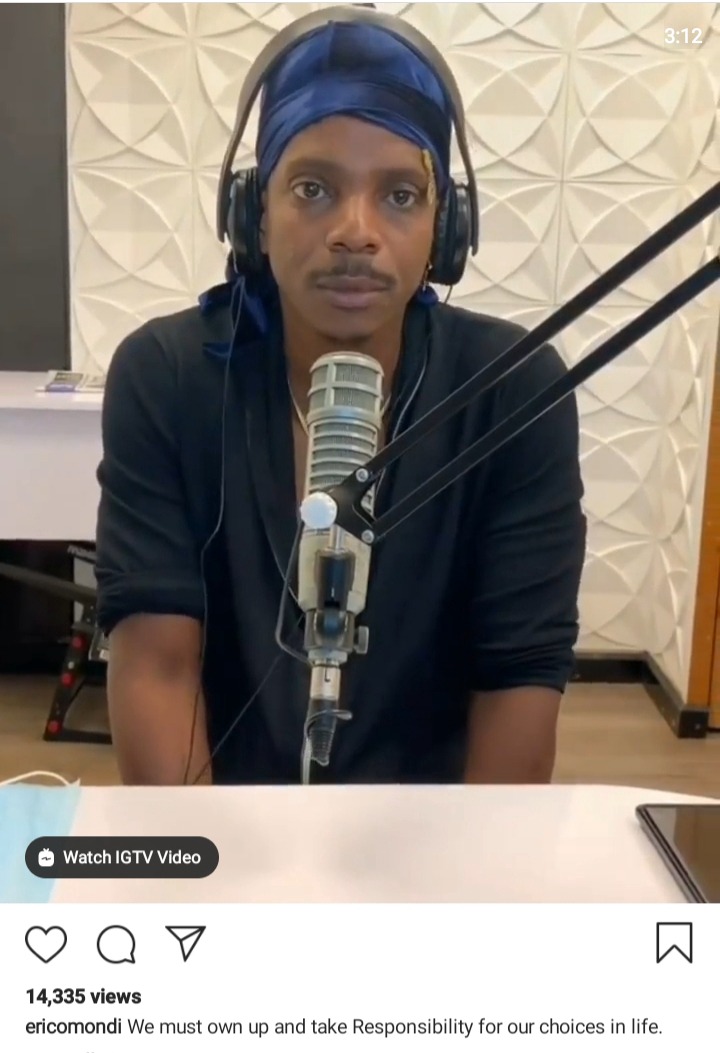 Eric Omondi further advised his fellow comedians to use Churchil platform as a platform of growth and not a platform to get money. Eric lastly added that he is the one who is supposed to pay Churchil and not the other way around.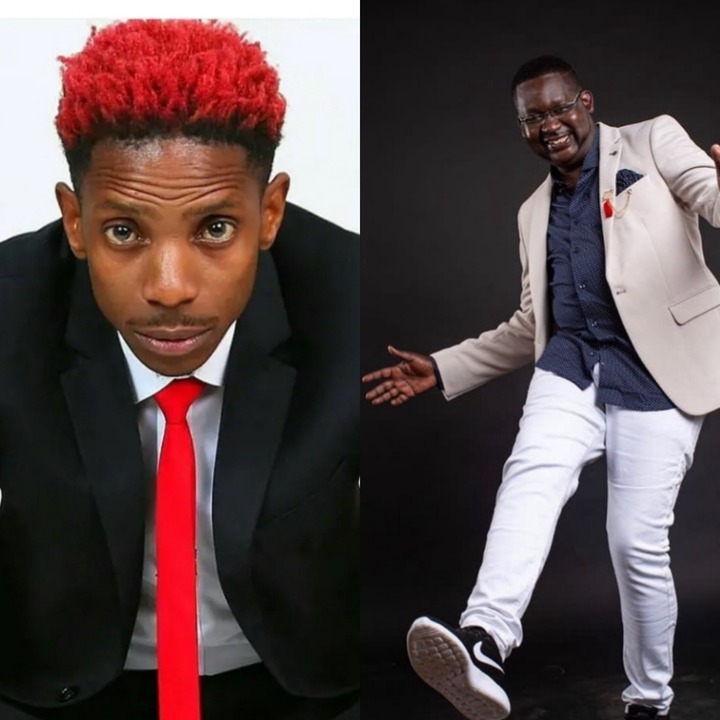 Below is the link to the video.
https://www.instagram.com/tv/CK2_OSgA91R/?igshid=18pi5ow540fng
Content created and supplied by: Ngangaf01 (via Opera News )