Natalia Githinji is one of the most Celebrated young media personalities in kenya. She is a presenter at NRG Radio, this is a youth targeted station in the country. She is also an actress, and a content Creator.She is very young and yet hosts one of the most popular and famous show in the country. The NRG Breakfast club is one of the very popular Radio programs you will come across.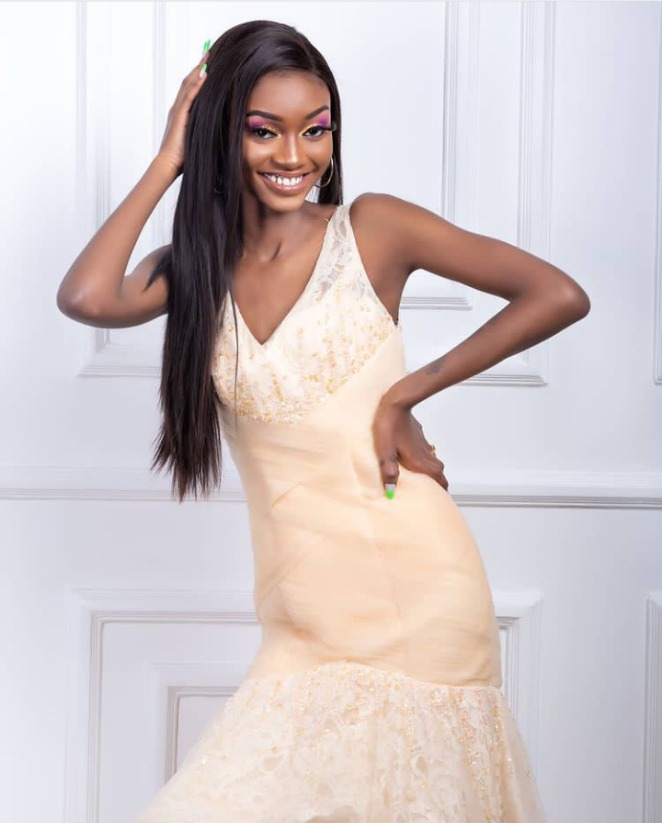 Today she ,she came out with an emotional message that nobody expected.she wrote the following.
" Hello darlings , yesterday I was sick .But here I am. Still fighting endometriosis every single month. But I am back. Where are you tuned in and how are you doing".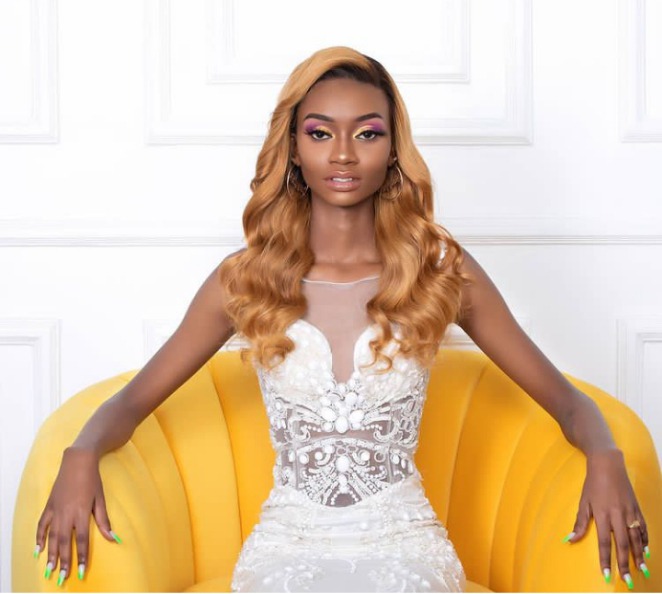 she opened up on her instagram page this morning that she has been fighting endometriosis over the years. It's good to note that the disease is an often painful disorder in which tissue similar to the tissue that normally lines the inside of the uterus. The endometrium grows outside the uterus ,This sickness most commonly involves the ovaries, fallopian tubes and tissues lining the pelvis.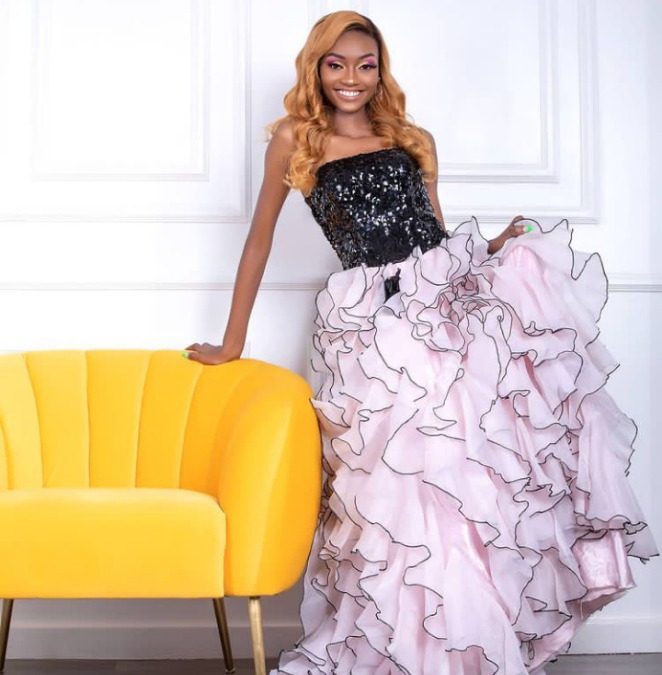 This is a very strange disease and a dangerous One. Natalie Githinji has been struggling with this chronic disease for a while. It has seen her miss work in order to get treatment and undertake other medical care. We are glad that she gets time to entertain us even though she is sick and struggling internally.
Over the time she has been on the Radio,she has graced us with laughter and joy. For the fans wished her quick recovery and hoping she will get stronger.One of her fans stated that she is is strong and she will get through the sickness. It' was an emotional morning for her fans after she opened up about the deadly sickness. 
We wish her quick recovery.
Content created and supplied by: Write-original (via Opera News )