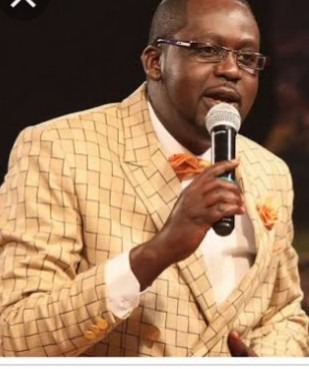 Marriage is a holy institution where people join together with a common objective of building a home together. It is said it's not a bed of roses. Marriage comes with huge responsibilities on the parties involved.
On Wednesday Morning a listener of Classic 105 called Mains Kageni and his co host Mwalimu King'ang'i,saying she hasn't spoken with her a husband for a month,and yet they live under the same roof.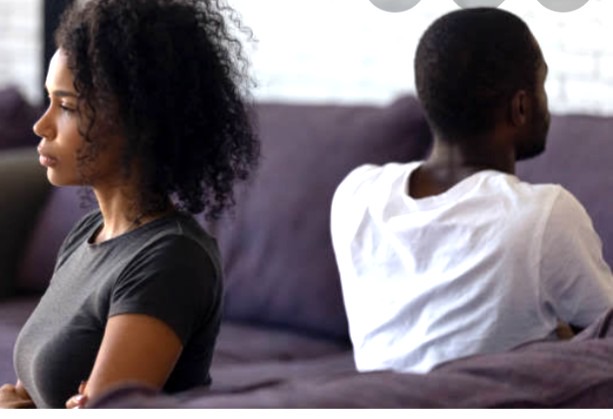 Maina, opened a room for the listeners to contribute on how one can be silent on the other partner. Mwalimu King'ang'i had his contribution and said;
"In marriage couples not talking to one another is normal, especially if married for long. I have gone for two weeks without talking to my wife. Children in this moments are used as messengers."
Most listeners echoed King'ang'i words and revealed it's true and it happens.
King'ang'i made another revelation that, " Infact you are using the same car but you are ain't talking to one another, because when you talk,you will make things more worse."
This shows that,in marriage one needs to be strong and understand the other party. It's not a easy path to go. Most people have made it,even in fights and silence but we have to work for the union.
Married people have to struggle to thrive,for our next old years and for the children. Most important of all,let commit the union to God. He will help us. He is able. He started the union before,and he will strengthen us.
Kindly,give your views on the same. Like,comment and share.
Content created and supplied by: MyCayden (via Opera News )