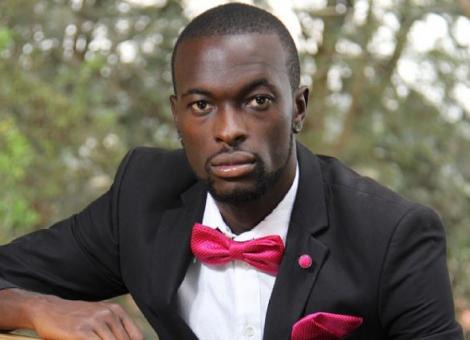 Anthony Ashioya is popularly known as Tekno in the Maria drama series. He used to act as a cool guy and a person who could repair faulty electric gadgets. He is one that used to be a bit bold but when it comes to big people the likes of Bondi, he used to really shy and fear him.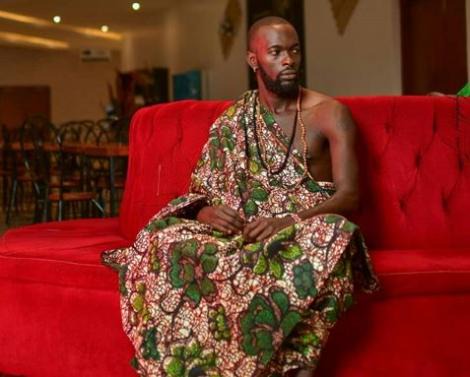 Now, in the Maria series, Tekno is the most richest actor having gained a title even before the beginning of that series. He had done several TV adverts and was known by several people so he was a bit familiar unlike other actors.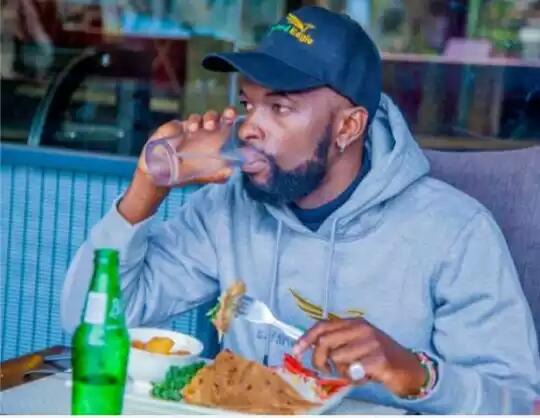 Tekno also is a very well known commercial model and he has featured in various modeling competitions having won titles and names. He started his modelling career way back in Campus and he used to study in the Zetech University. In life, he has never been seen doing much about his course that he pursed in Campus except in just acting. He pursed a degree in Electrical Engineering and he really passed and graduated.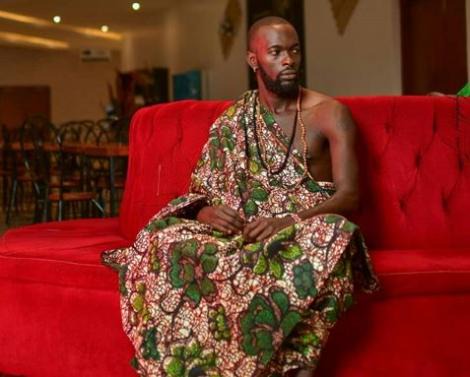 He is a family man, a husband and a father to kids. He loves his family though he does not show them to the public so much. In short, his family status and matters concerned are always not in the public domain. Since he left the show, his whereabouts and what he engaged himself in have not been known clearly. However, since he is a man of different activities, he promotes his projects and more so his business. That is much for the Tekno guy you used to see in the show.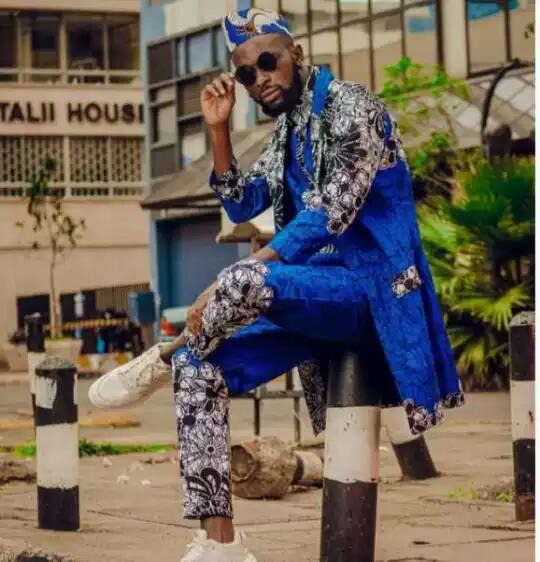 Content created and supplied by: Missjoan (via Opera News )