Just a day after the Benga artist, Akothee kicked out an orphan from his house for being drunk, drama has unfolded again in her house.
This time around, the dramatic singer has posted a video of her fighting with her kids. There was a bitter exchange of words.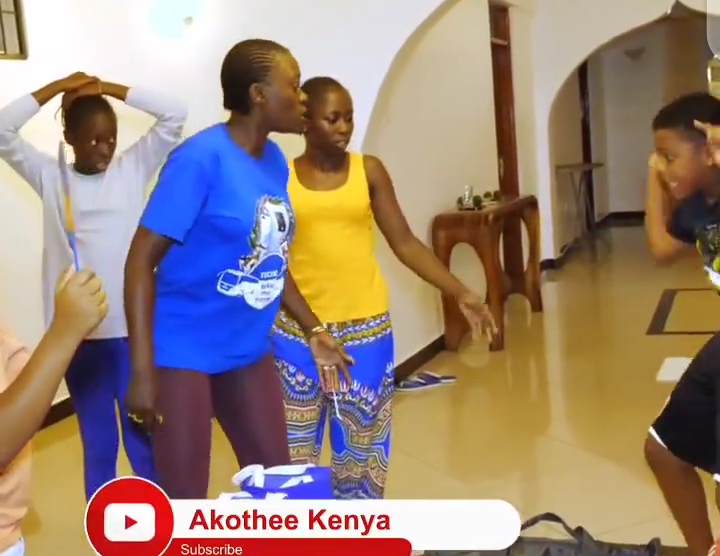 To watch the video please click on this link: https://www.instagram.com/p/CK3IkQfnfBK/?igshid=1cx39wefhmmkv.
The video has caused mixed reactions from viewers. Here are some of their reactions.
Janerose: The person who made the comment maybe was upto offending madam boss but see how she turned the whole thing into business. She is now making money from your views.
Thompson: I wish other families could be spending time making money the way Akothee does. Other families spend their time gossiping about others.
Valentina: Akothee come and adopt me too. I will follow you to Tanzania, since Nigeria has sold me to Kenya for my noise making. We will make a good family because we have something in common.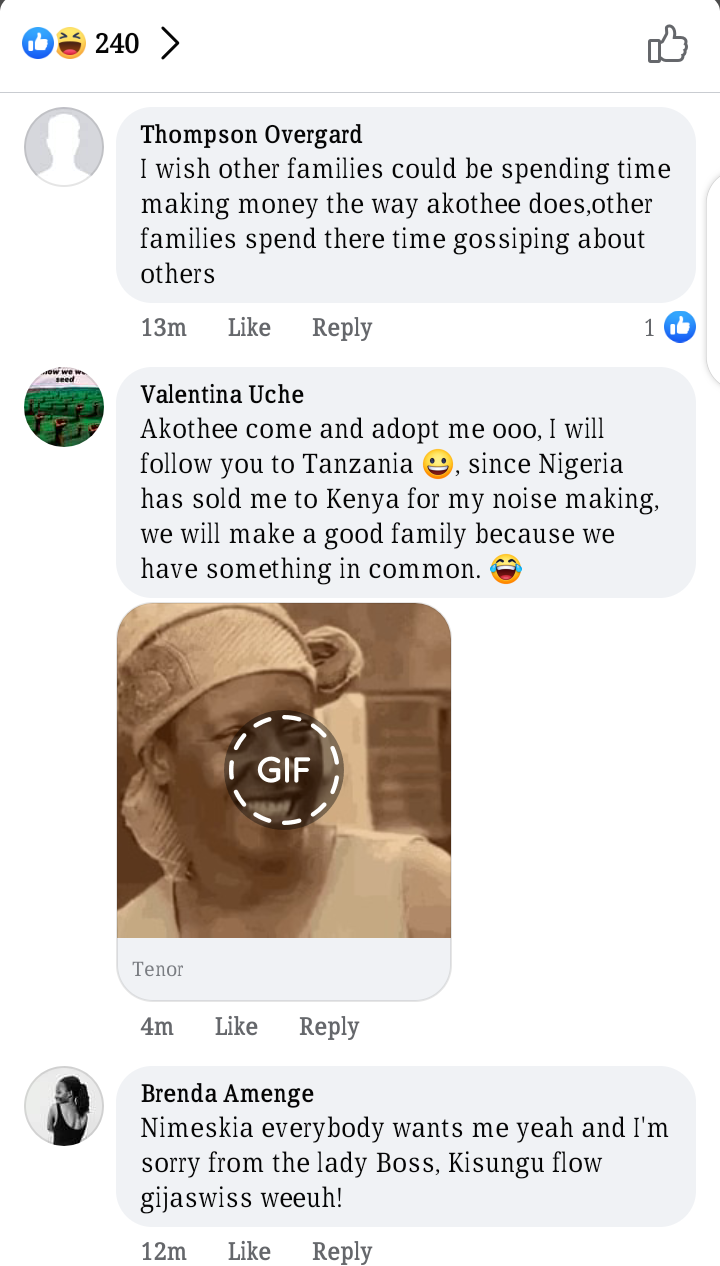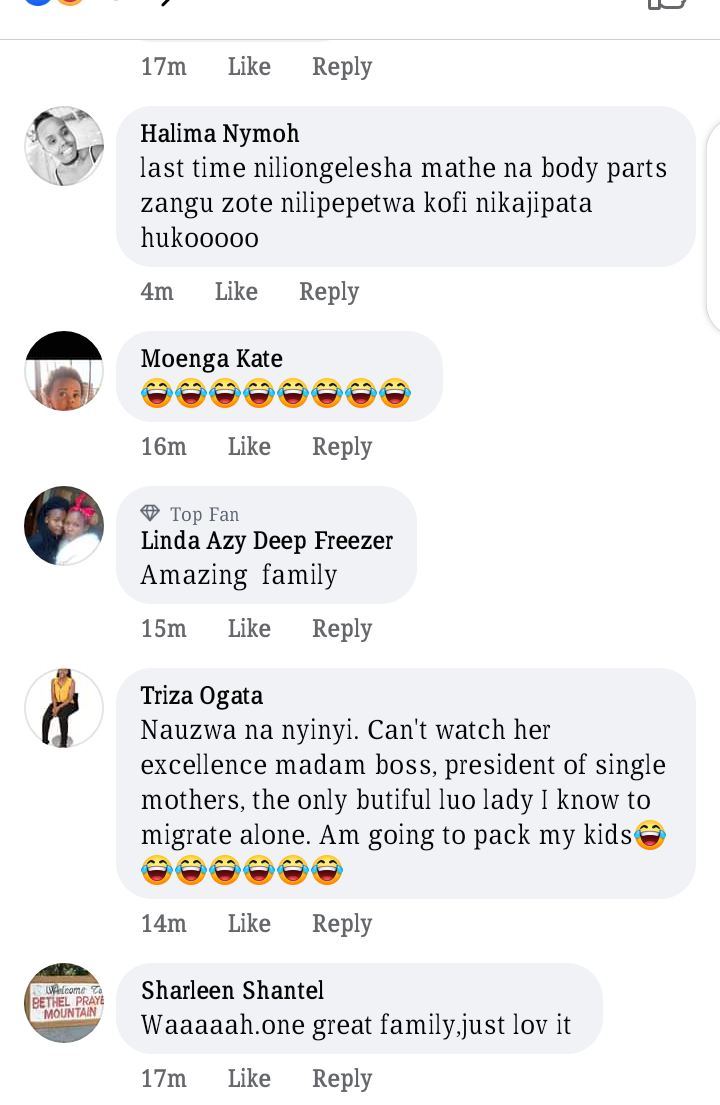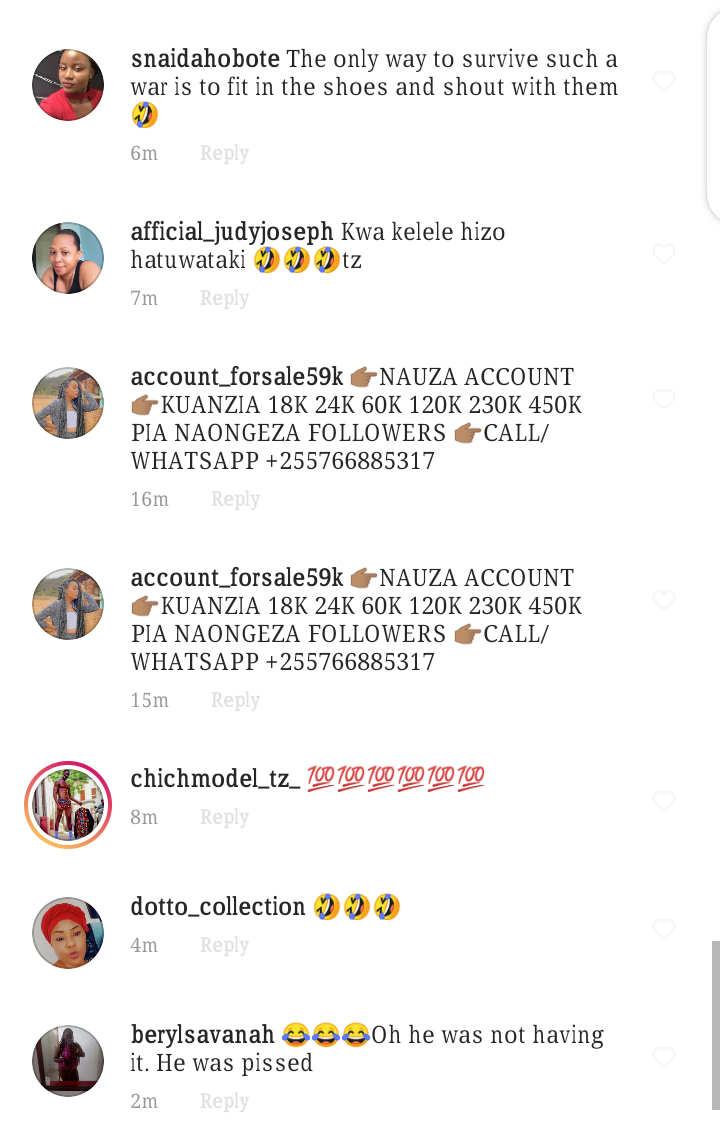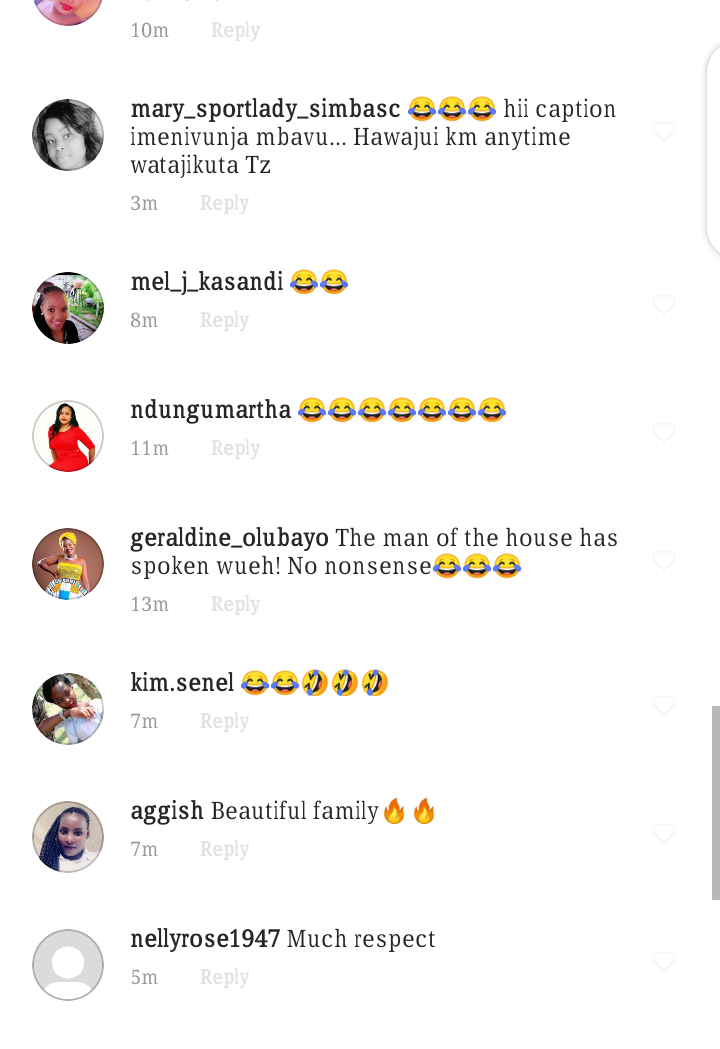 However, a few laughed off the idea of Akothee putting up with insults from the sons unlike African moms.
Content created and supplied by: Andy411 (via Opera News )