Machachari local drama series is one of the best scripted shows that was acted by young kids and aired for over 10 years.
This can be attributed by the fact that the drama series had young actors and actresses who perfectly showcased their abilities.
However, fresh episodes of the program are no longer being aired by Citizen TV as it is claimed that the actors and actresses grew old which made them nolonger fit into the roles.
For that reason I'm going to show you how actress Joy had transformed from her tender age where she begun acting and she is now.
Firstly the full name of the actress is Joy Ohon and she a daughter to Rose Ohon and Donald Ohon who are gospel singers and a model respectively.
Joy used to act the role of Almasi's sibling where the setting was that they were from a rich family compared to other kids like Baha, Govi, Stella.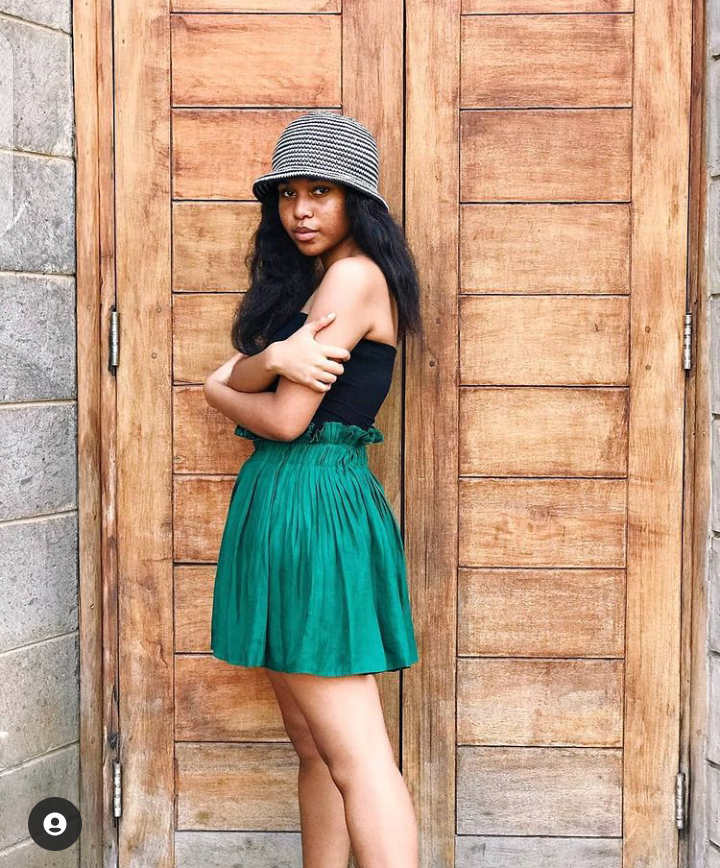 Currently the actress is a social media influencer with less known of her marital and education status. On matters about her age, she is roughly 18 years as he begun acting while still young.
Further her young sister featured in an Oreo advert.
Here are some of her photos: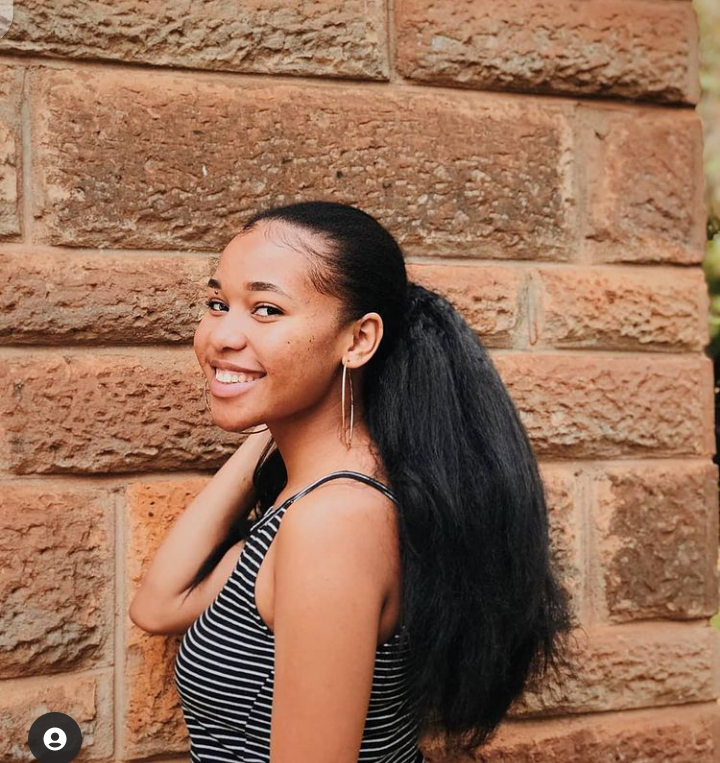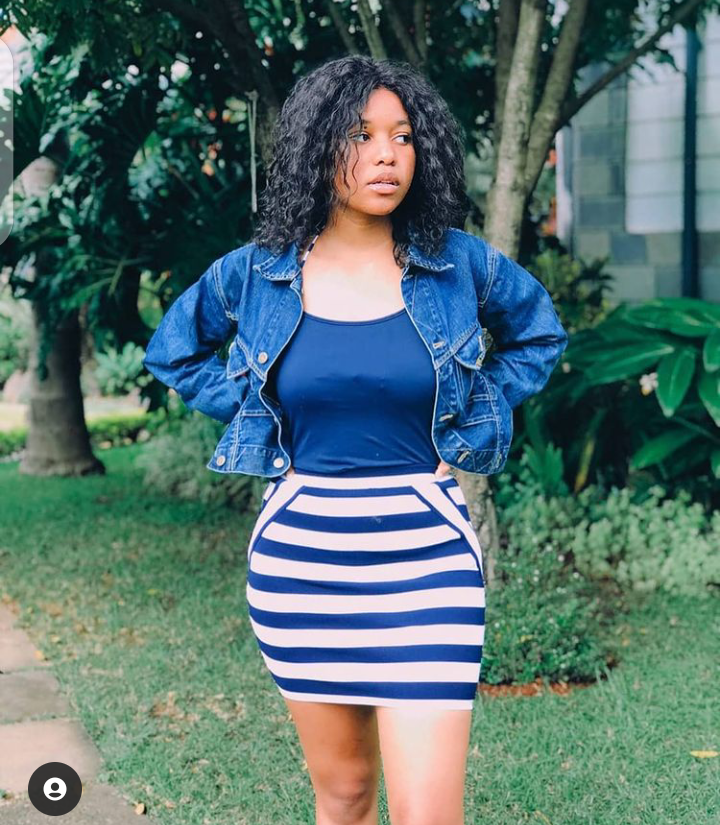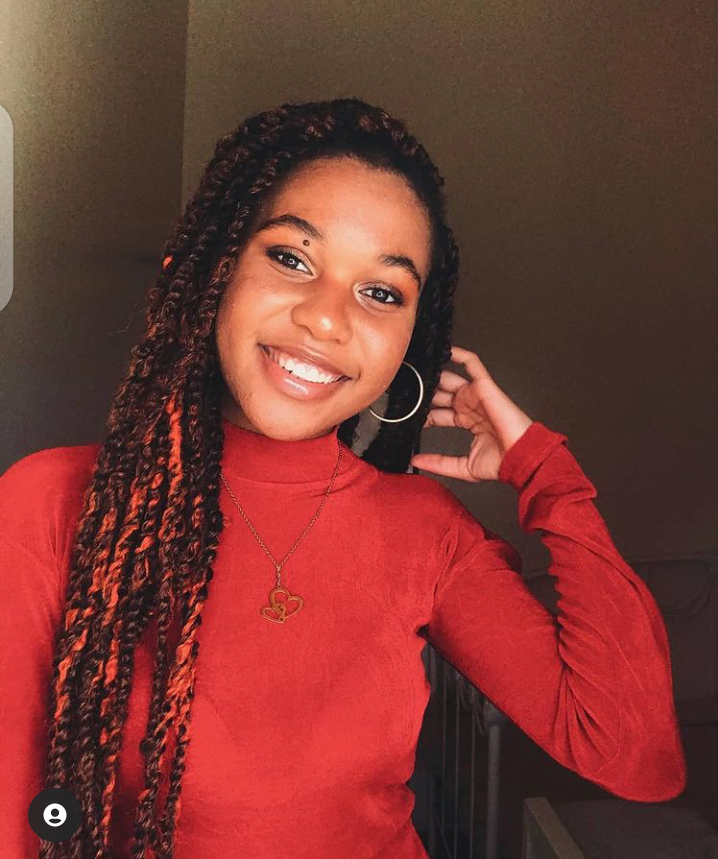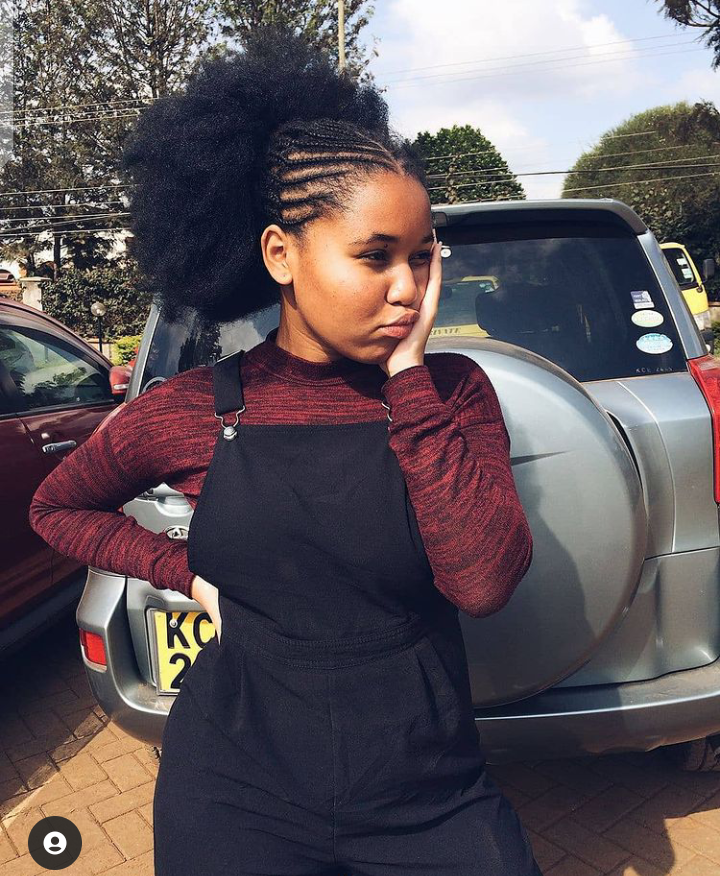 Content created and supplied by: 360°News (via Opera News )