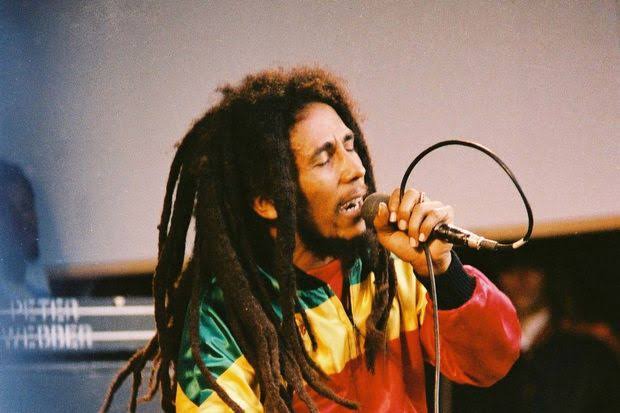 The king of Reggea music Bob Marley's official name was Robert Nesta Marley. Bob was as popular in Jamaica as he was in Africa and he also had fans all over the world. He was a songwriter and musician and he was born in 1945 and died in 1981, that means he was only 36 at the time of his death.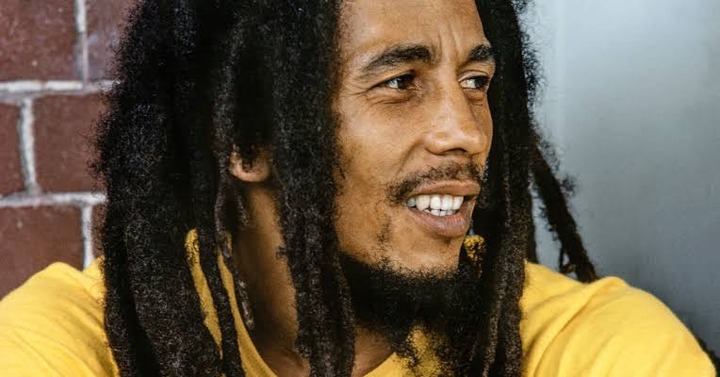 You would be right to call Bob the father of Reggea music because he single handedly pushed this genre all over the world and he was accepted everywhere he performed. His music was particularly addressing black people's freedom from the European and the unity of the human race. One of his most famous song is 'One Love'.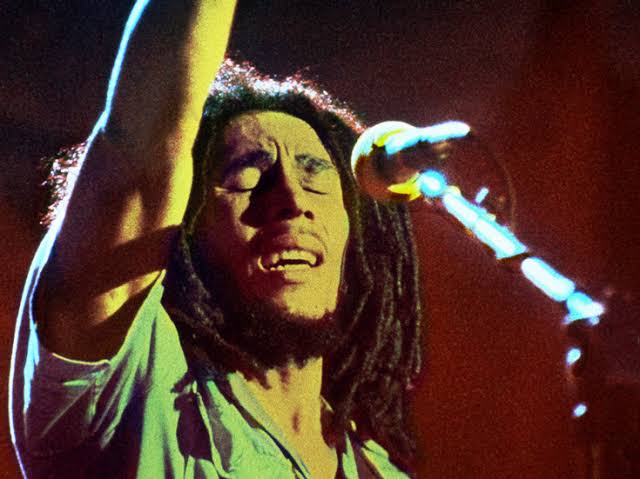 Bob subscribed to Rastafarian religion and because of his influence the religion became very popular especially in his native county Jamaica, he became a religion icon. However, Bob was regarded controversial for his vigorous support for marijuana legalization.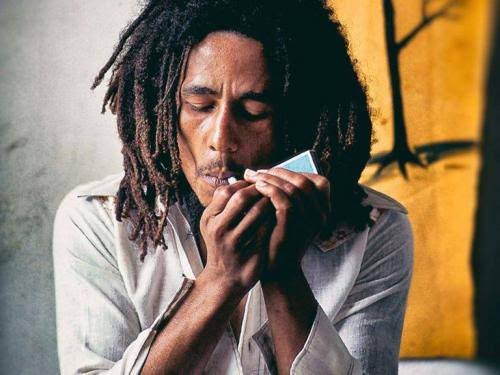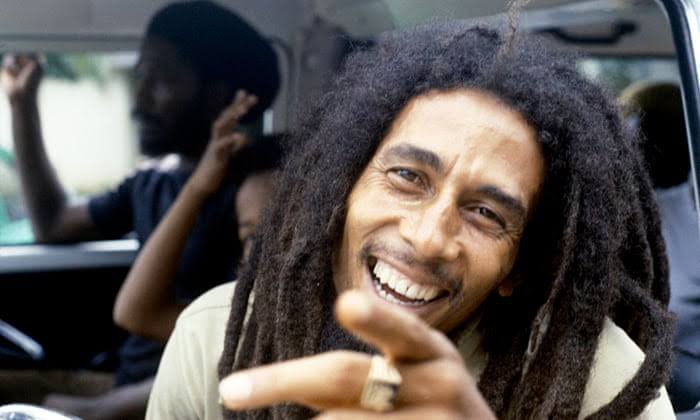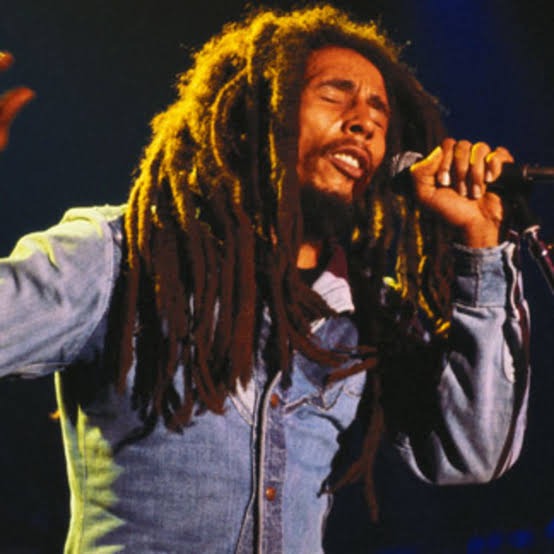 his famous quotes include.
1) None but ourselves can free our minds.
2) The truth is, everyone is going to hurt you. You just got to find the ones worth suffering for.
3) One good thing about music, when it hits you, you feel no pain.
4) In this bright future you can't forget your past.
cause of his death.
During his times of fame, he toured different parts of the world performing in big stages. He received a lot of love especially in Africa and Jamaica . One day Bob developed a small scar on one of his toe. After examination the scar was discovered to be cancerous and the doctors adviced his to cut the toe to avoid the spread of the cancer.
Ironically Bob did not accept the doctor's advice sighting that his religion did not allow him to cut any part of his body. And that's why he kept the dreadlocks. No amount of persuasion worked on Bob and so as predicted the cancer spread and claimed his life in 1981.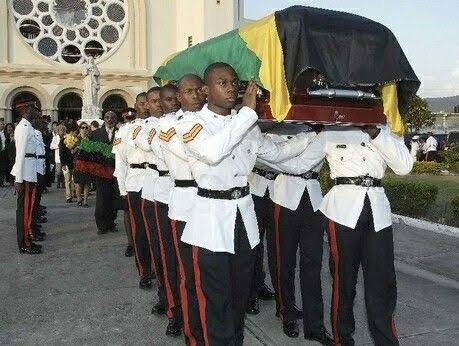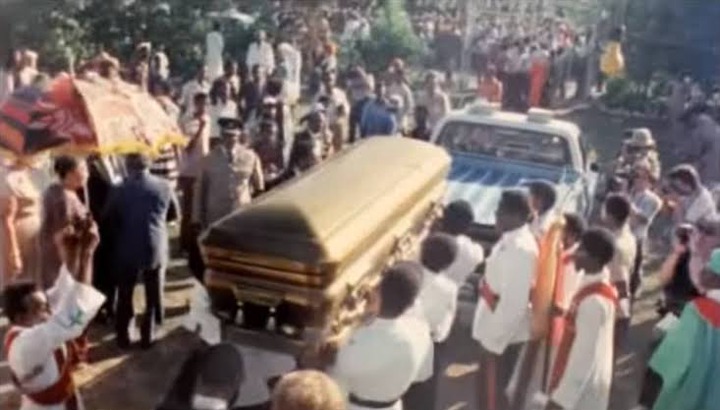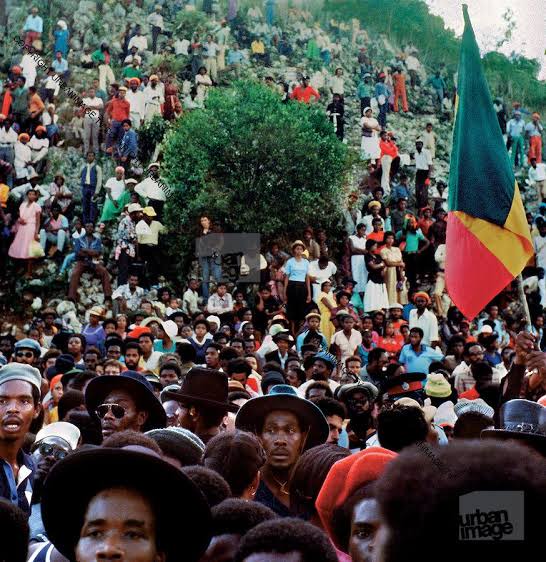 Content created and supplied by: Editormwangi (via Opera News )