Being and actor and appearing on screens makes one be viewed as the most successful person in life. However, sometimes this seems like a dream to many.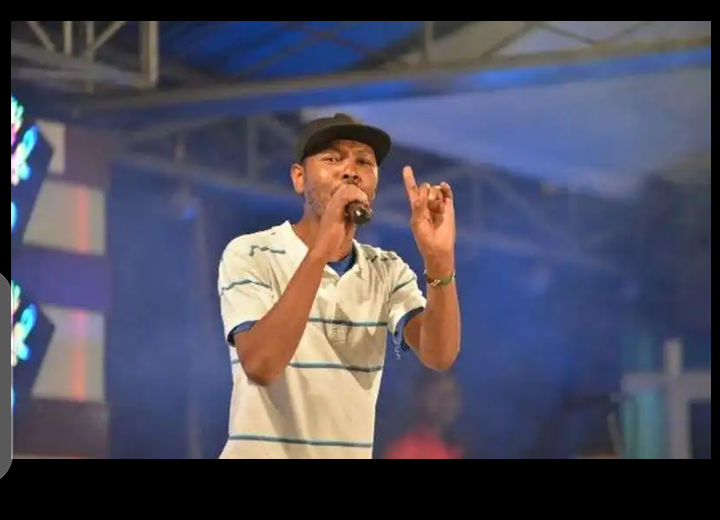 [Photo; Courtesy]
A good example is former Tahidi High Actor Joseph Kinuthia Kamau polularly known by his acting name Omosh has been trending for days now. The actor who has graced our screens for more than 10yeara is now crying for help.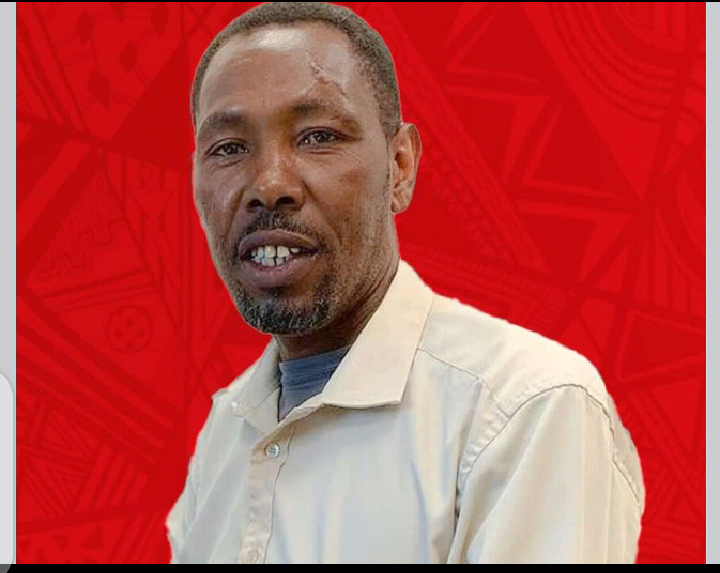 [Photo; Courtesy]
The word on the streets is that he is facing eviction due to rent arrears of 100,000. For a whole year Omosh has not been in a position to pay rent.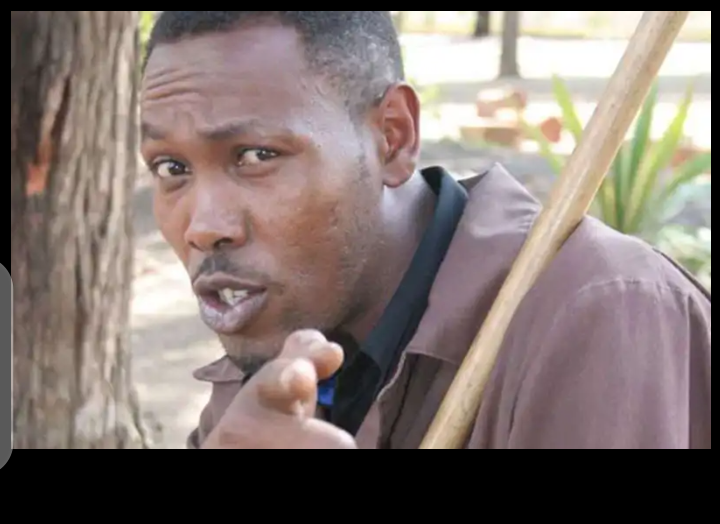 [Photo; Courtesy]
From the videos that have been trending of the few interviews he has attended, he is pleading for a job. According to him he is not in a position to fend for his family and this is one of his greatest nightmare.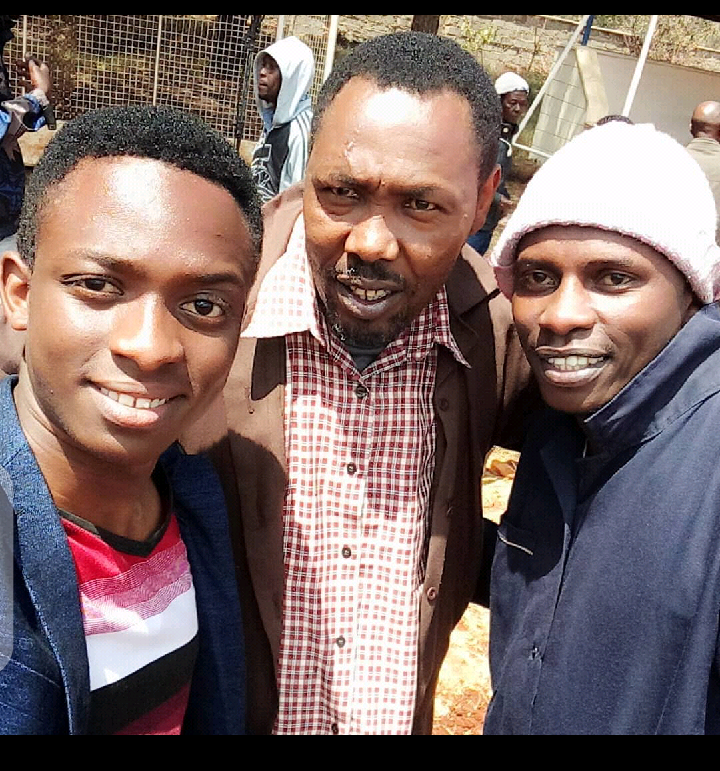 [Photo; Courtesy]
He quoted: "All I need is a job. Even if I will get paid 200 Kenyan shillings per day. I don't care about class and I will opt for anything even if someone starts a restaurant business where I can be selling tea or uji."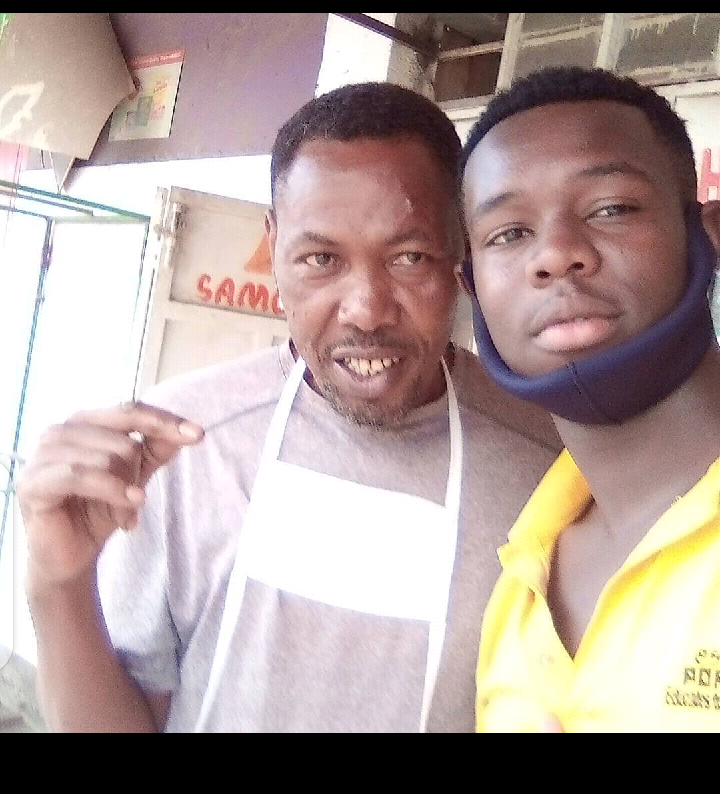 [Photo; Courtesy]
The veteran actor played the roll of a gardener at Tahidi high and his cheecky behavior made him be loved by most teachers and students.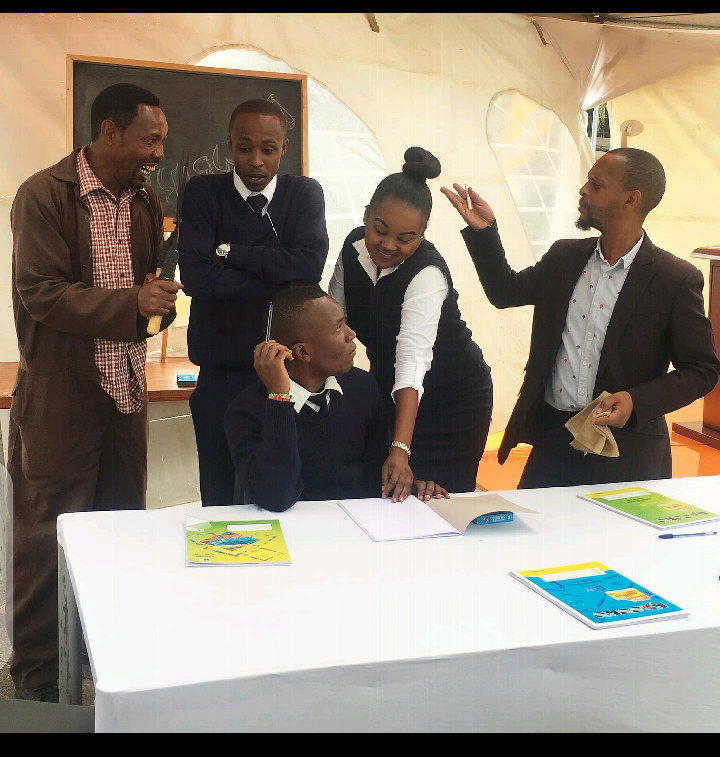 [Photo; Courtesy]
Most friends have joined hands and promised to help him. Among them being Terrence creative and Betty Kyalo's somali bae Terrence.
[Photo; Courtesy]
Omosh is a loving husband of two beautiful wife and a caring father of three.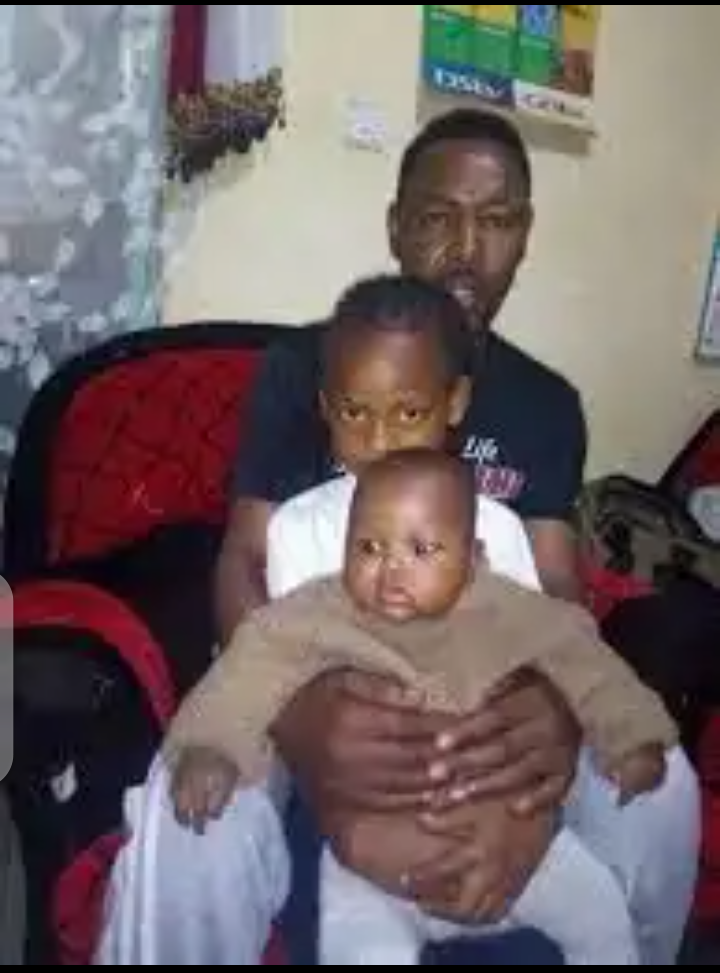 [Photo; Courtesy]
Content created and supplied by: Kairitu254 (via Opera News )